New COMICS & TOYS this week at Comic Shops!!! 2/26/20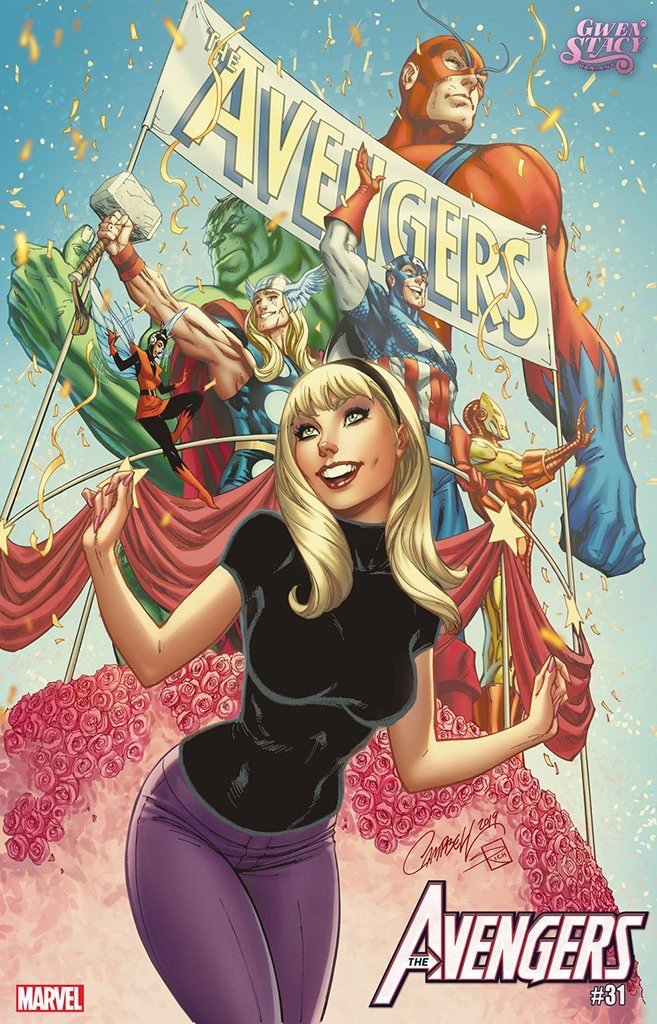 Ready to take a gander at all of the exciting nerdy nonsense making its way to comic shop racks this week??? I'm talking about kick ass Comics and Toys!!! I'm your host @blewitt, and I thank you for joining me on this virtual window shopping experience!!!
Each and every week on our Conquest Comics Instagram page, we post pics of the new comic books, toys, and miscellaneous merchandise that just arrived. Brand spankin new product for you to salivate over!!! Figured there are enough folks here who collect that it would be a useful service that would help with keeping up to date with new product. Feel free to check out our other pics on our Instagram account. Please give the shop a follow on Instagram as well if ya like what ya see!!!
First things first...To find your local comic book shop check the link below. Throw some support their way instead of shopping Amazon. Support your local stores and shops some support over the big box online retailers!!!
https://comicshoplocator.com/Home/1/1/57/575
Ok...let's jump right into it!
It's a pretty big week overall. Starting with Marvel, you have mainstays such as Amazing Spider-Man, Avengers, & X-Men hitting. Avengers has a pretty Campbell cover that might be worth snagging first the PC. New Mutants, X-Force, and some X-Men mini series are also out in full force.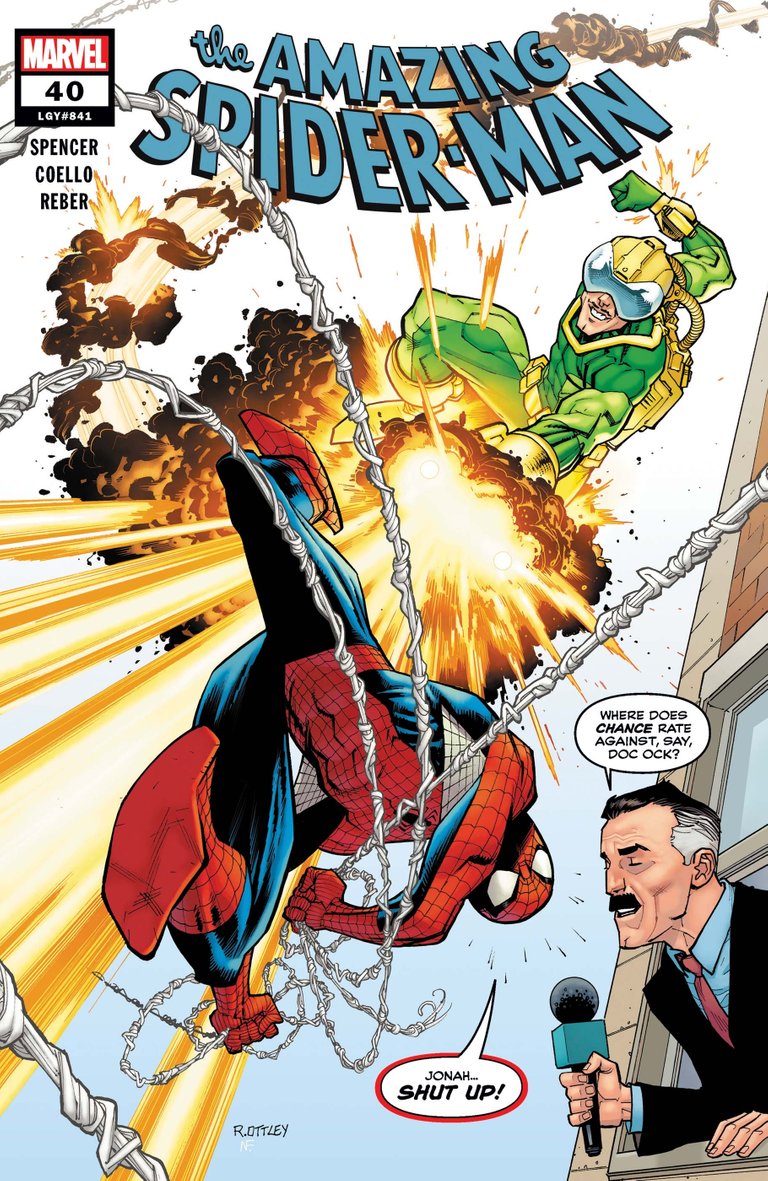 DC...the big book is Hell Arisen #3 as all the spec maniacs are pushing that friggin thing with a 1st full appearance of Joker's new side piece...Punchline. Snag it as it's already fetching upwards of $50 smackers. Detective Comics, Wonder Woman, Shazam, Suicide Squad...shit this week is costly.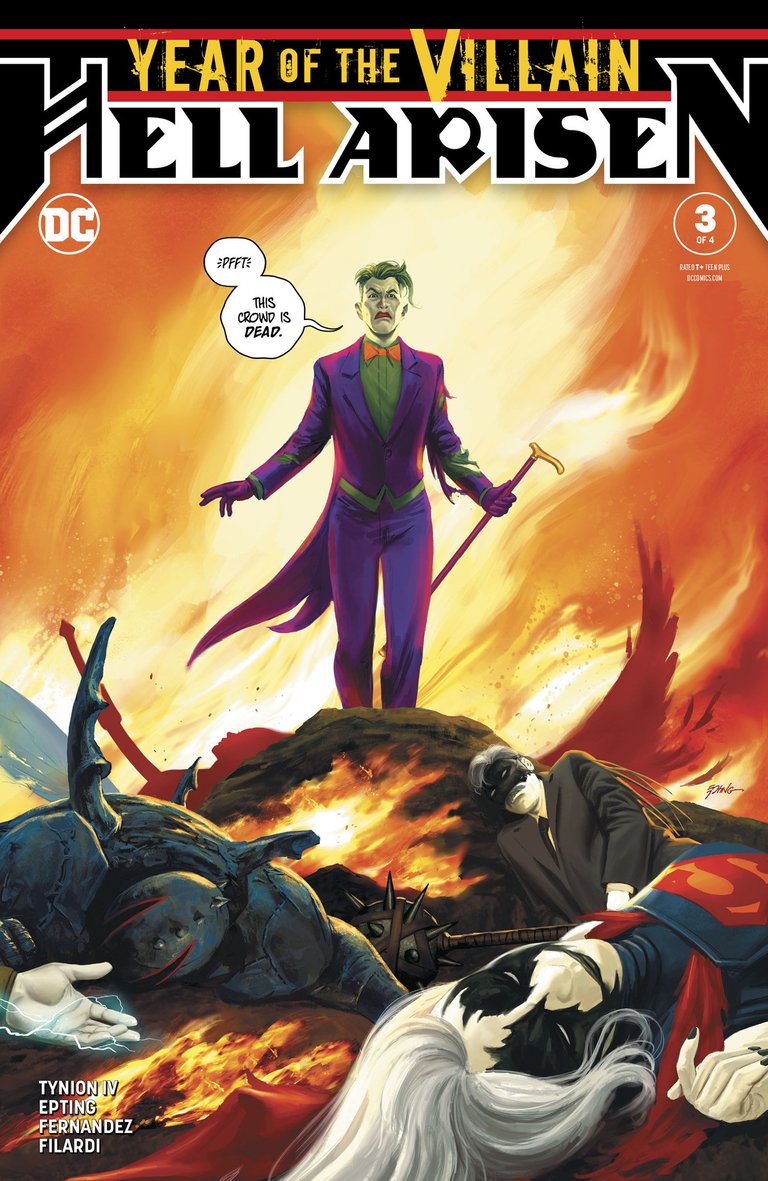 Indy books have the newest badass Turtle's solo debut in TMNT Jennika #1 smashing into shops. That along with a gazillion other titles that our shop orders like 2-3 copies of.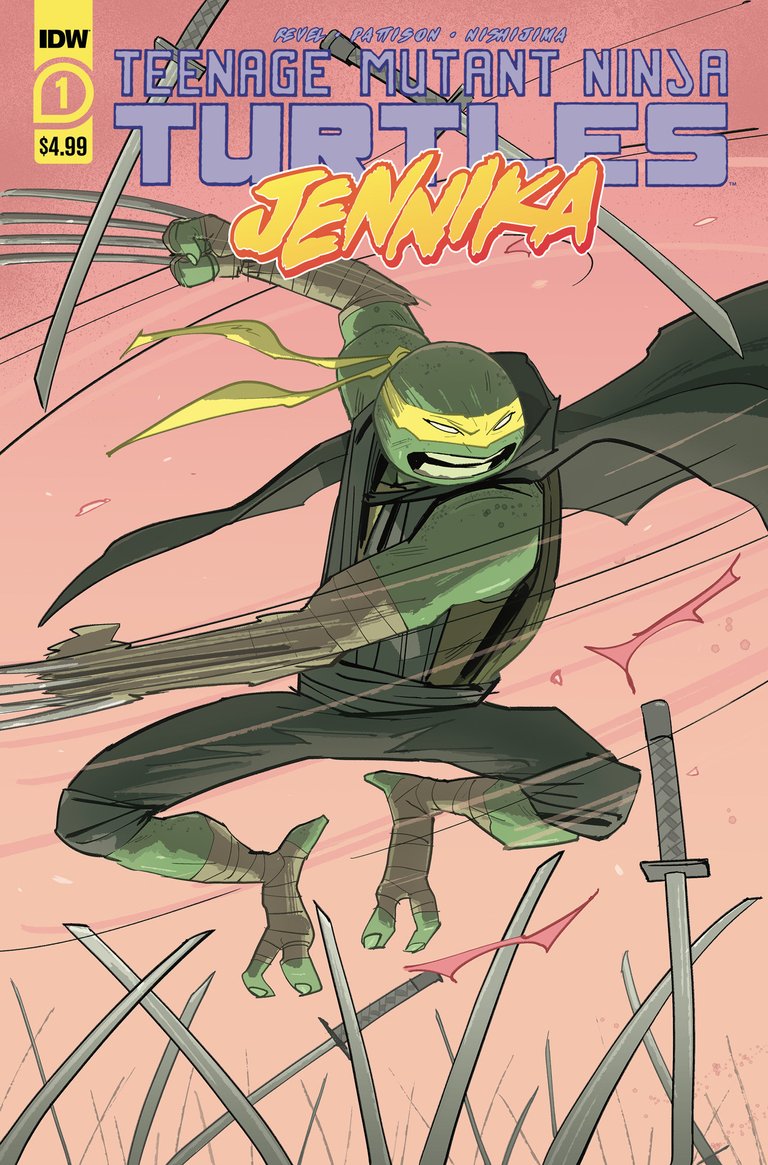 You can see it all right here!!!
MARVEL COMICS -
https://instagram.com/p/B9AnPcXJW3u/
DC COMICS -
https://instagram.com/p/B9AnYh6pxRc/
INDY COMICS -
https://instagram.com/p/B9AnI8FJj2G/
Okey dokey. Now it's the miscellaneous nonsense. Heavy ass Funko Pop week with some college edition Michael Jordan's, Major League (the movie), Venomized heroes, and more. New Cap Heroclix set is also in. Sprinkle in a couple of statues and it's a wrap!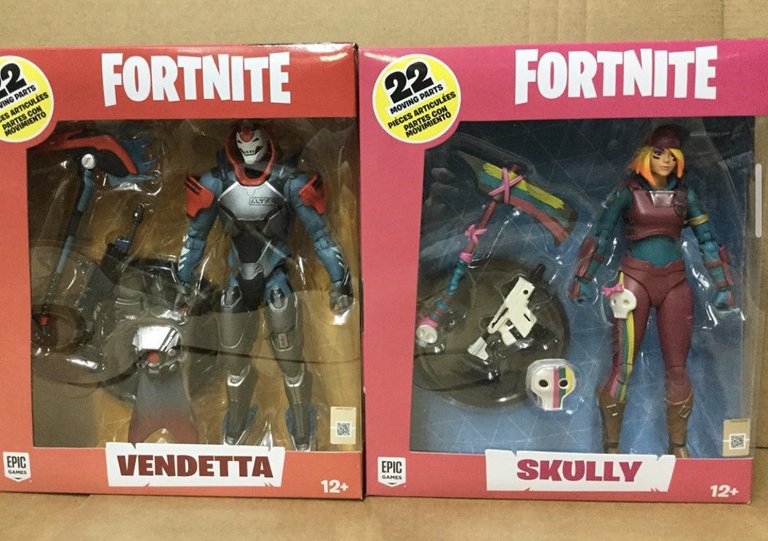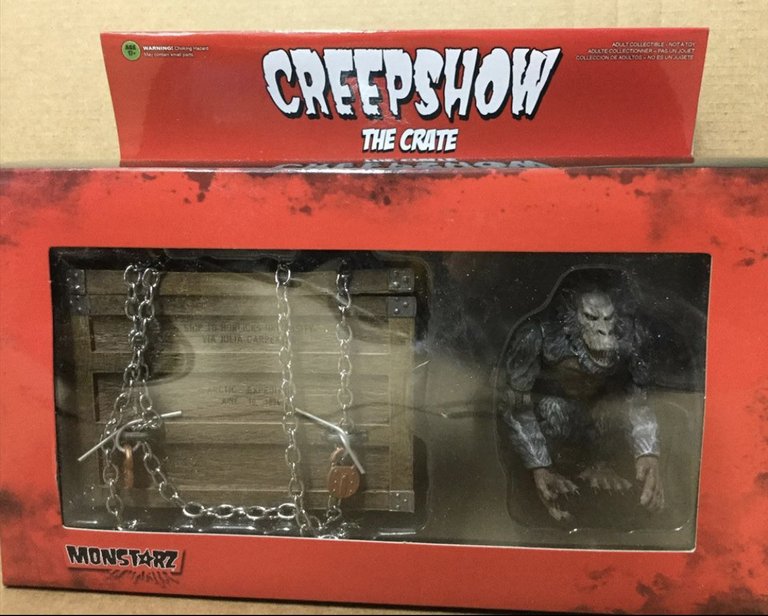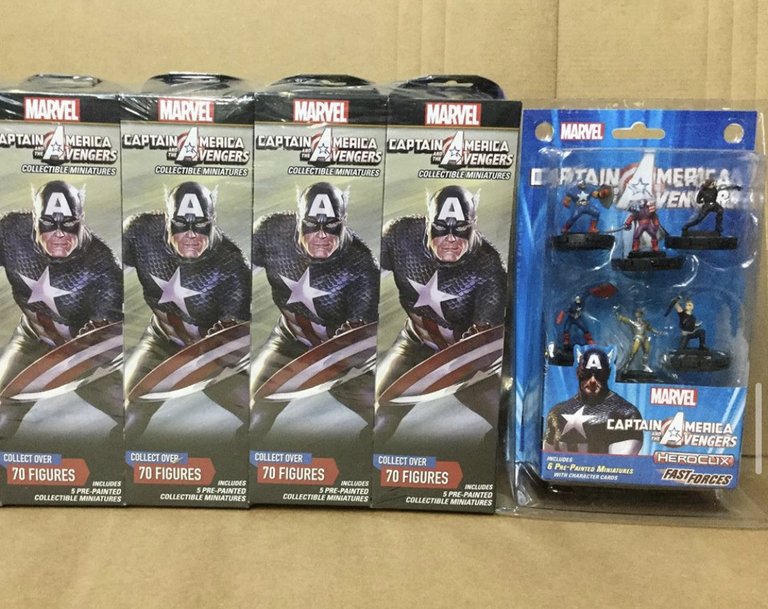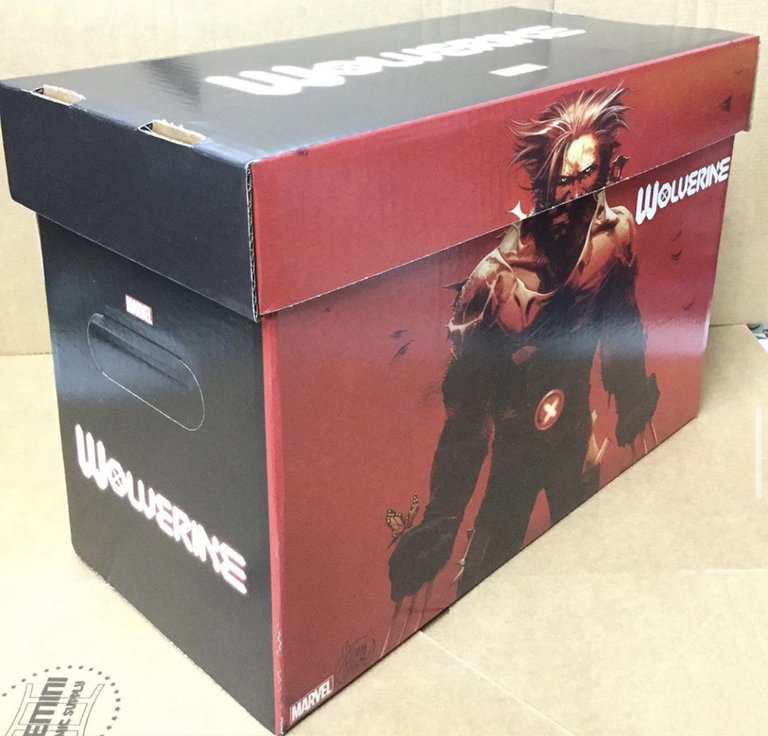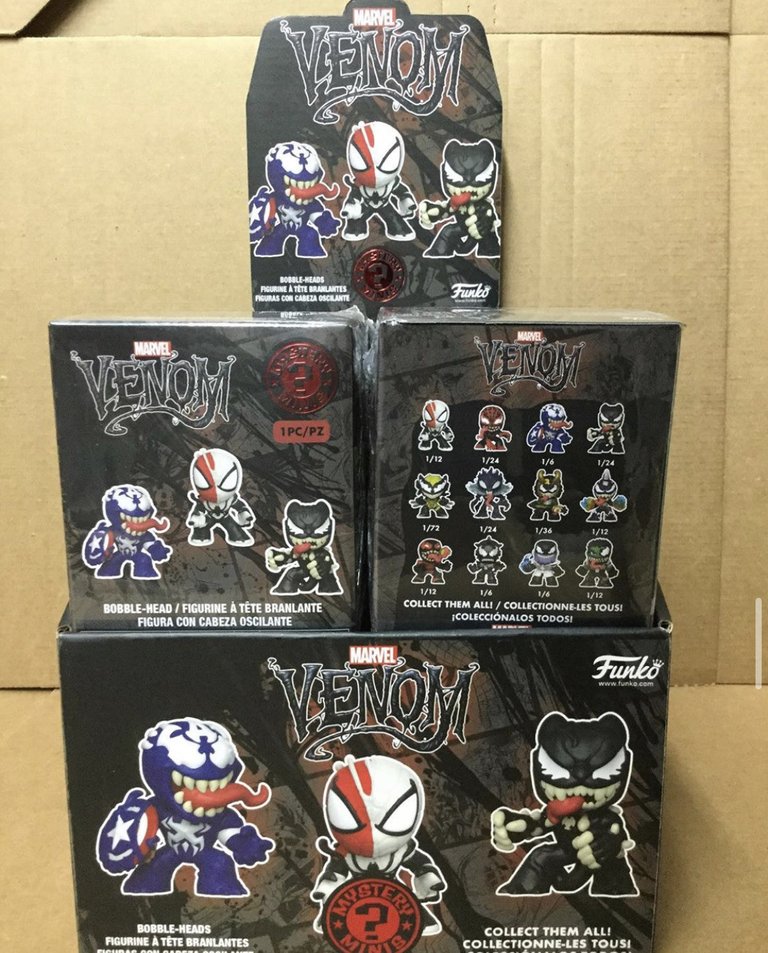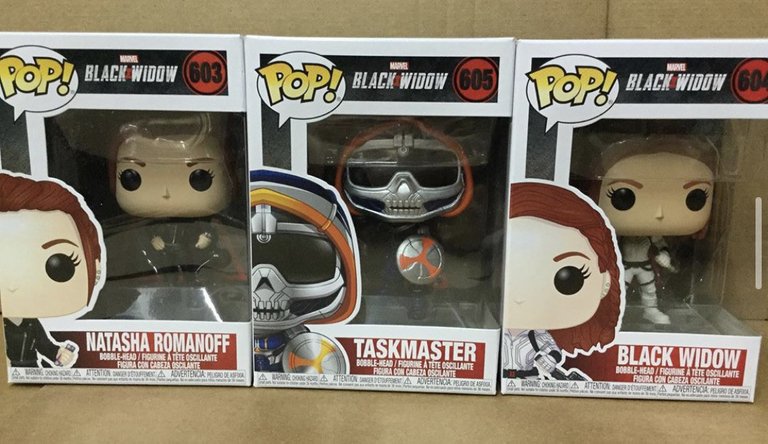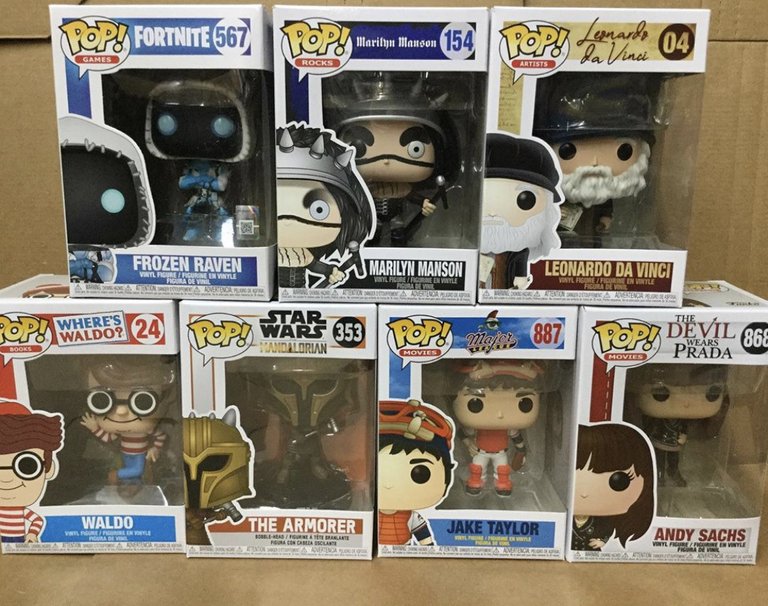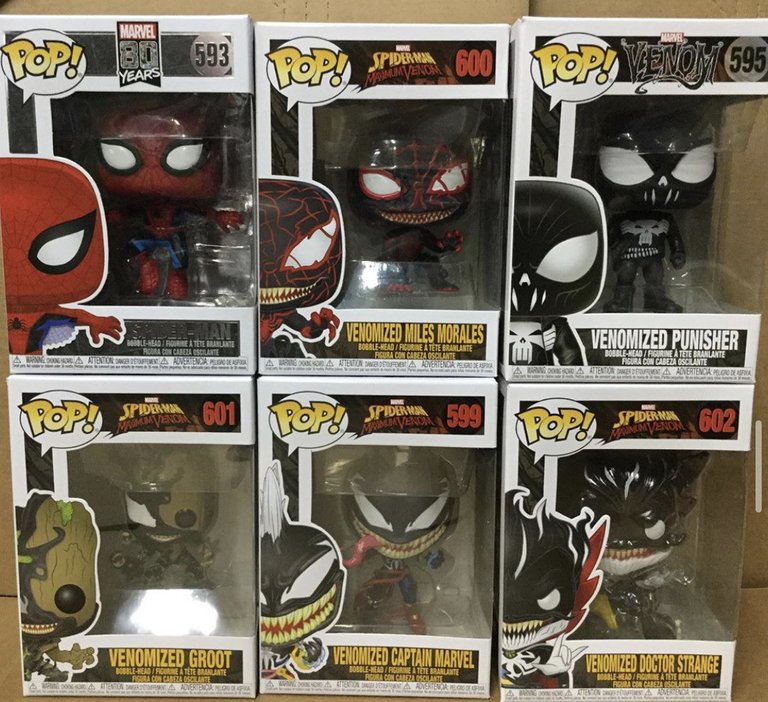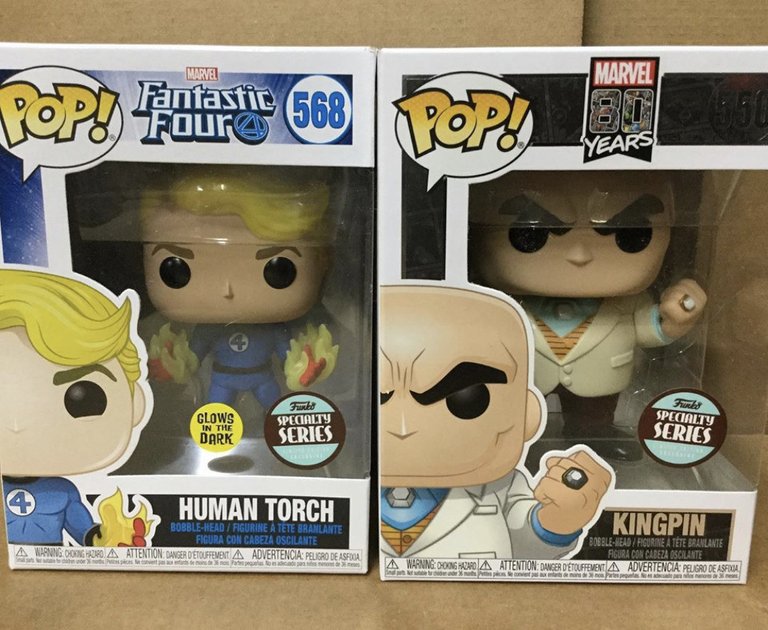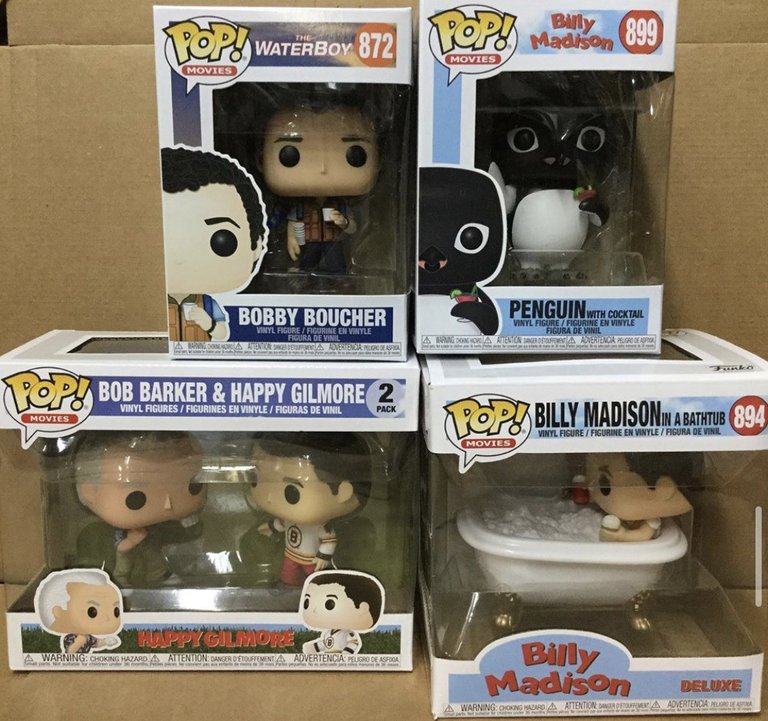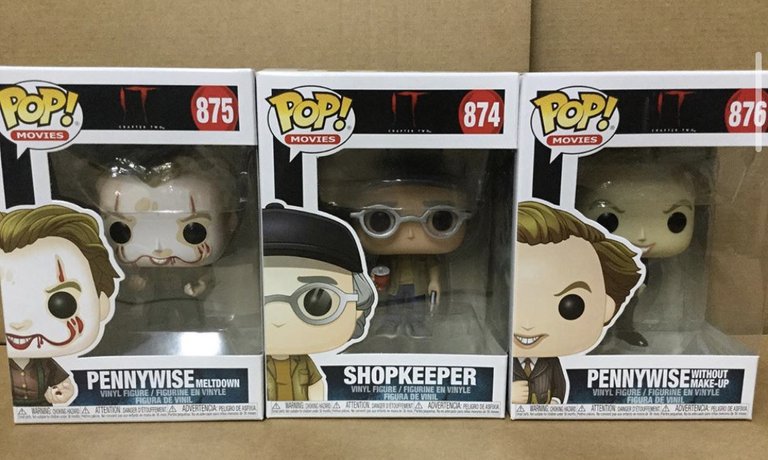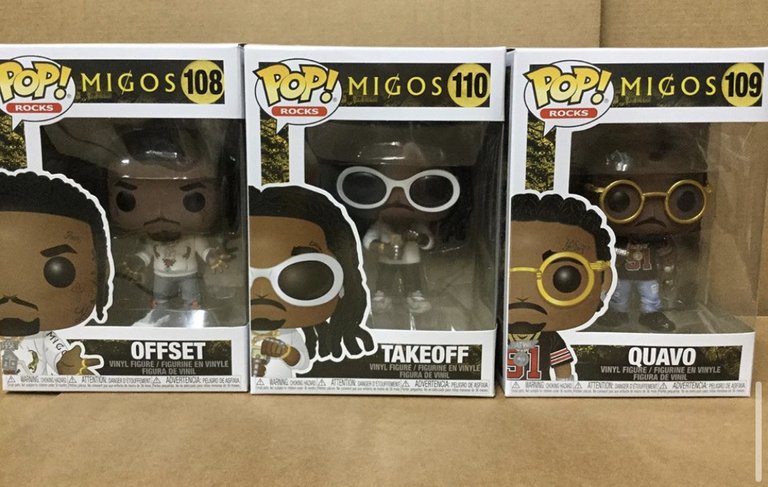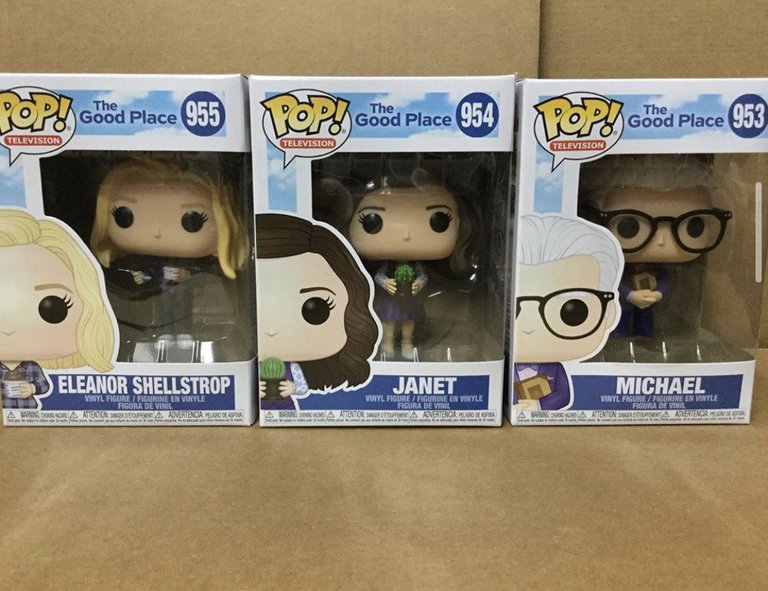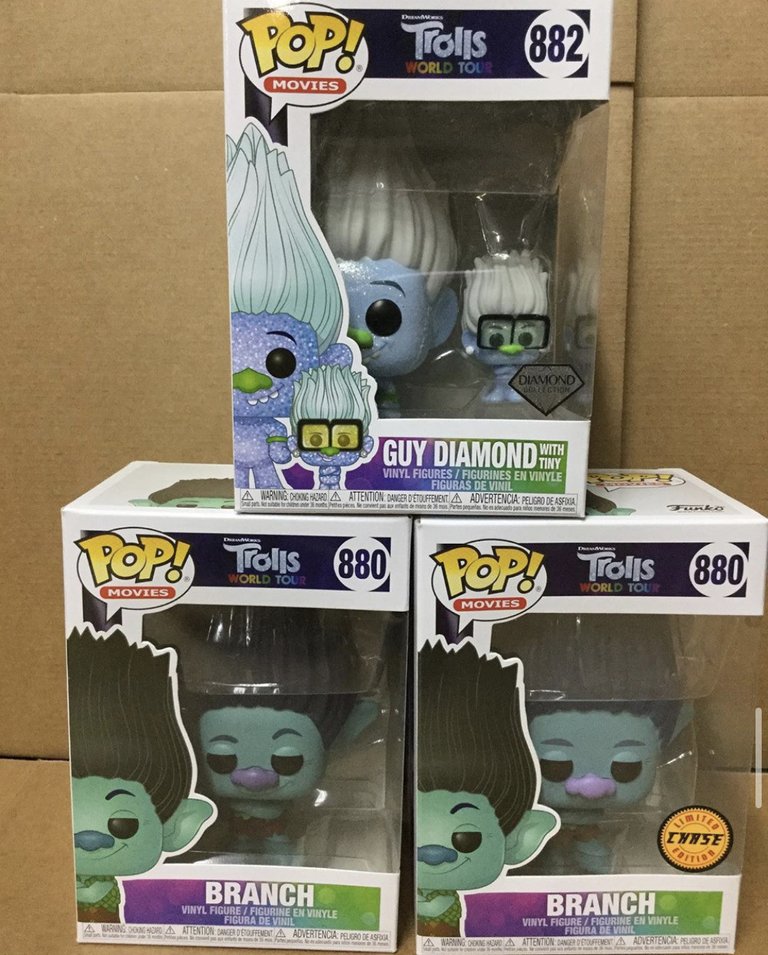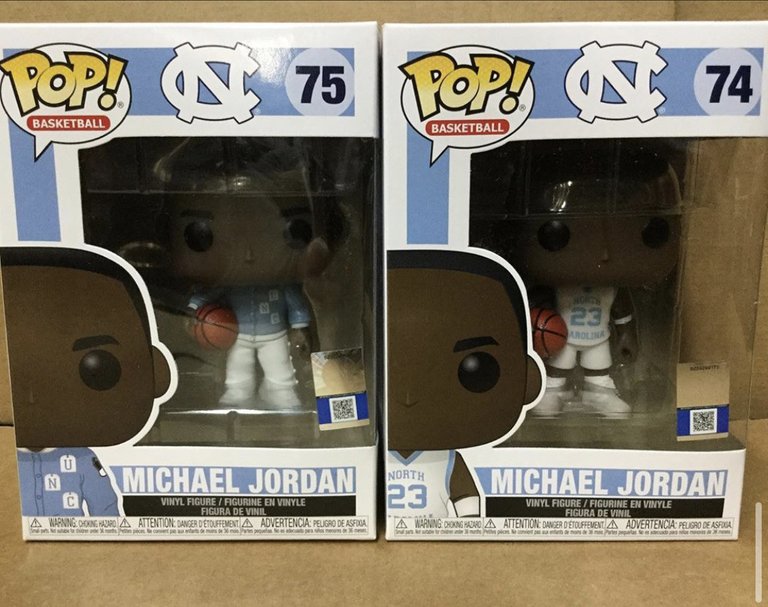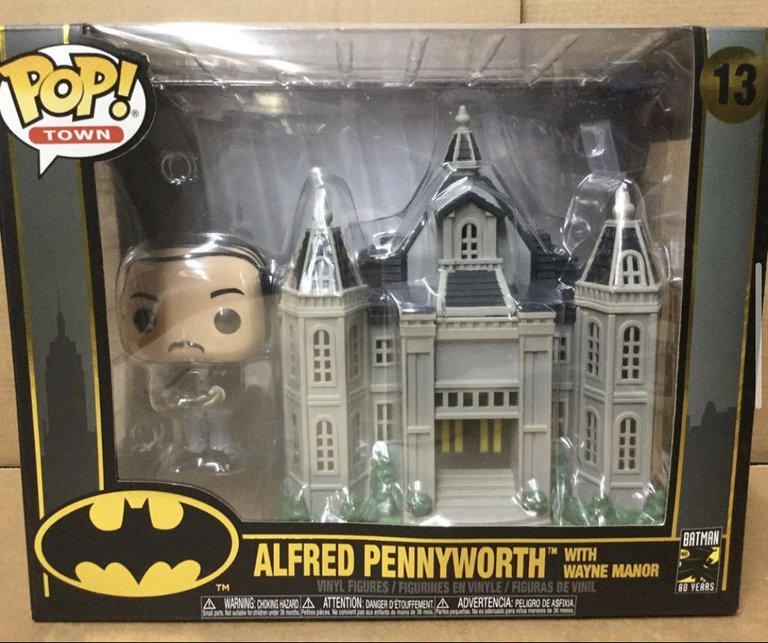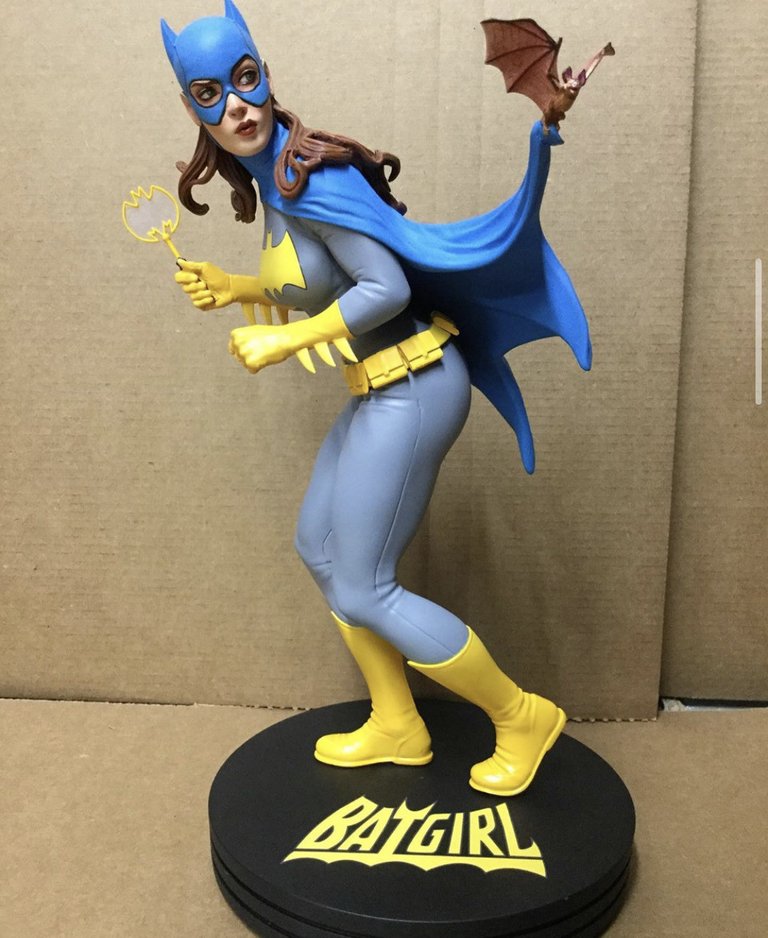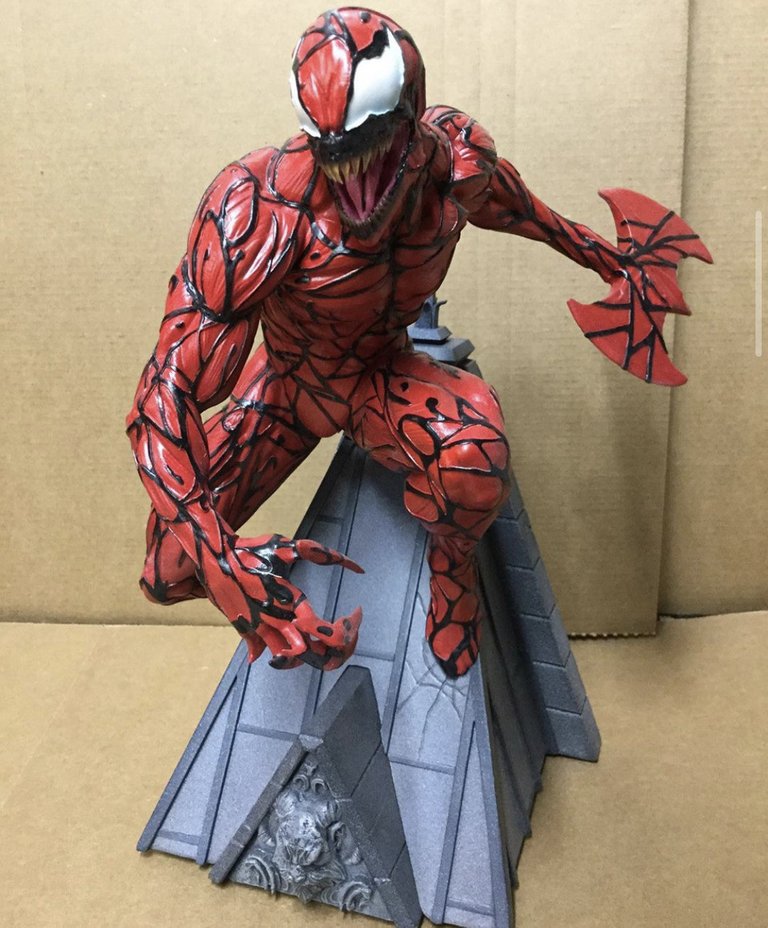 That's it! Peace out homies!
Blewitt
---
---