New COMICS & TOYS this week at Comic Shops!!! 2/12/20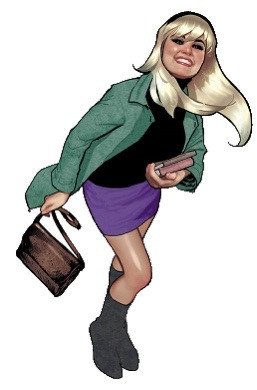 Ready to take a gander at all of the exciting nerdy nonsense making its way to comic shop racks this week??? I'm talking about kick ass Comics and Toys!!! I'm your host @blewitt, and I thank you for joining me on this virtual window shopping experience!!!
Each and every week on our Conquest Comics Instagram page, we post pics of the new comic books, toys, and miscellaneous merchandise that just arrived. Brand spankin new product for you to salivate over!!! Figured there are enough folks here who collect that it would be a useful service that would help with keeping up to date with new product. Feel free to check out our other pics on our Instagram account. Please give the shop a follow on Instagram as well if ya like what ya see!!!
First things first...To find your local comic book shop check the link below. Throw some support their way instead of shopping Amazon. Support your local stores and shops some support over the big box online retailers!!!
https://comicshoplocator.com/Home/1/1/57/575
Ok...let's jump right into it!
DC sends off Alfred with a special RIP book. Peace out homie! Wonder Woman graces the shelves with a lovely Frison cover as usual. Superman, Supergirl, and several Batman miniseries are also in.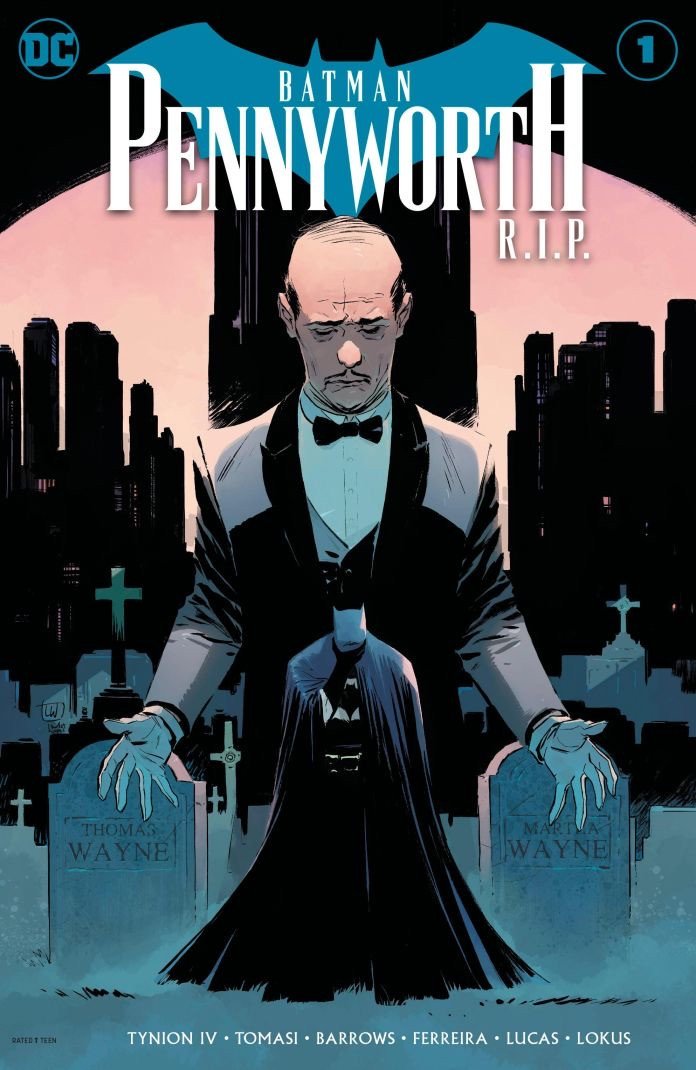 The big M chucks out X-Men, Thor, Amazing Spider-Man, Immortal Hulk, Kylo Ren, and four thousand other books. Oh, and Gwen Stacy #1 hits with lovey covers by modern masters Adam Hughes & J Scott Campbell.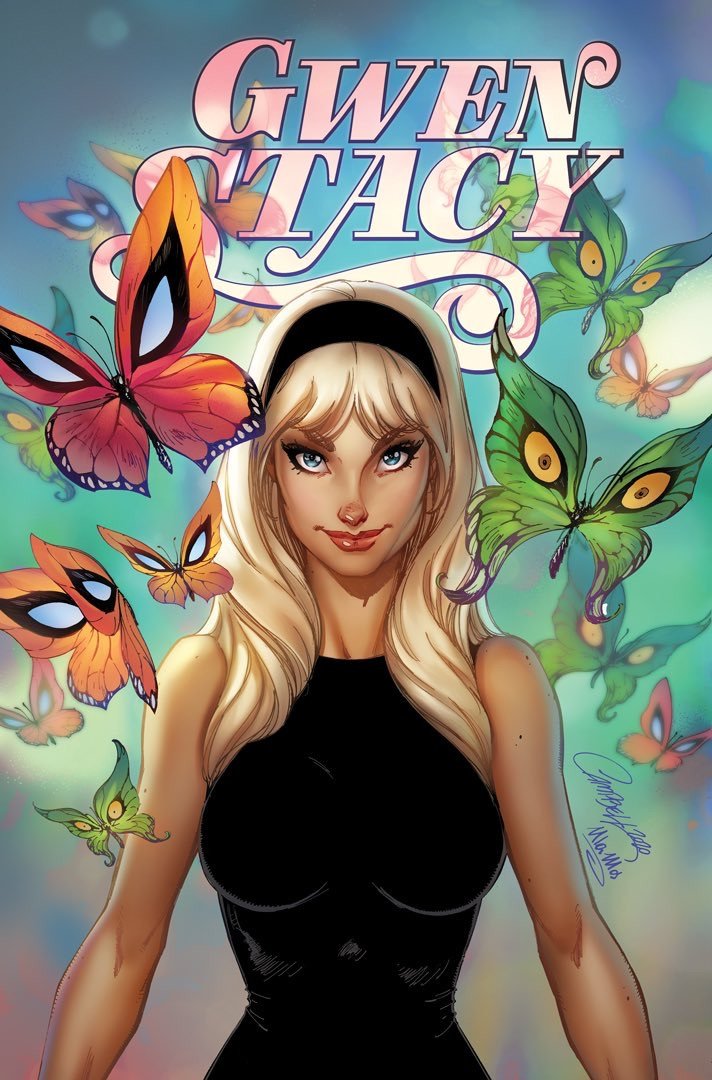 Indy books see Sonic the Hedgehog #25 release just in time for the film. New Image #1's...a Transformers Valentine's Day Special. I mean...robot love...is there anything sweeter?!?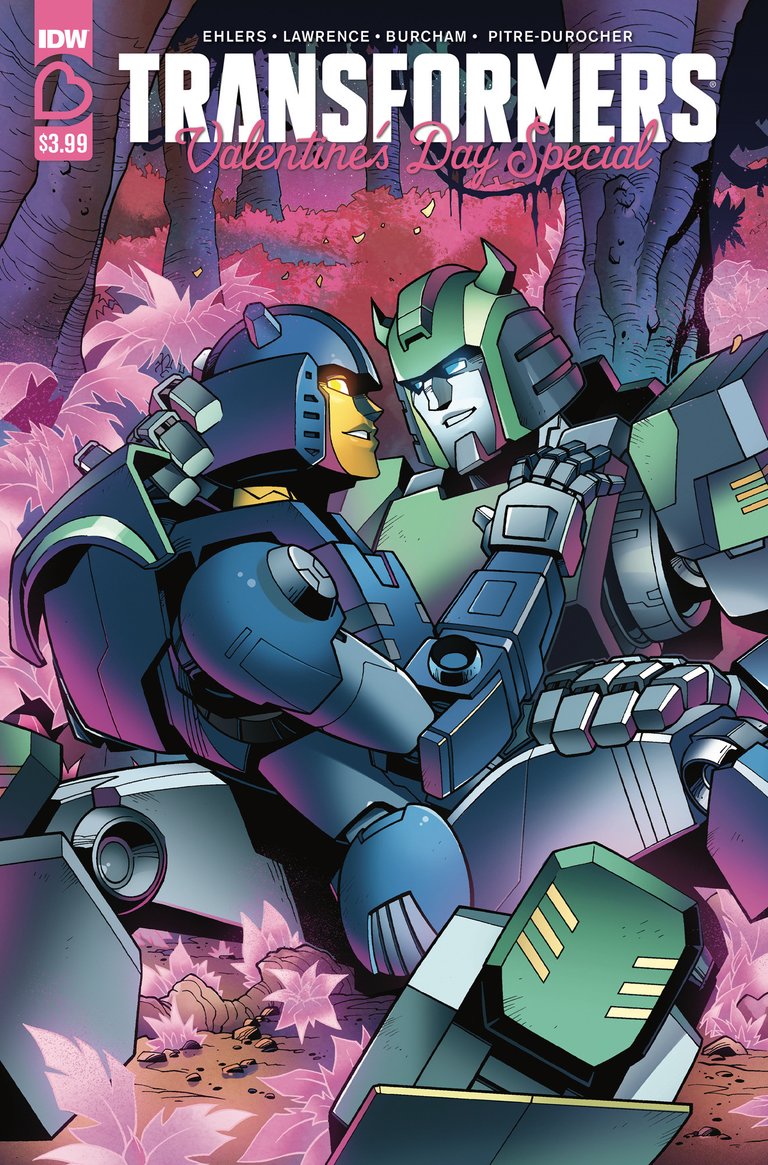 You can see it all right here!!!
MARVEL COMICS -
https://instagram.com/p/B8cfe74pnRw/
DC COMICS -
https://instagram.com/p/B8cfmqtpftm/
INDY COMICS -
https://instagram.com/p/B8cfY_Ppf28/
Now it's time for the garbage that nobody needs...yet everyone wants. Toys! Statues! Collectibles of all sorts!!!
Pop centric week. No big surprise there. A really pretty Harley & Ivy statue based on the art of Emanuela Lupacchino stuns. McFarlane's DC lineup hits and I gotta say that Hellbat looks fucking killer!!! Some Diamond Select Marvel & NBX figs hit. Just...take a look for yourself.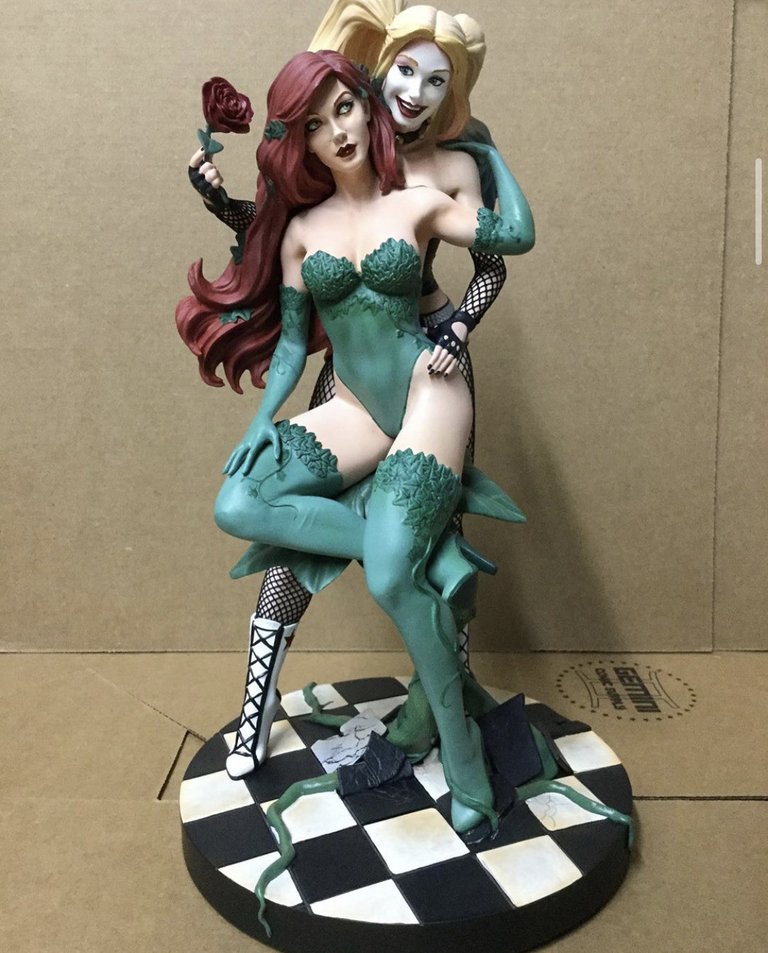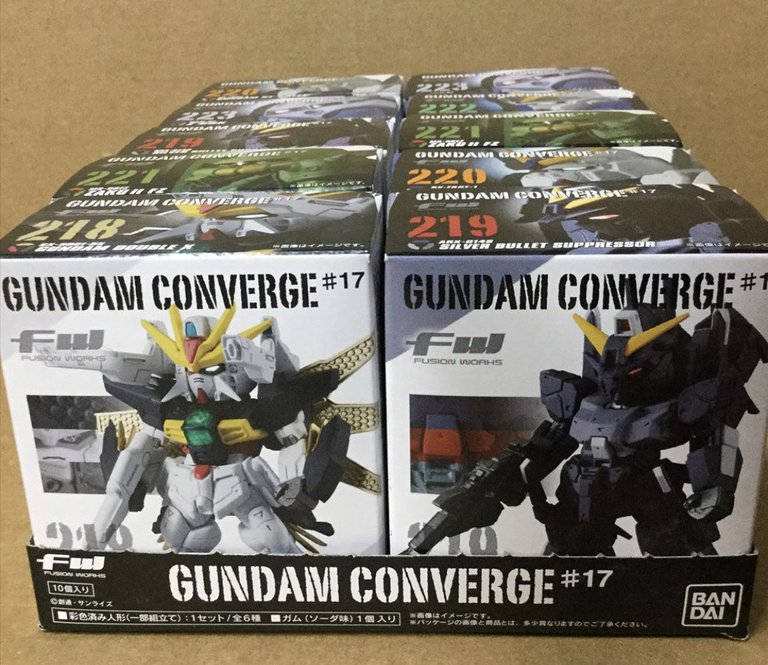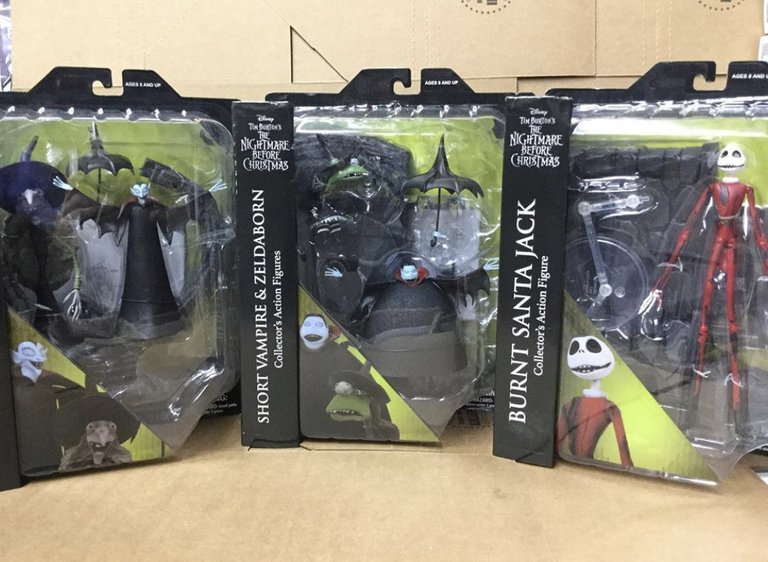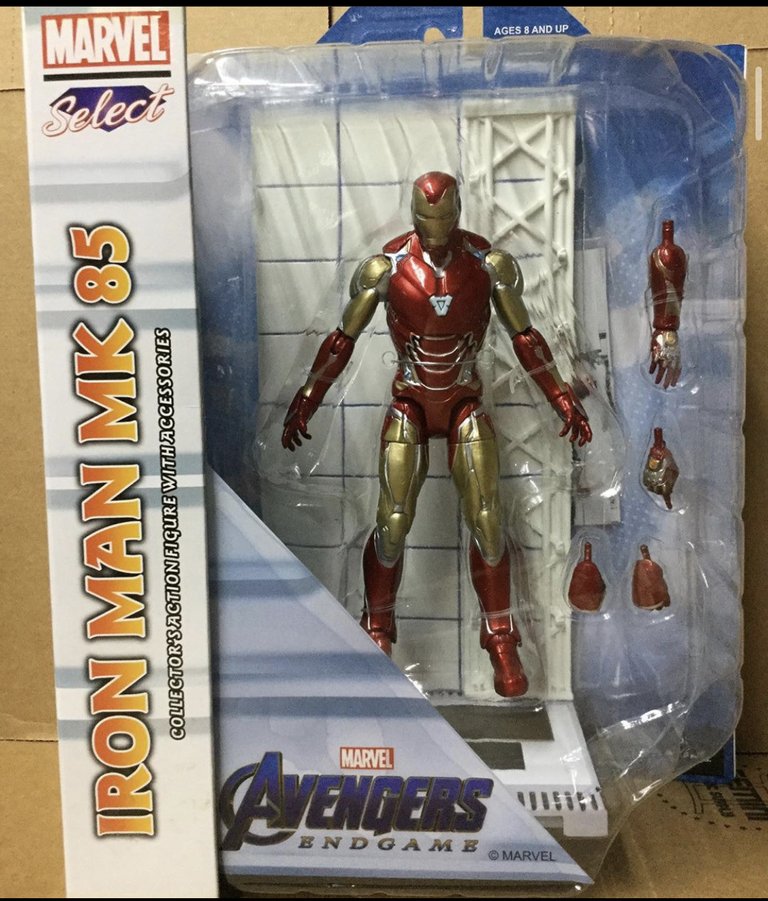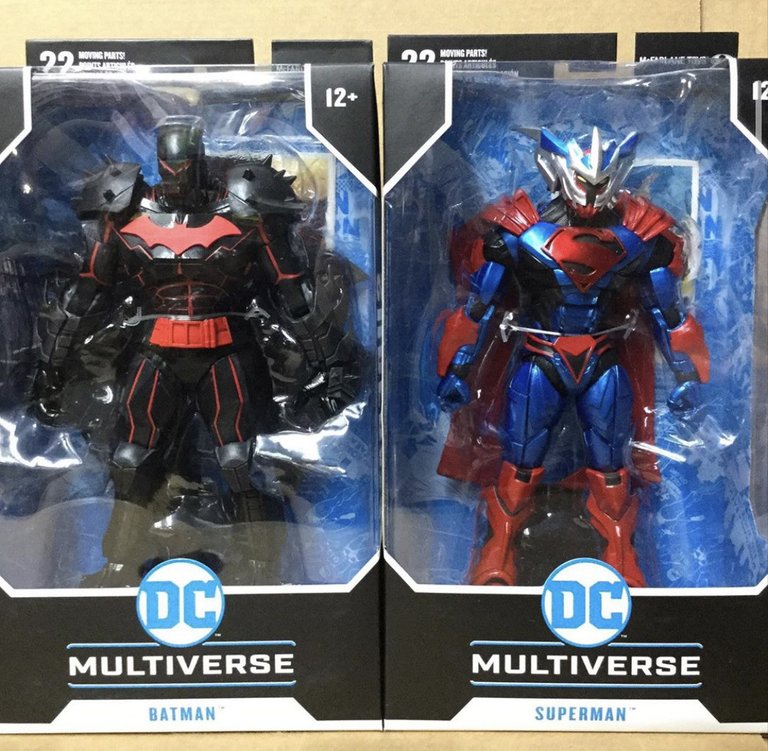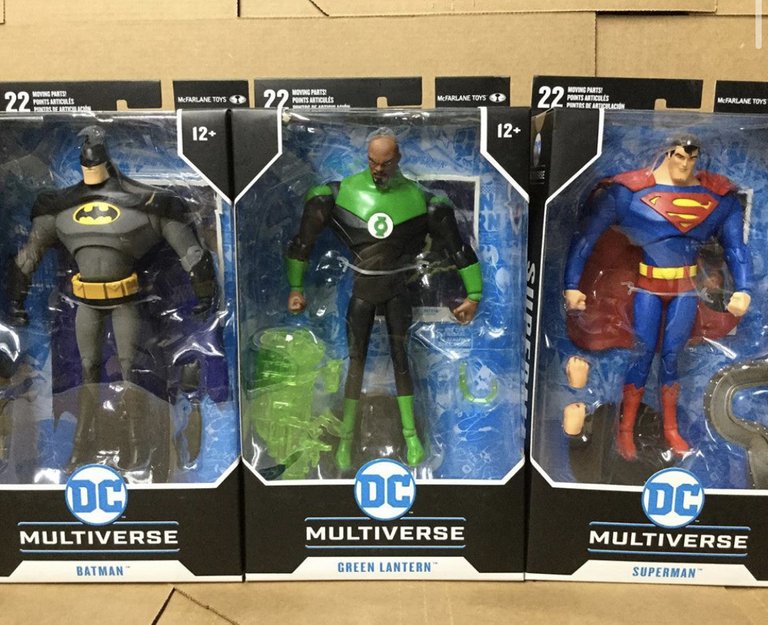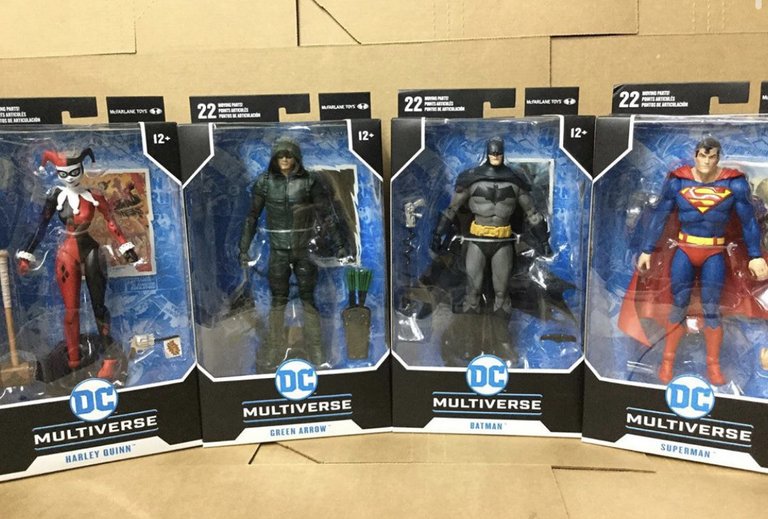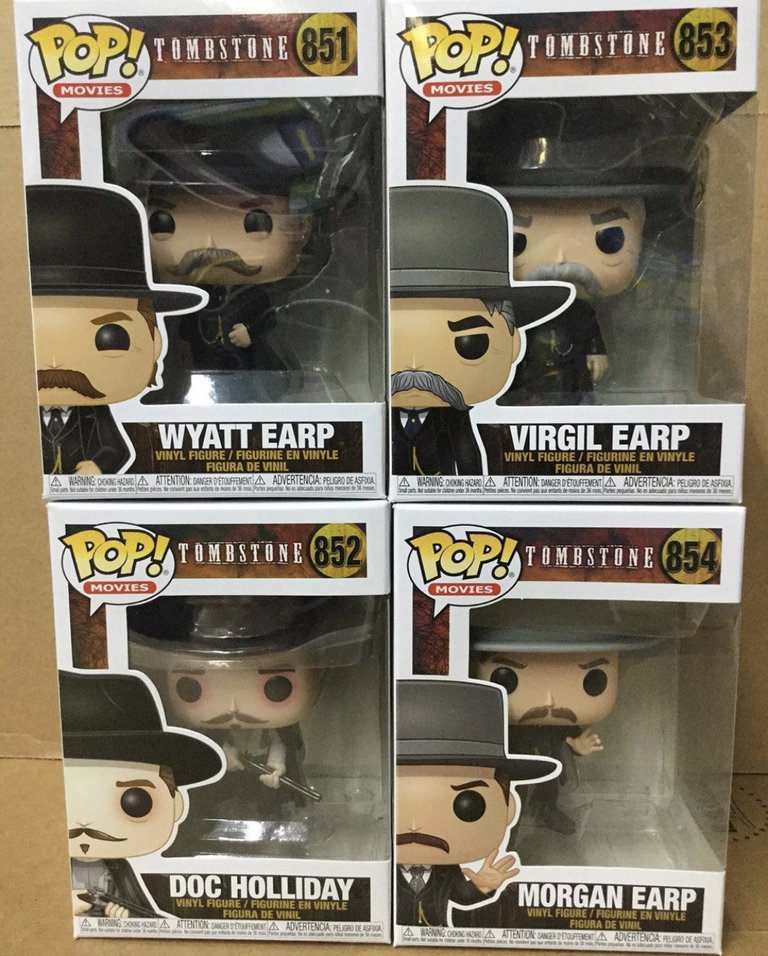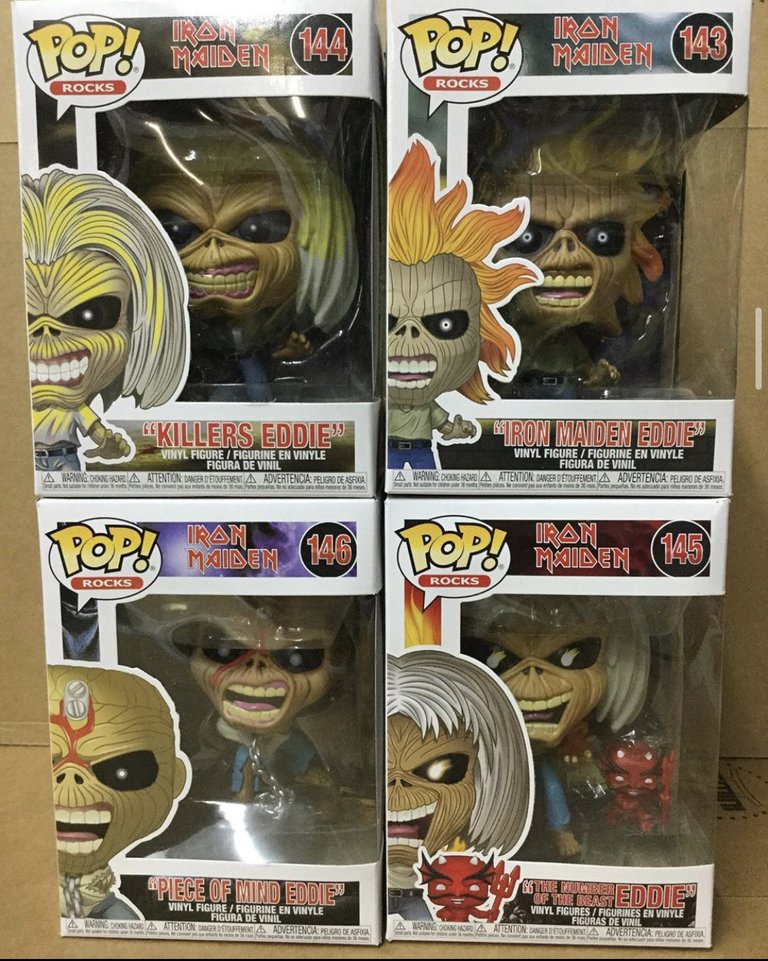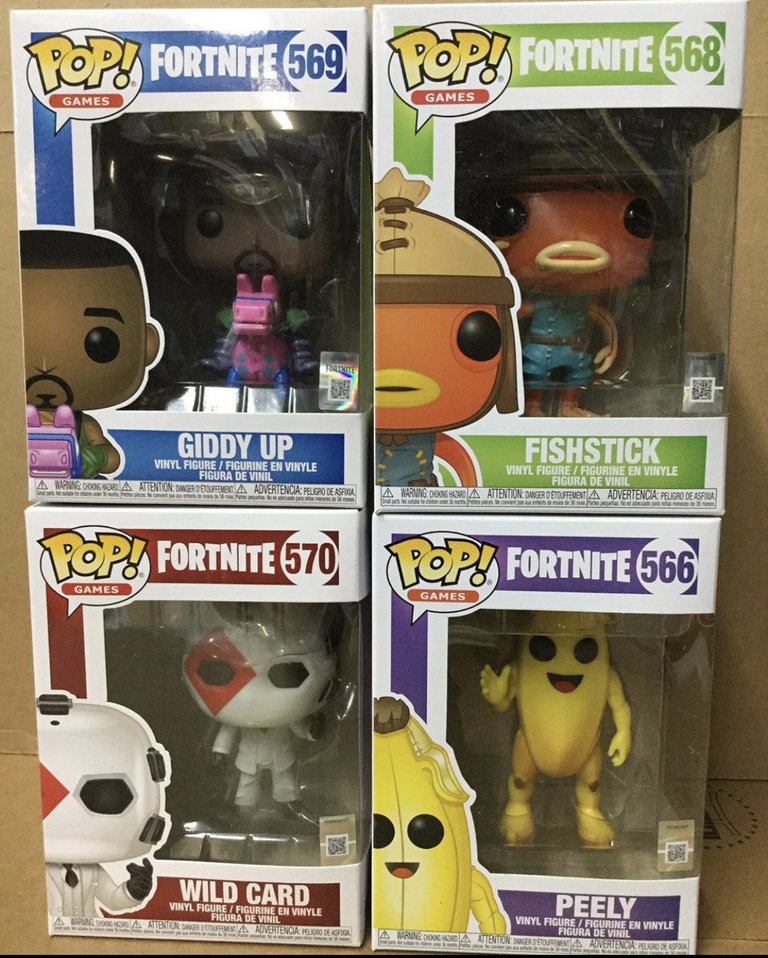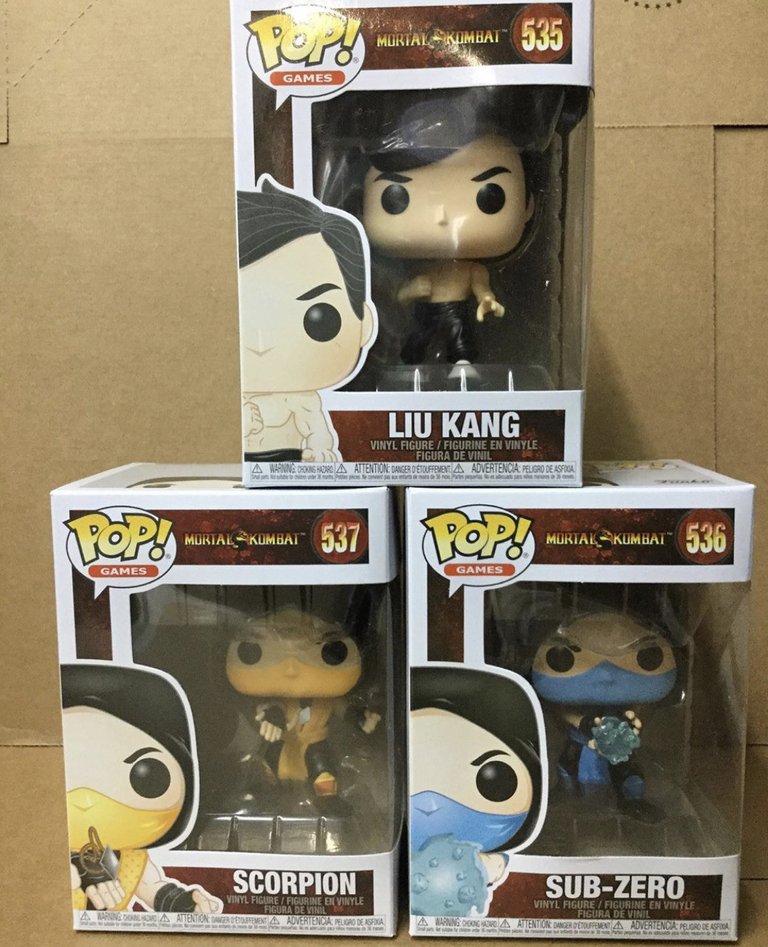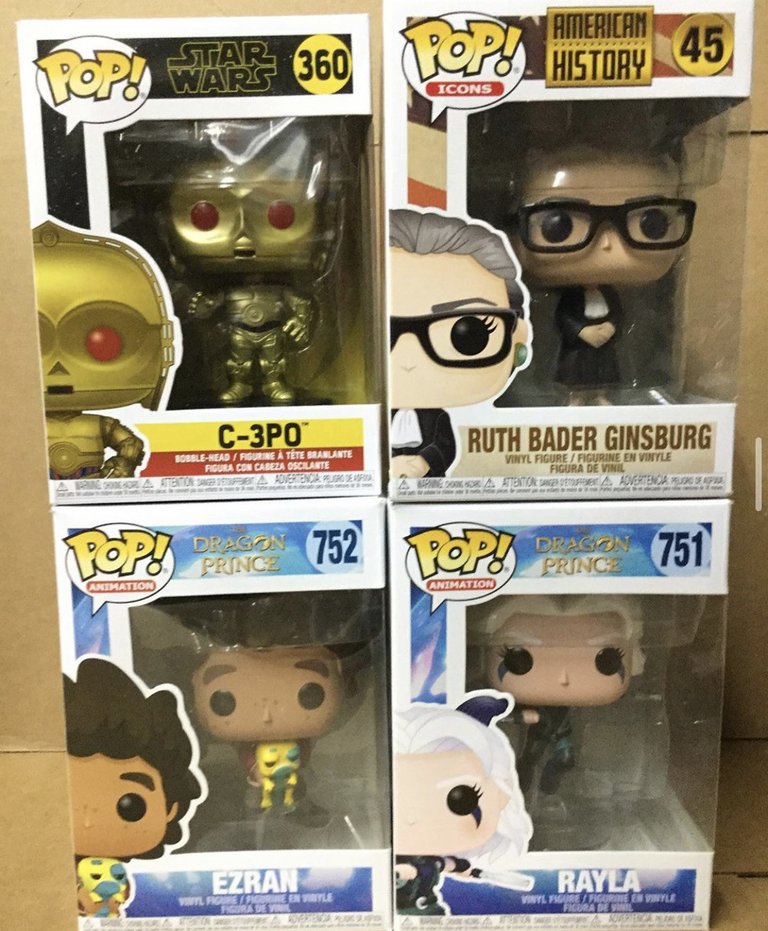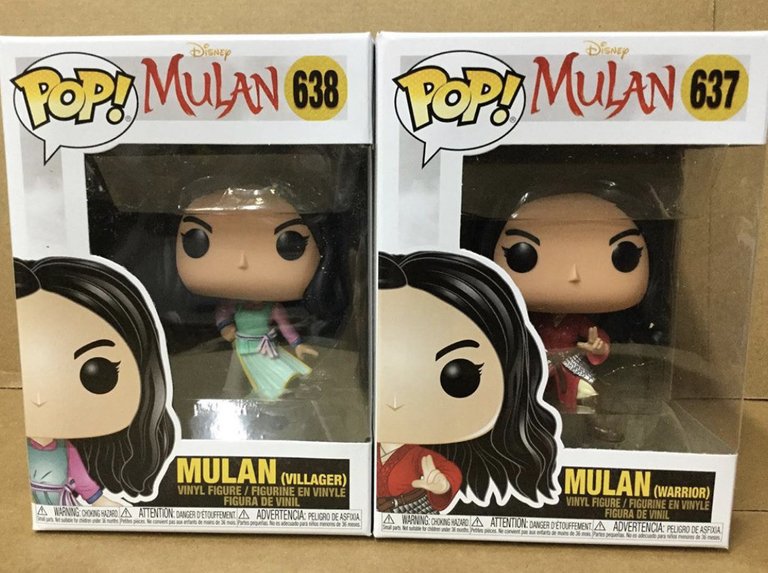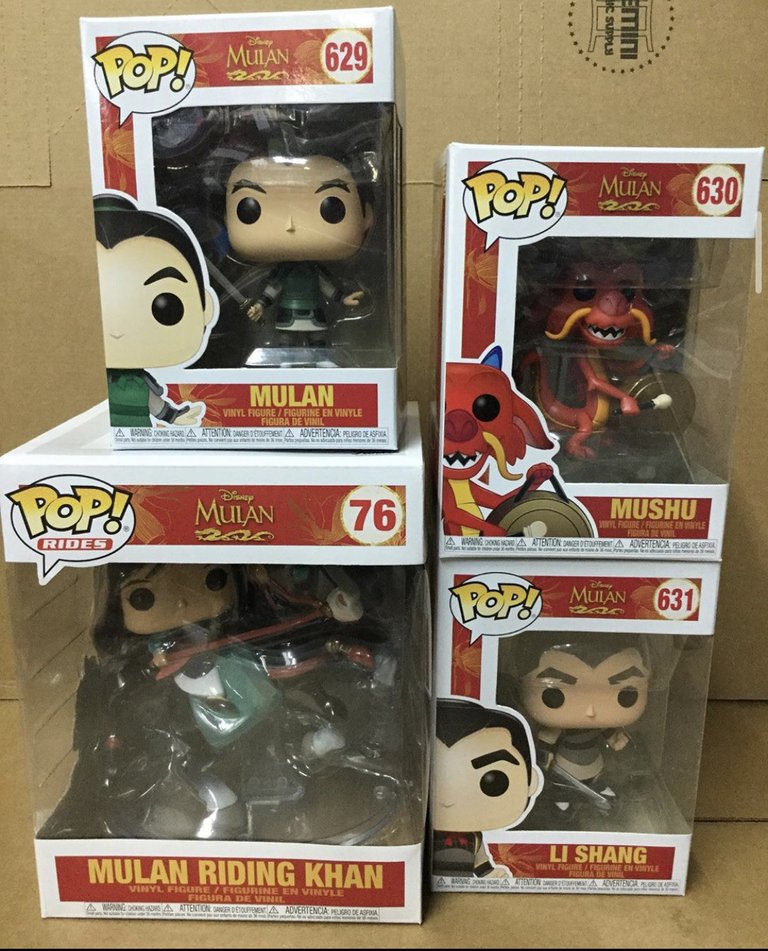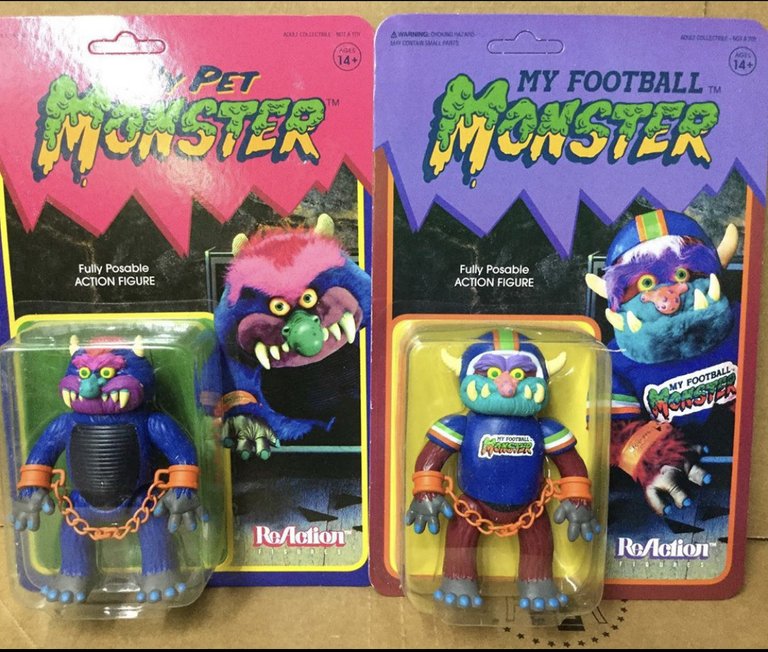 That's it. Back to talking about SteemTron.
Blewitt
---
---