Emerald City Comic Con CANCELLED!!!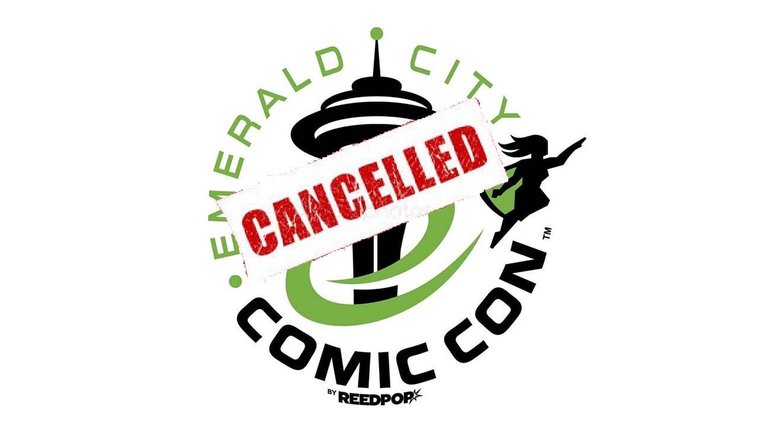 Reed Pop, the increasingly successful company behind some of the biggest comic and pop culture events in the world has just announced that they are cancelling the upcoming Emerald City Comic Con in Seattle. They apparently are moving the date to a yet to be announced date in the summer. This has got to be a logistical nightmare for all parties involved but I think it's the right move.
Since the lovely Coronavirus has had a small yet deadly outbreak in the Seattle area, I was wondering for the past 2 weeks if this was going to be a possibility. It started a couple of weeks back when some big name artists started dropping out and cancelling their appearances. Then the big guns like CGC, DC Comics, & Diamond Comics puked on and it just seemed destined to fail if they kept on with it.
I feel bad for all involved from the organizer in Reed Pop, to con goers, to all of the exhibitors and guests. It takes so much effort, time, money, and planning to commit to these large scale conventions, so to have to bail on something this large within days of it happening...that's simply the pits.
They finally just released this statement and I believe will be issuing refunds shortly for those who can't reschedule.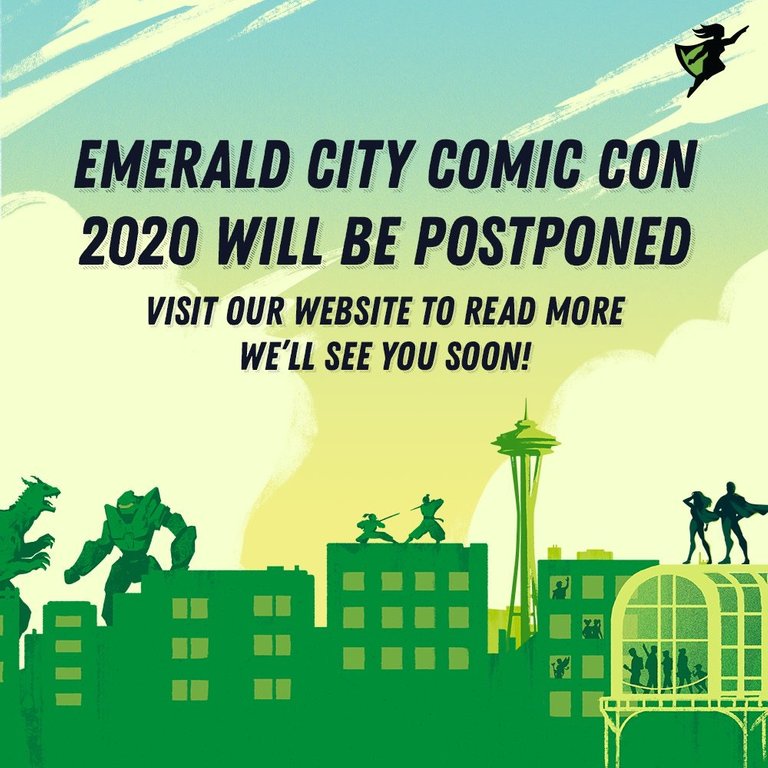 This has got me thinking long and hard about my upcoming convention schedule. Im set to book the following shows in the next week or two...
Megacon (Orlando,Fl)
East Coast Comic Con (Secaucus,NJ)
Heroescon. (Charlotte,NC)
Baltimore Comic Con (Baltimore, MD)
New York Comic Con (NY,NY)
... and a few others that might be first times for me. I'm now goi g to be asking what their policy is like incase things get a bit hairy and either illness or panic/precaution takes control. I couldn't stand to lose thousands with each con between van rental, booth costs, accommodations and the rest of the fun. I got my work cut out for me, that's for sure.
Even if conventions aren't "officially" affected, could overall attendance be down this year if this shit sticks around?!? I'd imagine so. I'm the comic communities, word and a bit of worrisome concern is being repeatedly brought up regarding upcoming events. Hard not to imagine there won't be some sort of drag on attendance in large group settings like comic conventions.
I know I come home after busting my dumper most of these events with full on con crud...the nasty cold one gets after handling dubious amounts of moist sweaty sock/bra moolah. Not much is grosser than a cosplayer buying a Pop from you and handing you a sopping wet bill that was caked to their angle or tit while waltzing around the con. Yum!!!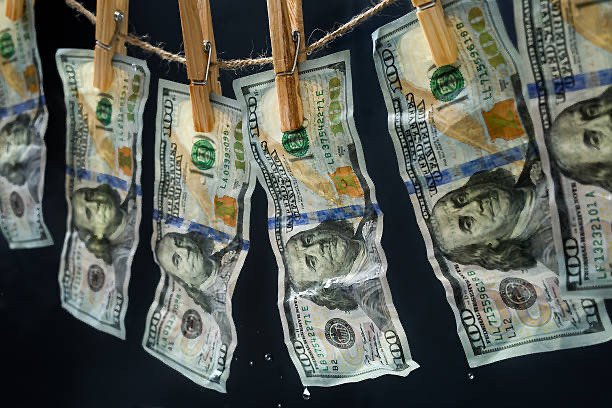 I'm curious if anyone here was slated to go and if so, how they are handling refunds. Maybe @dfinney and the hubby were planning on attending?
Either way, it's sure to be an issue in this industry and others if this virus lingers for some time. What's your thoughts folks? Unnecessary panic? Smart precaution? A bit of both?
A Healthy (for now) Blewitt
---
---