Before I forget and post this elsewhere...here is a steemit exclusive!
A 6page story from Arsenic Lullaby, with a demon who gets a job haunting Ouija boards...this has never before been seen online in full color.
OH...also to the dimwits who run steemit. I don't take kindly to insults. and your use of the "featured" status to promote mind numbing crypto jibberish/news that only the smallest micro sliver of a point of the population gives a fuck about, instead of showing of the wealth of content on steemit provided by the artists, comedians, musicians, photographers, and writers is an insult to all of us.
AND...it is moronic. New people come here...you get ONE chance to make first impression...they see "featured posts" and it is, without fail since it's fucking inception, going to show them posts about crypto bullshit that they do not know or gaf about, they assume that is the focus of the platform and they leave...never to return. That...is stupid. It is stupid financially.
Anyways...below is your exclusive content provided to steemit by me -Internationally multi award nominated writer and illustrator who is know for his work in Mad Magazine, The Tick, Valiant Ent. and COMEDY CENTRAL.
I apologize for the interruption of crypto nerd jerk off blogs, with content that normal humans beings might like.
enjoy?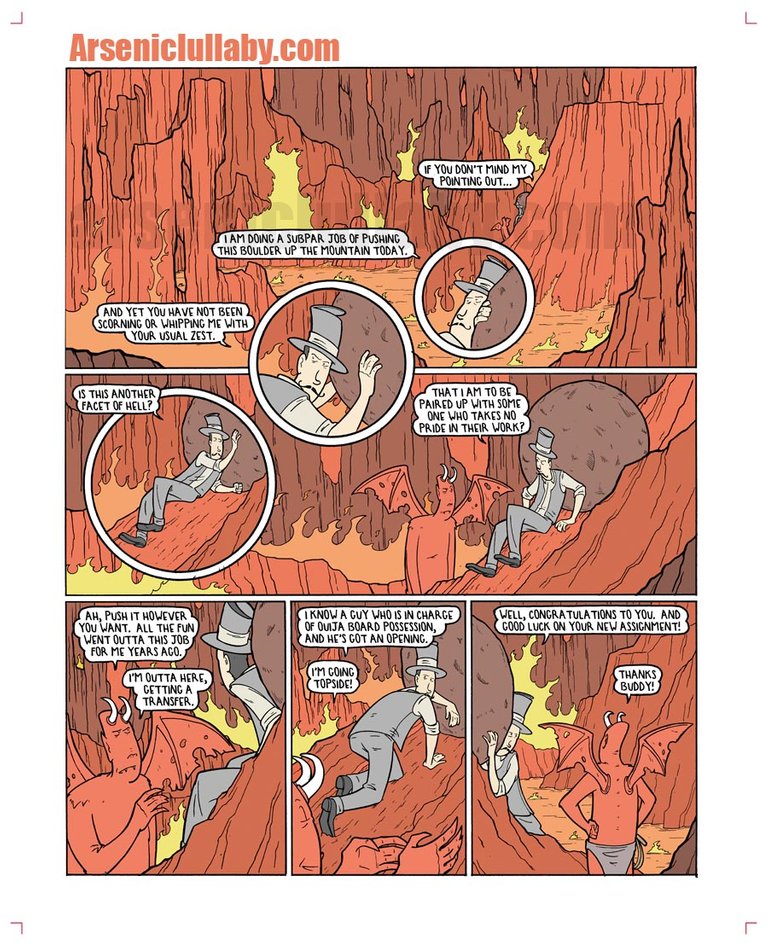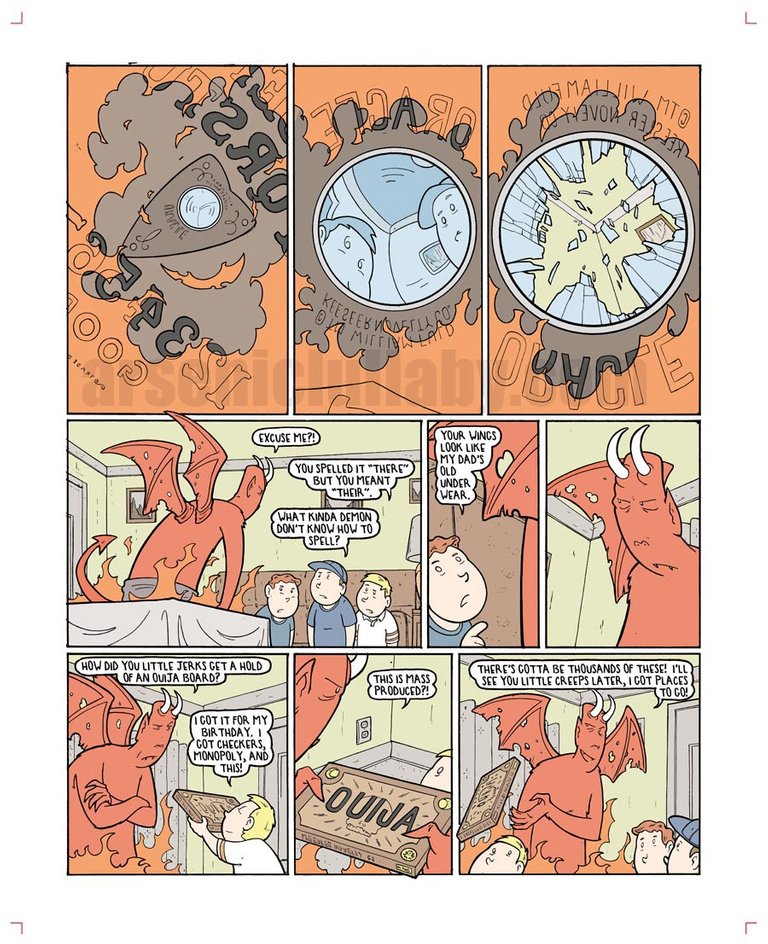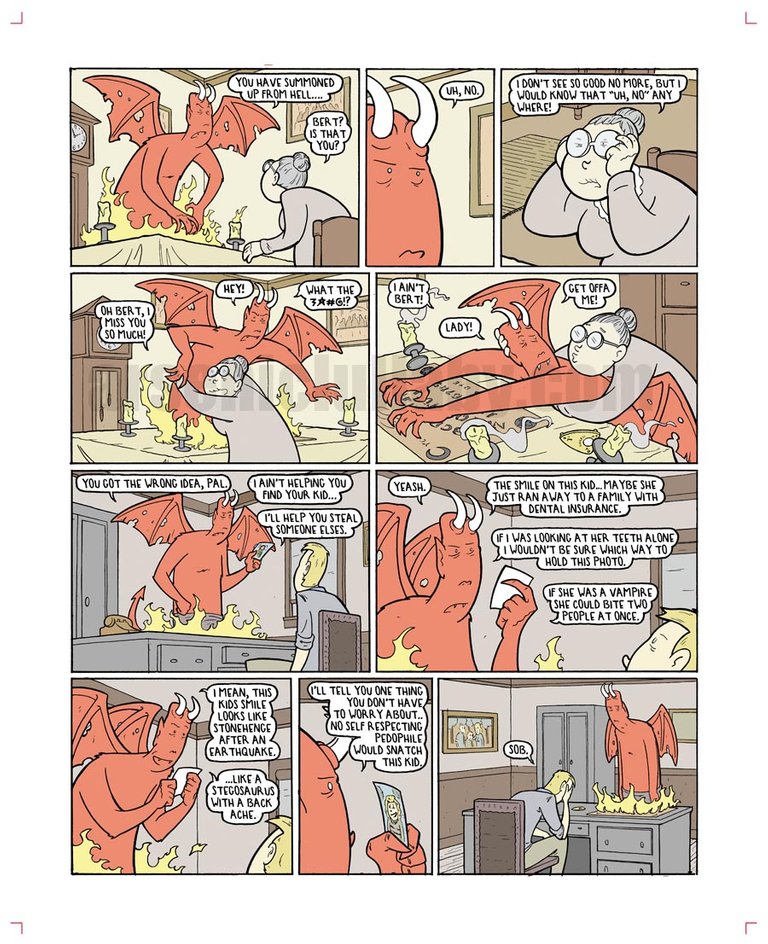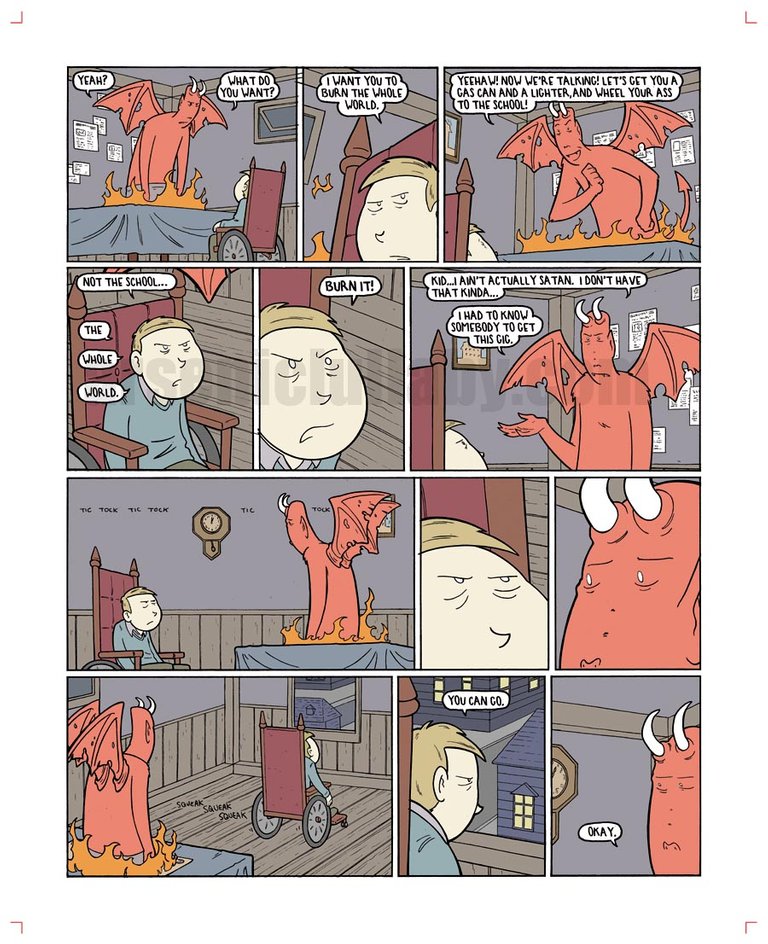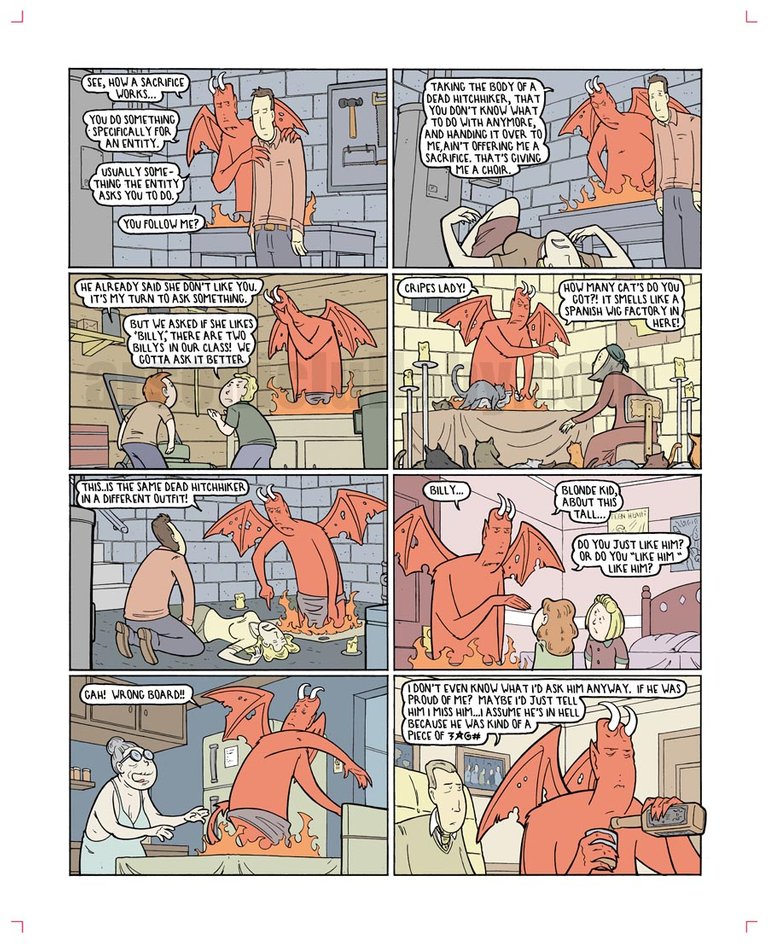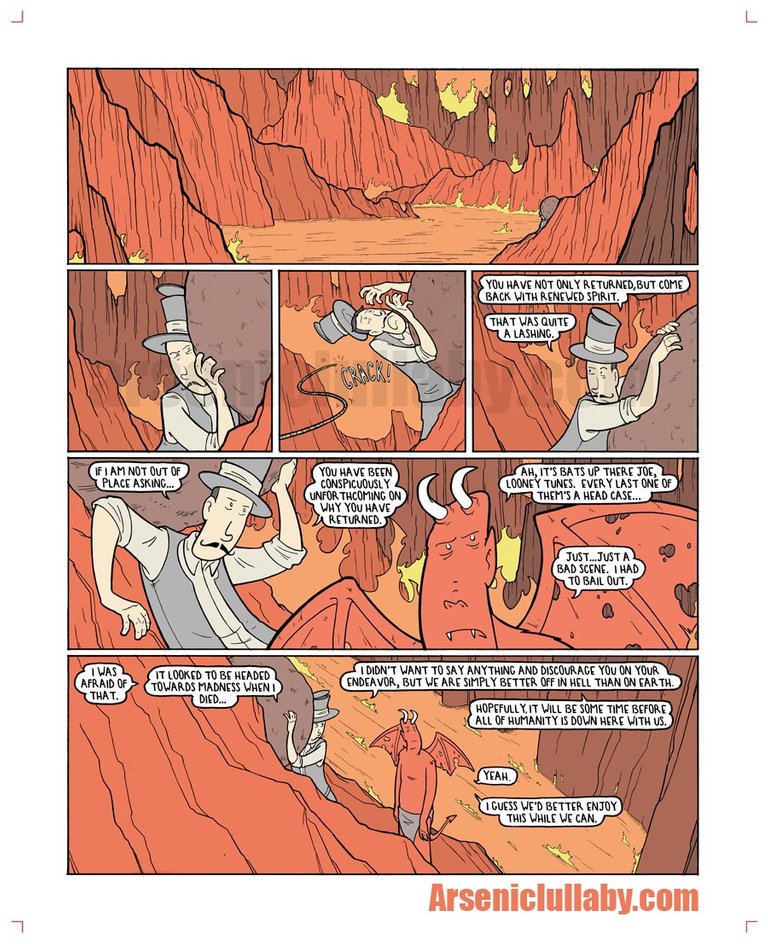 ...that's just good stuff.
Currently working on another short story that is Halloween-ish AND...decided to do one or both of these rough drafts I accidentally came up with featuring a character from a long lost black and white horror movie "London After Midnight"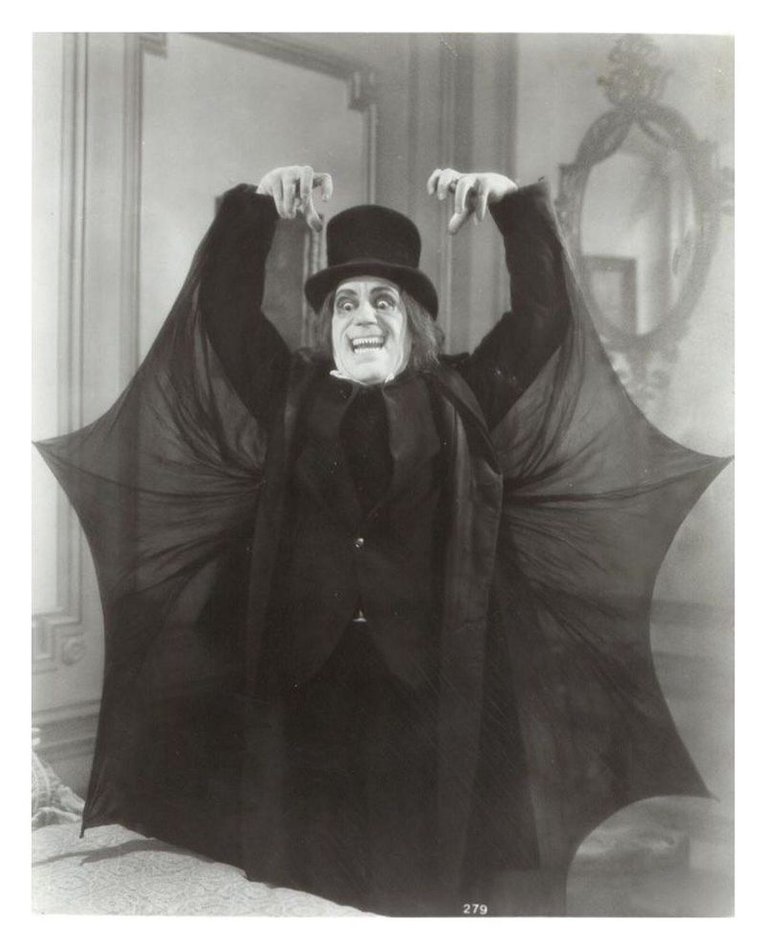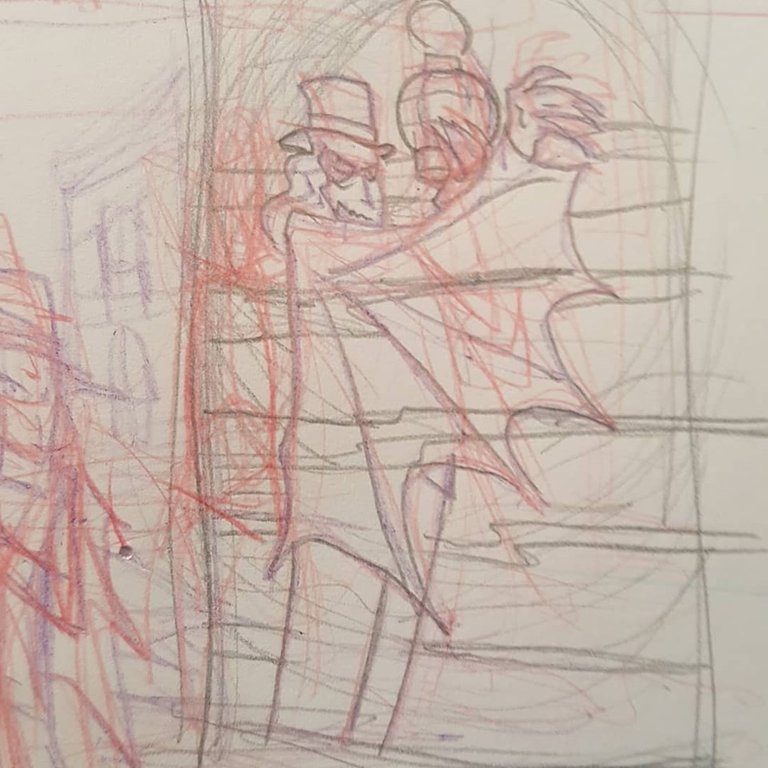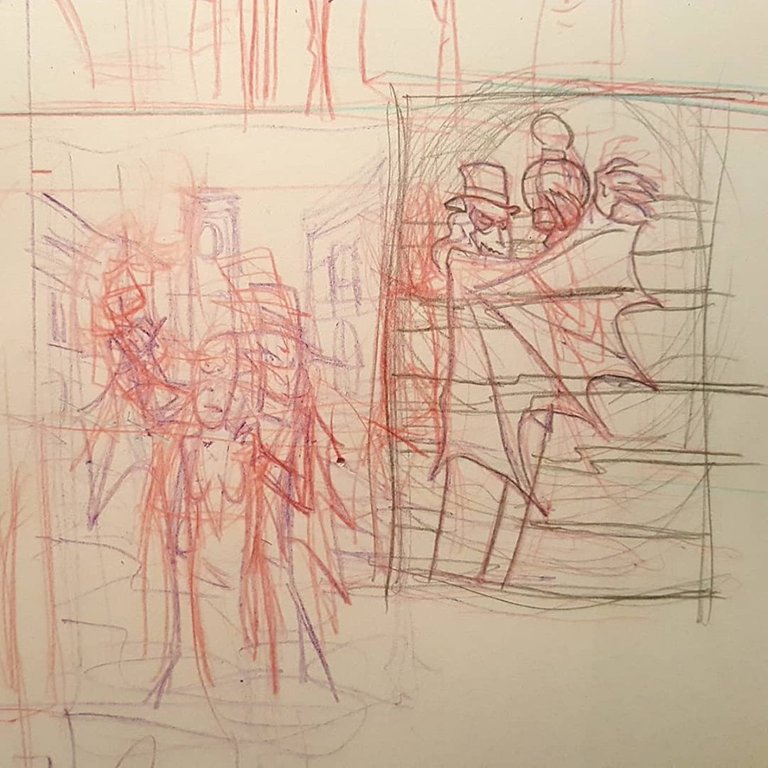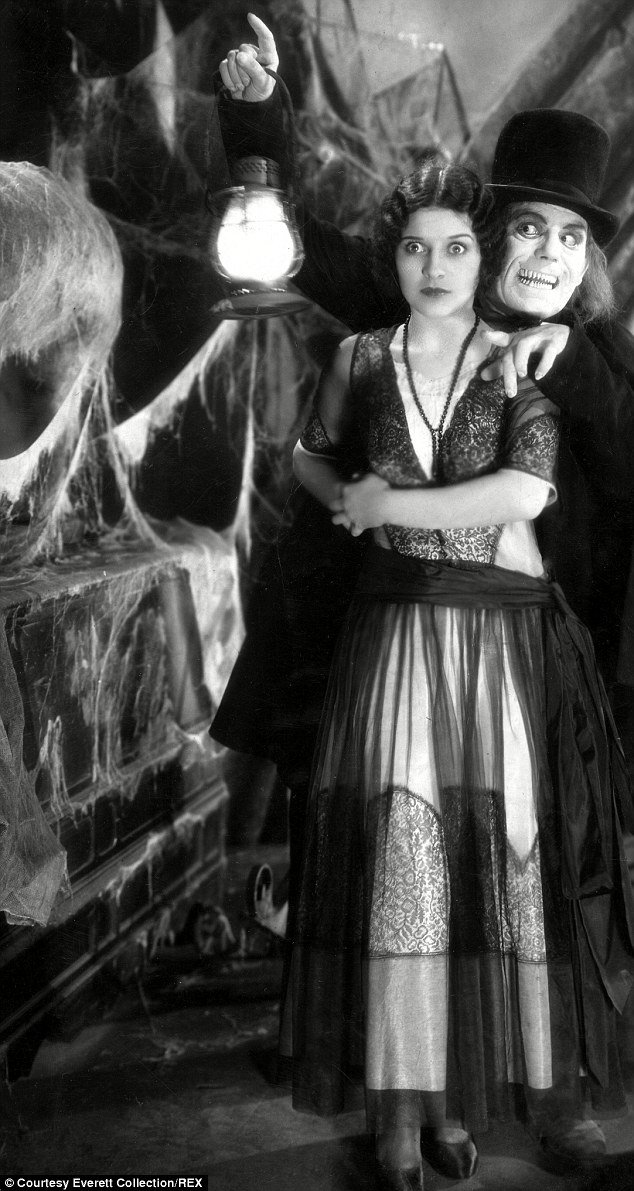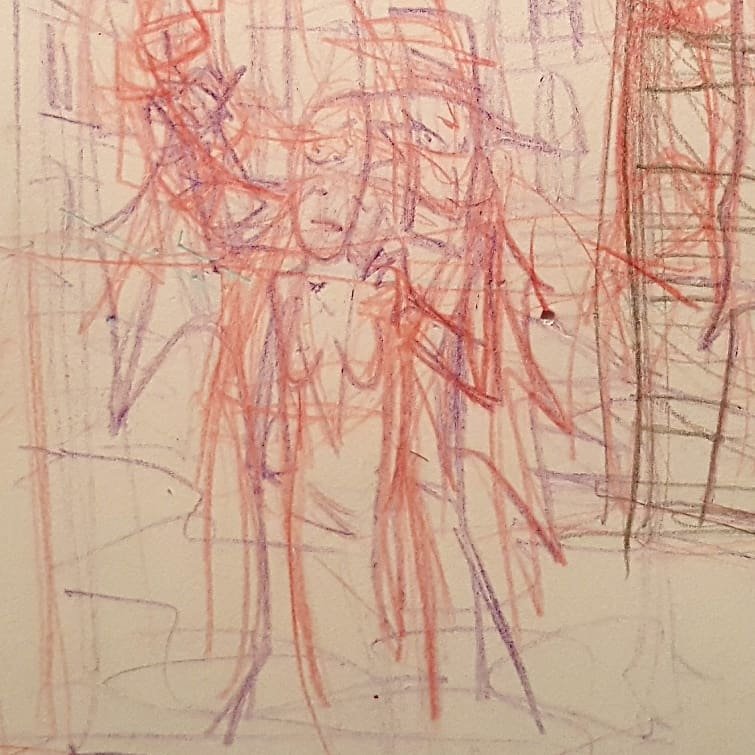 I'll show you how those turn out as we close in on Halloween!
.
.
ALSO...I'm telling you right now, If you like seeing my posts, sign up for me email updates, because the dumb jackasses who run steemit have about one last time of pissing me off before you don't see me around here anymore.
Just know that everything I do here and more gets email out to my readers who sign up for my weekly emails. that link is below
http://arseniclullabies.com/phplist/?p=subscribe
.
.
.
my own website with more of my work is here
https://www.arseniclullabies.com
Later.