LPFaust Merch is Now Available on DShop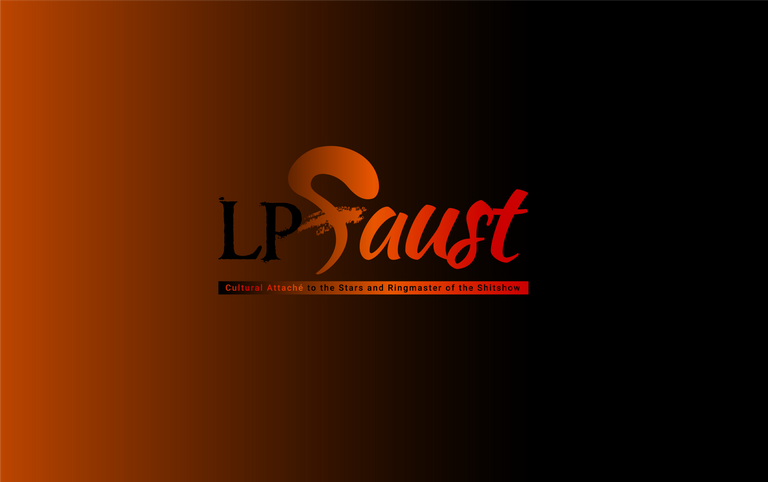 Host of the Joculation Livestream, Joculation Podcast, and the Everyday Crazy Podcast - LPFaust is known his original comedy, satire, and parody commercials. The world has been in dire need of more truth in advertising, and LPFaust is here to help with his unique brand of messaging.
After the long wait, the Official LP Faust Merch Shop is now live on Dshop and features the first three pieces of merch available for purchase.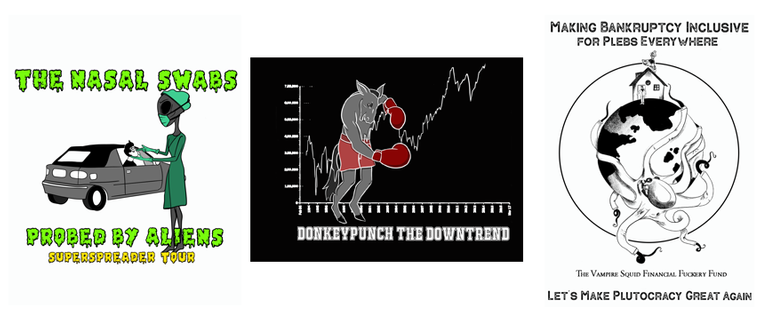 I know, I know - "LP where is the LP branded merch, brah?" It's coming. The next wave of upcoming merch over the next few weeks has LP Circle of Intimacy branded pieces along with additional pieces in process - including my first piece of merch which is not Print on Demand.
Why Host on DShop?
When looking for a platform to host the merch, I felt it was important the platform had tools to accept payments made in at least one major cryptocurrency. As I started searching it became clear almost immediately, I would have to either: build a front end from scratch or find a framework which (as a non-tech dude) I could use to build the front-end.
DShop provided the best mix of tools to manage back-end integration and front-end user experience for this first stab while also providing a method to accept Ethereum as payment. While I'm at it, I'd like to give a special thanks to @juliakponsford for recommending DShop.
Throwing It Back to the Listeners
While I may have a whole bunch of ideas for future merch, the biggest ask I have of the listeners is what types of merch would you like to see? It can be something as simple as Tshirts or other Print on Demand goods based upon prior show material, parody commercials I've done or maybe even something less conventional which is not Print on Demand. Please do me a favor and drop your merch requests in the comment thread below.
---
If you would like to experience the live interactive social broadcast of Joculation in its entirety, you can catch Joculation every Friday night 8:00 PM - 10:00 PM Mountain Time (10:00 PM - 12:00 AM Eastern Time) at MSP Waves, Theta.tv, VIMM.tv - or join the audience in the Circle of Intimacy in the Peace, Abundance and Liberty Discord Server.
Follow me on Twitter to keep up to date with all things LP and thank you.
---
---