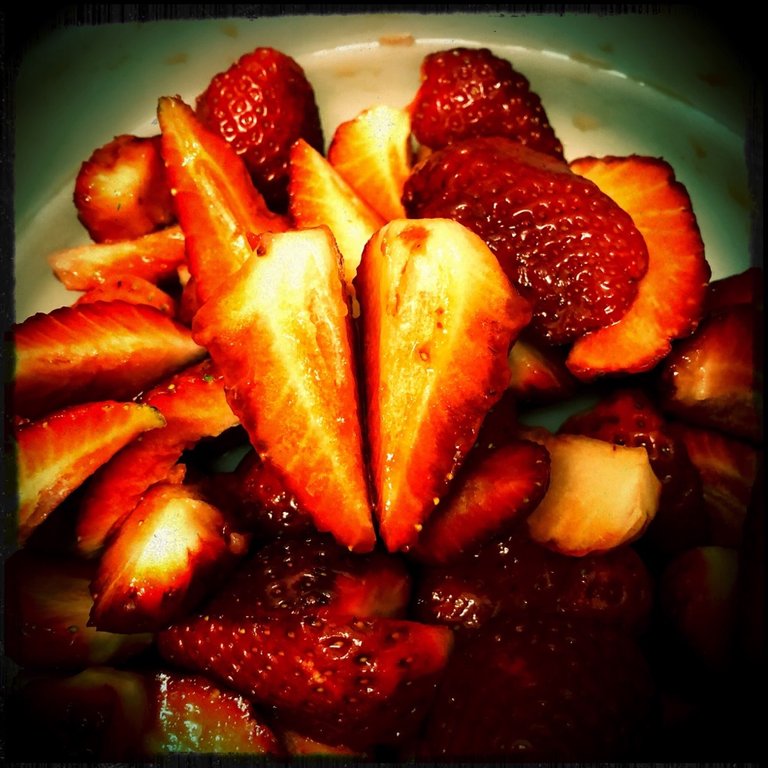 This is my participation in colorchallenge by @kalemandra!
MondayRed ❤️
TuesdayOrange 🧡
WednesdayYellow 💛
ThursdayGreen 💚
Fridayskyblue 🏞
SaturdayIndigo💙
SundayPurple 💜
🍓
Strawberries are an excellent source of vitamin C and provide a good amount of folates and fiber.
These should be part of healthy eating due to their potent antioxidant and anti-inflammatory effect.
🍓
The high content of polyphenols found in strawberries can also reduce the risk of cardiovascular disease by preventing platelet buildup and lowering blood pressure through anti-inflammatory mechanisms.
🍓
Strawberries should be bright with red color and intact green leaves.
They can be stored in the refrigerator for one to three days and should not be washed until they are consumed.
🍓
It is recommended that they be consumed within their seasonal season to maintain their nutritional attributes.
🍓

---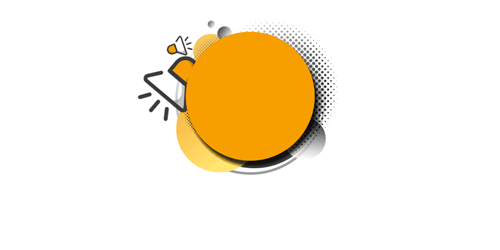 Posted using Partiko iOS