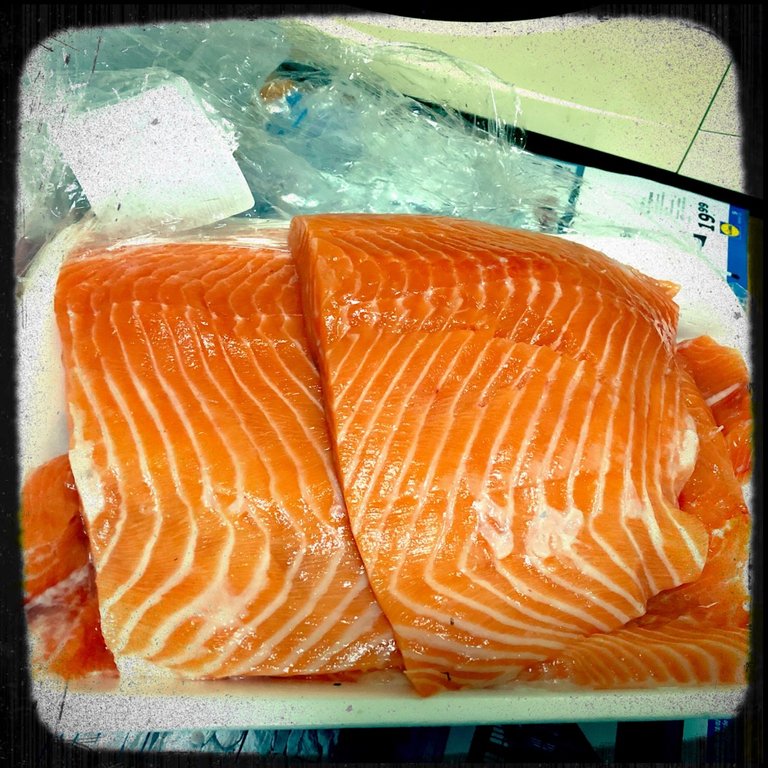 This is my participation in colorchallenge by @kalemandra!
MondayRed ❤️
TuesdayOrange 🧡
WednesdayYellow 💛
ThursdayGreen 💚
Fridayskyblue 🏞
SaturdayIndigo💙
SundayPurple 💜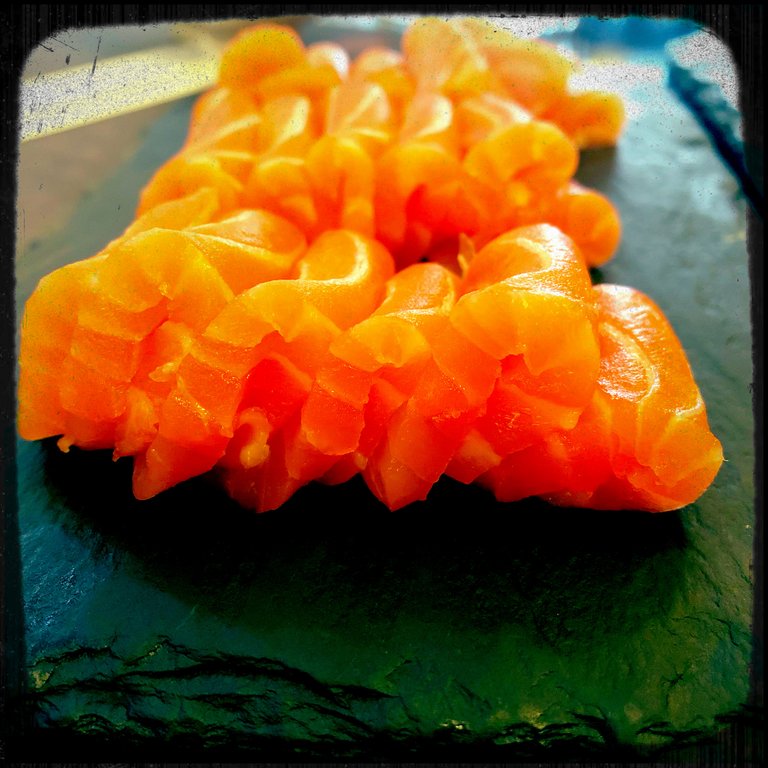 🐟
From a nutritional point of view, providing about 260 Kcal / 100g, Salmon stands out for its richness in high biological value protein (about 20%), water soluble vitamins (such as B vitamins) and fat soluble ones (such as vitamin D), minerals (such as potassium and selenium) and omega-3 fatty acids.
As such, it is a good ally for the cardiovascular system, cognitive development, weight management, among other benefits.
🐟
A 100gr serving of Salmon contains about 2g of omega-3.
This fatty acid has anti-inflammatory properties, aids in lowering blood pressure and LDL cholesterol ("bad cholesterol") and improving the functioning of artery cells.
🐟
Regular consumption of this fish also helps to retard the cognitive decline and memory loss associated with aging.
Some studies have even shown that there is a relationship between IQ and an omega-3 rich diet.
🐟
In the market, we find salmon available in various versions, being fresh, frozen or smoked the most common and consumed by the population.
The preference should be for fresh or frozen over smoked because of the amount of sodium present in the latter.
🐟

---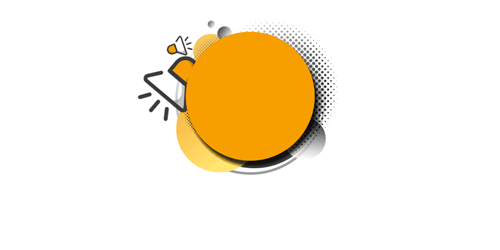 Posted using Partiko iOS