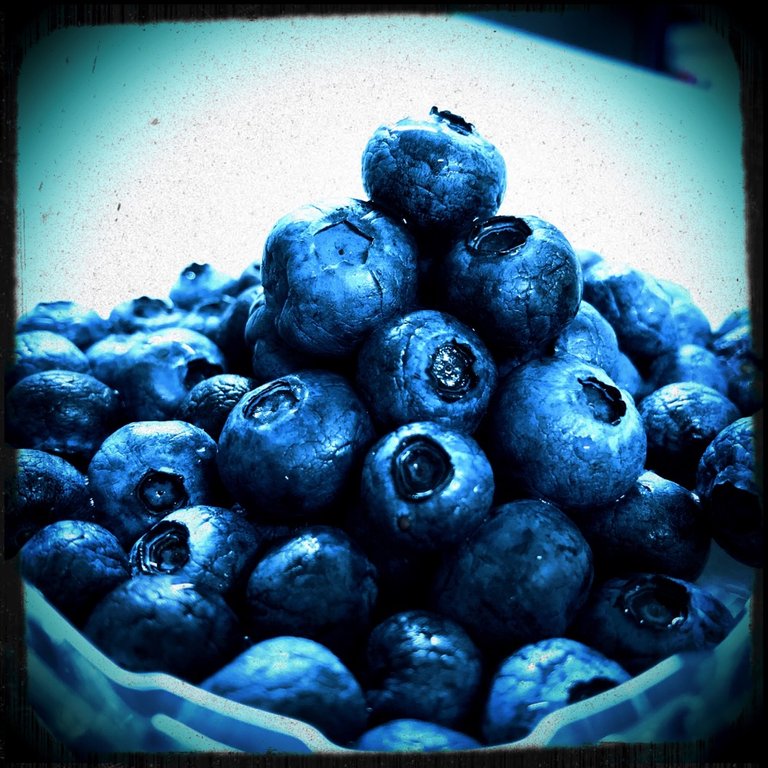 This is my participation in colorchallenge by @kalemandra!
MondayRed ❤️
TuesdayOrange 🧡
WednesdayYellow 💛
ThursdayGreen 💚
Fridayskyblue 🏞
SaturdayIndigo💙
SundayPurple 💜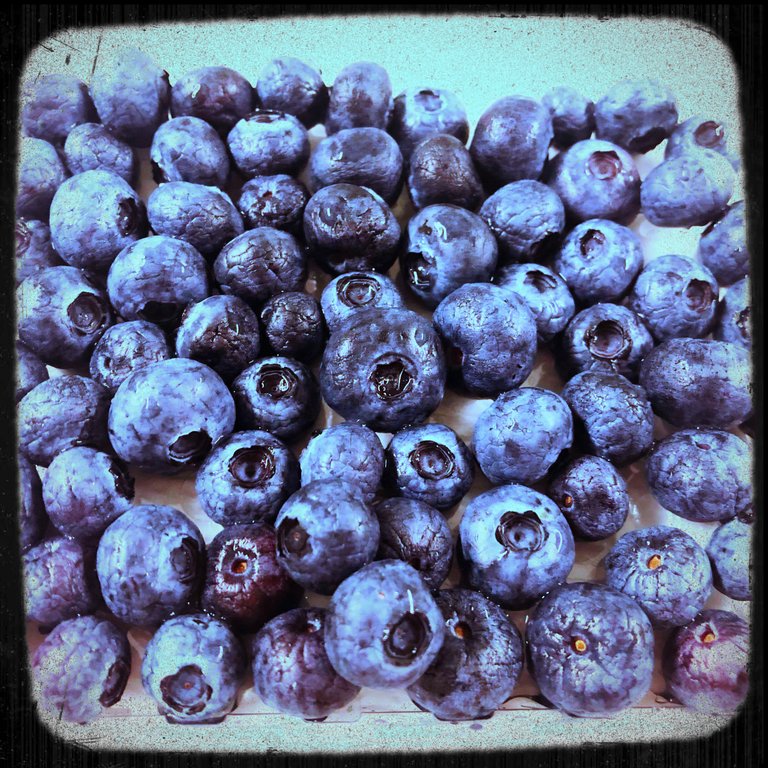 💎
Blueberry is a fruit very rich in antioxidants, vitamin, and fiber, whose properties help to improve cardiovascular health, protect the liver and delay the deterioration of memory and cognition.
This fruit is still very rich in other nutrients and has few calories and can be included in weight loss diets.
💎
It has antioxidant action, mainly because it contains vitamin C and anthocyanins that protect the body from damage caused by free radicals. It helps lower blood sugar levels, control and improve insulin sensitivity and is therefore suitable for people suffering from pre-diabetes or diabetes.
Regulates blood pressure, decreases cognitive impairment and helps maintain memory.
💎
Helps lower bad cholesterol, protects the heart and helps prevent atherosclerosis.
Protects the liver by decreasing the accumulation of fat in the organ, and helps maintain well-being and good mood.
It can protect against influenza because it has antiviral properties and is rich in vitamin C and fights urinary infections by having cranberry-like substances that prevent the development of E. coli in the urinary tract.
💎
In addition, blueberry consumption also appears to reduce muscle fatigue after doing some kind of physical activity, as it decreases the damages to muscle fibers cells and can therefore be used after training, in shakes or vitamins.
💎

---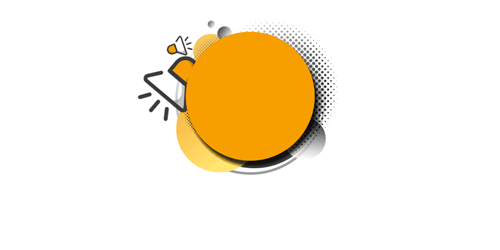 Posted using Partiko iOS