Walking in a field we came across a tree bearing small little berries. They are mostly red with a changing shade to green. They appeared to be very young but made for a fun object in the photo as we did a photo shoot with Lovely Logic in her red outfit and devil horns.
These photos are my content for #colorchallenge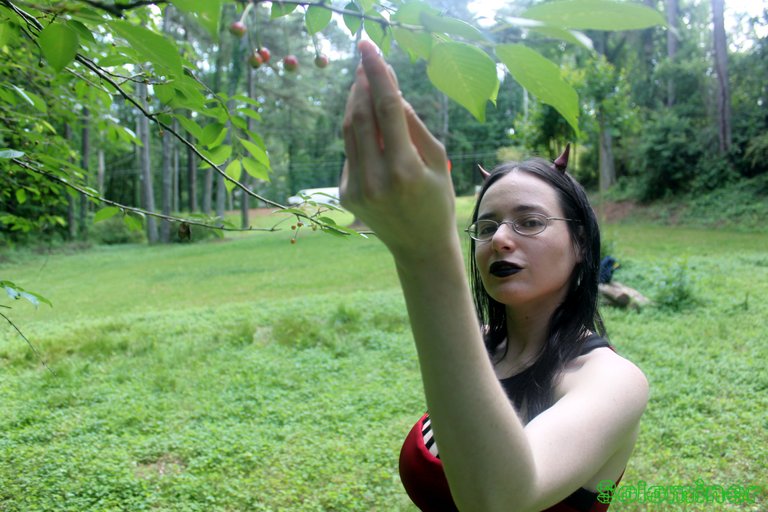 | Camera Model | Canon EOS Rebel T1i |
| --- | --- |
| Lens | EF-S 18-55mm |
| Filter | UV filter to protect lens |
| Aperture | f/3.5 |
| Shutter Speed | 1/100 sec |
| Film Speed | 100 |
| Spectrum | Visual Light |
| Wavelength | 380 through 700 nanometers |
| Location | Georgia USA. |
She grasps them but did not remove any from the tree, nor did we want to taste them... haha
With the shade of the tree it adds some nice shadows and a little bit of a green hue to the image.
She poses by the tree and we move onto other spots to take some photos.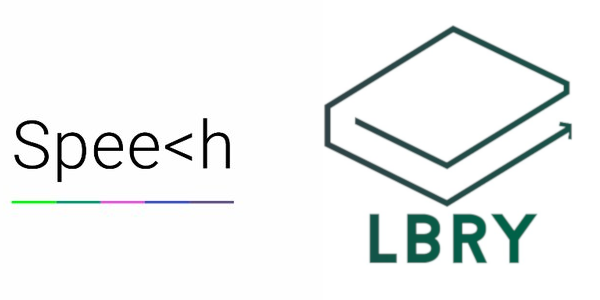 These images are being hosted by Spee.ch
An image hosting service on top of the LBRY protocol.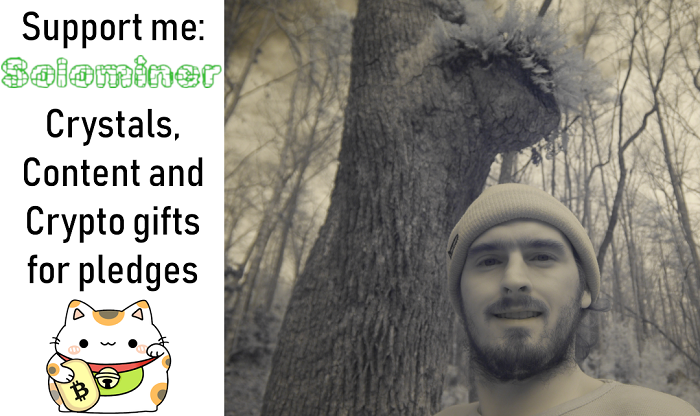 Addresses below to help me buy better camera equipment and support me to travel to locations to do photo and video and overall great blogs in new places. I would be happy to list some of the contributors in my posts for donations that help me along the way.
| Coin | Address |
| --- | --- |
| BTC: | bc1qhfmvd2gywg4fvrgy2kkkkyqta0g86whkt7j8r7 |
| LTC: | ltc1qdyzm5cwgt8e2373prx67yye6y9ewk0l8jf3ys9 |
| DASH: | XkSqR5DxQL3wy4kNbjqDbgbMYNih3a7ZcM |
| ETH: | 0x045f409dAe14338669730078201888636B047DC3 |
| DOGE: | DSoekC21AKSZHAcV9vqR8yYefrh8XcX92Z |
| ZEN: | znW9mh62WDSCeBXxnVLCETMx59Ho446HJgq |
---