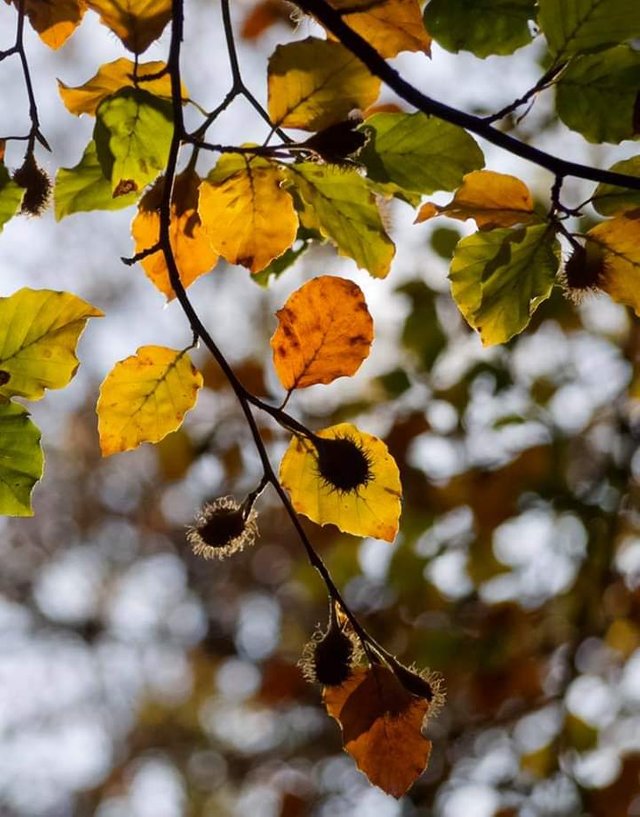 A few yellows from a short walk in the countryside. We've had a couple of heavy storms lately so it was good to get out, although not for long!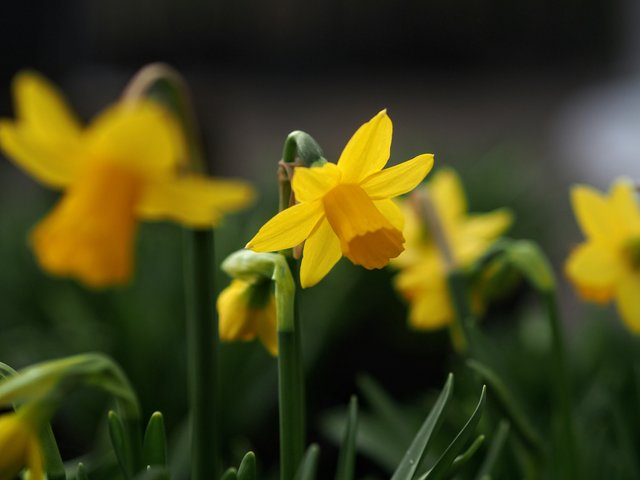 Why does it always rain when you're only 5 minutes away from your car and there's no shelter??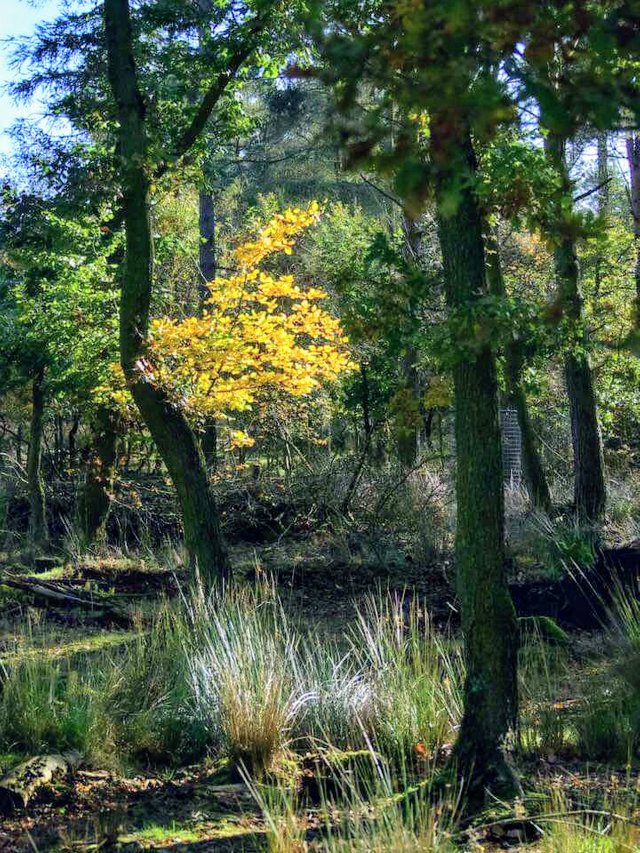 #colorchallenge - Wednesday Yellow initiated by @kalemandra.
Photos by @ellenripley - Julie S. All rights reserved.