Wow... literally... these guys are not playing around when they want to make their brews OUT AND CLEAR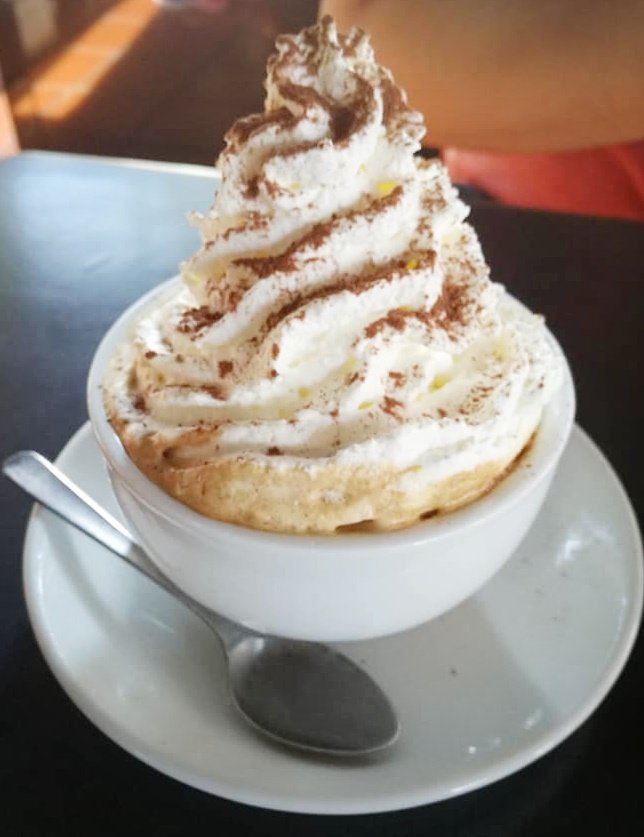 This was taken during my break with my wife. Sometimes you just need that break and have a good cuppa.... and in this case, a dashing show off with creamy goodness.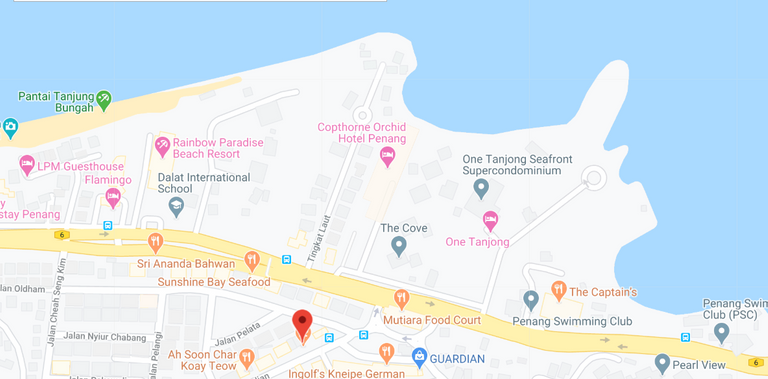 This place is by the seaside, and it can get really jammed packed with bad traffic.
The good thing about this cafe, is that it is trying to fight plastic contamination; and if you walk in with your own flask to take away, you get MYR1 off for your effort.
But if you insist on your plastic, you get extra charged for adding an extra rubbish to the planet earth.
A good cause. A worthwhile support.
And what did I find?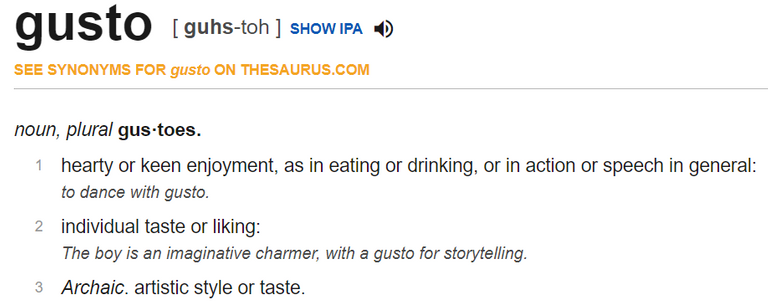 I supposed everyone has a gusto in them.