Gabriel Garcia Marquez was one of my favorite writers growing up. Now his most famous tomes bear names that are eerily apropos. Love in the Time of Cholera. One Hundred Years of Solitude. Those are very apt descriptions for what it's like during the coronavirus, er... um... excuse me COVID-19. It's a lonely, lonely time these days in China, especially in Wuhan (pictured here).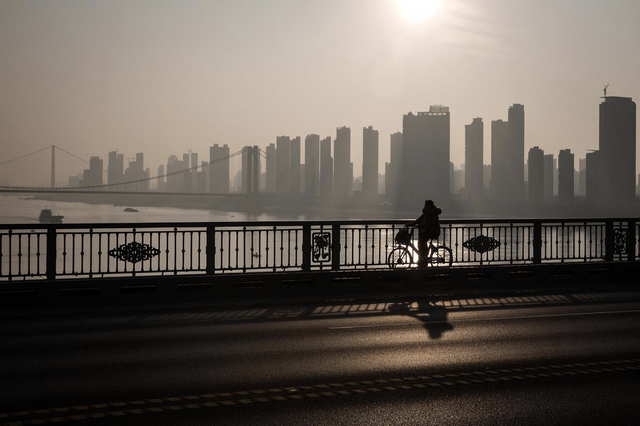 We don't have it that bad here in Shanghai, but nevertheless the consensus is that it's probably best to just wait this out. The only other thing I can compare it to is waiting out the slowest moving hurricane ever. Or those few weeks after breaking up with a long-term girlfriend.
The first part of it sucks. And then it slowly gets better, one excruciating day after another.
How to keep "on the ball" is honestly pretty tough. For the most part, we're just trying to get through this. And that's more than enough. It has to be.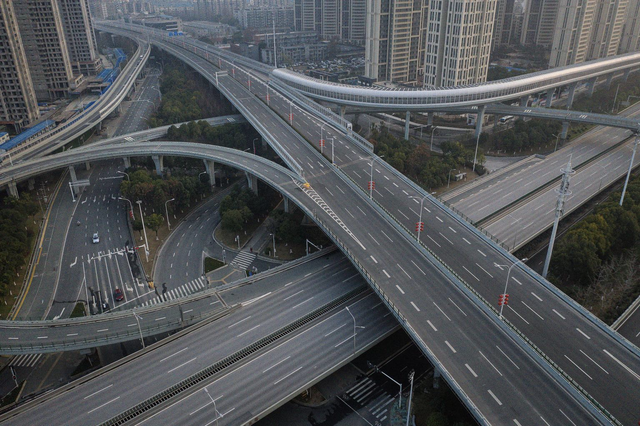 But I'm glad I'm not in Wuhan, where there is literally no one out in the streets. You can't be. I feel for those that will have to endure through quarantine for what feels like it might only end in the summer heat, while those of us in Shanghai are starting to hope that we might be seeing the light at the end of the tunnel. But in Wuhan, the trains are stored for winter with no conductor in sight.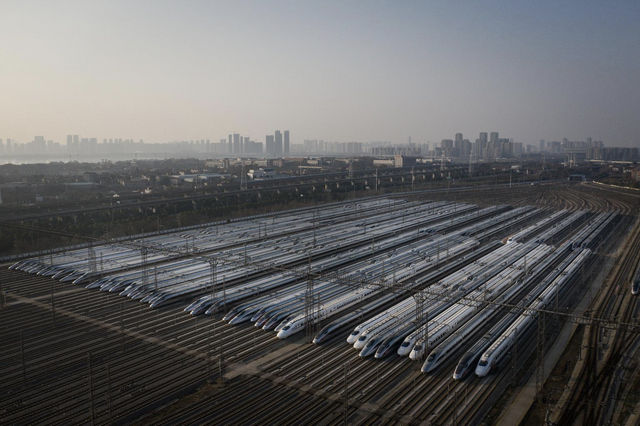 There will likely be a baby boom 9 months from now. And I hope an epic outpouring of creativity. This experience will leave an indelible mark on all of us that are going through it, in the various ways that we are enduring.
I often get asked what it was like to live through those first few days after 9/11 in New York. And this is probably the closest thing to that that I've ever gone through. The only difference is I can't just get in my car and drive away.
Just time, endless time, in solitude.