『 HF21 drive the price of steem to rise?』HF21能否带动steem的价格回升?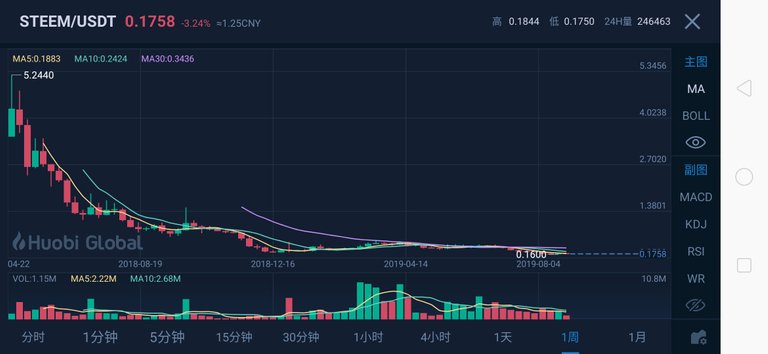 『 HF21 drive the price of steem to rise?』HF21能否带动steem的价格回升?
还有几个小时,HF21就真正开始了。
In a few hours, the HF21 really started.
HF21已经流传了很久,大多数的传言都不太看好这次的HF。
HF21 has been circulating for a long time, and most of the rumors are not very optimistic about this HF.
在我看来,不管HF怎么改,有一个原则不能变。
In my opinion, no matter how HF is changed, there is a principle that cannot be changed.
那就是用户体验。
That is the user experience.
不管是区块链技术还是别的,用户数量才是推动技术发展动力。
Whether it is blockchain technology or something else, the number of users is the driving force for technological development.
如果都没人用了,再好的技术或者产品,最终只有被淘汰的命运。
If no one uses it, no matter how good the technology or product, it will only be the fate of being eliminated.
来自于 [WhereIn Android] (http://www.wherein.io)
---
---