Hello everyone, this is quite my first time posting through the cinetv front end. It feels great exploring into other communities. So, today I would be writing down a little review of the MAGIC CAMP.
While scrolling through my collection of movies, I came across this 2020 movie and I decided to check it out. At first, I was looking for a action type of movie but the magic in it name drew me into checking it which is because I love supernatural and magical movies as well. Okay, If you haven't watched this movie, there might be a little spoiler in here.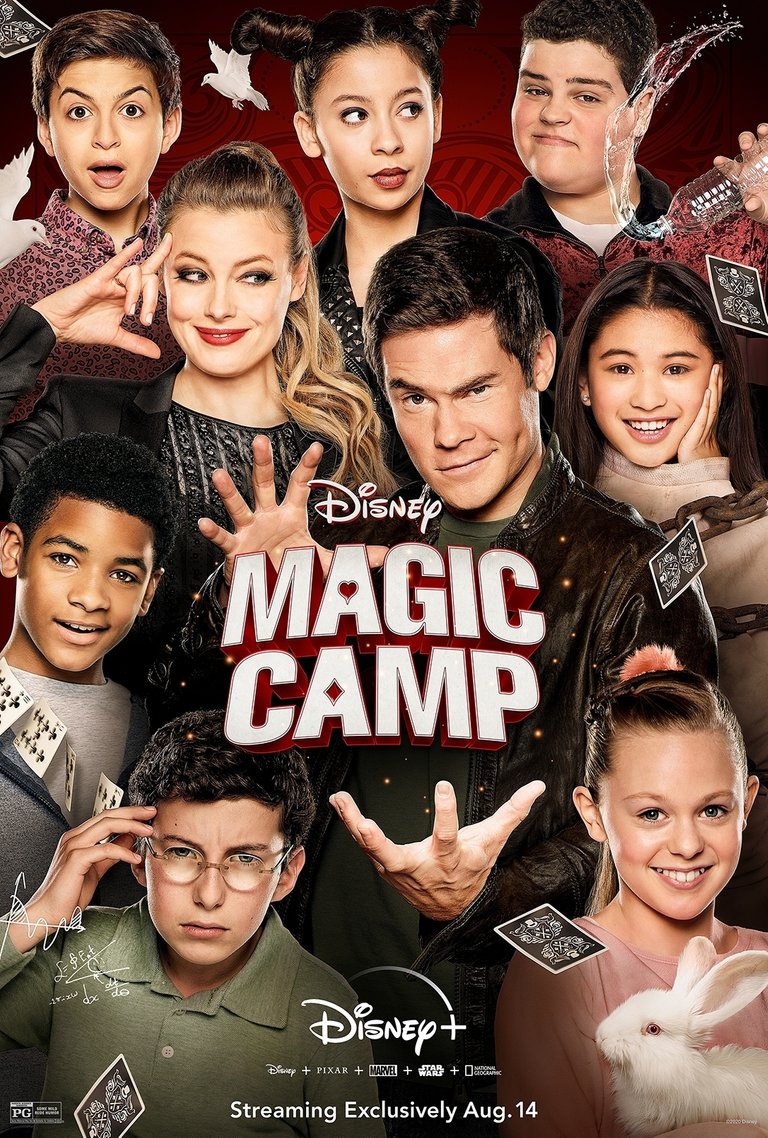 This movie is a comedy movie but at the same time quite emotional for me. My eyes got watery but I didn't cry though. It is the type of movie you can watch with the whole family or group of friends and enjoy the feel it gives. Definitely, you should watch in a dark room with popcorn and coke to enjoy it the more.
The plot of the movie is about a little young boy Theo Moses who has a thing for magic, which I can say he got from his late father. Theo has always felt more connected to his father than anyone and since the passing of his dad, he wasn't so much sure of the magic he has in him.
So the movie started with Theo getting an invitation to Institute of Magic for Summer break which he thinks his dad applied for before his passing. Since magic is something Theo likes, he decided to give it a try.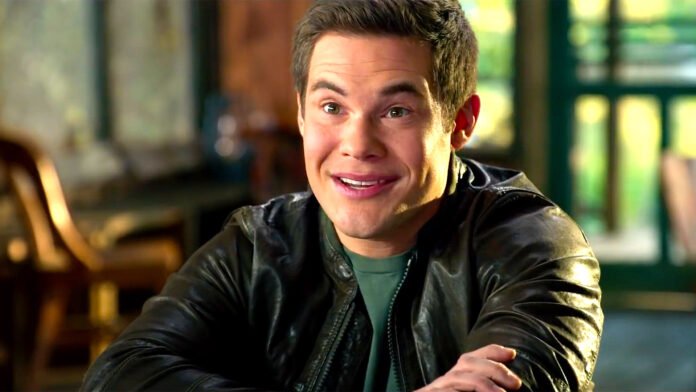 Andy Tukerman

Now there comes the character Andy Tuckerman (acted by Adam DeVine) who used to be a student of the The Institute of Magic and a 3 times winner of what they call the golden wand. The golden wand is a prize given to the best performing magician at the end of the summer.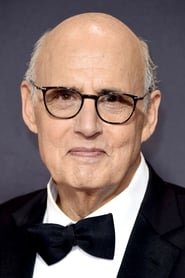 Jeffery Tambon

Andy now works as a taxi driver and refuses to perform magic but secretly does petty magic tricks. He was invited to come train the new incoming children that would be coming into the Institute by the Director of the Institute; Roy Preston (character acted by Jeffery Tambon).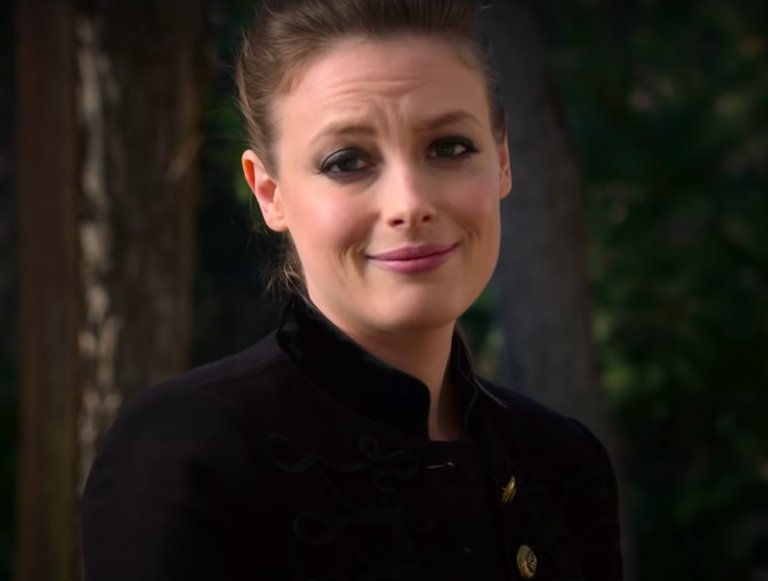 Kristina Darkwood

There comes the all famous Kristina Darkwood acted by Gillian Jacobs. Kristin is the magic star of the movie and loved by most of the kids. She used to be the assistant of Andy Tuckerman, and somehow were seen as a couple, until a issue drove between them. I am not gonna say, go watch it.
WHAT'S INTERESTING ABOUT THIS MOVIE
The interesting thing about this movie is how the new children intake developed their magical skills from zero to wow. It was very frustrating for Andy at first and he was about giving up on the kids because of their zero skills until he saw Theo performing a very skillful card trick in private. Theo is someone who has stage fright and afraid to show the stuff his talent. I bet you know how stage fright feels.

Another interesting part of the movie is how they accept their flaws and fears. My eyes got a little wet when Theo was talking about his connection with his father and his death. This is something he doesn't like talking about but this time, he was sharing it with the whole team.

The part I love the most about this movie is the ending part which game me a lot of goosebumps; it was the part where Theo was performing his magic trick. It wasn't just a magic trick but a trick that expressed love. It made the environment magical and even the whole audience and backstage artist came up all close to Theo as he expressed his magic through his words and card tricks.

Okay, I have tried so hard not to give out any spoiler but if you want to really know how the movie went, my advice is that you should go watch the movie. In fact, make sure you don't watch it alone. Call your friends and family together to watch the movie to better enjoy it.

Thanks so much if you read all through to this point. It is well appreciated.


Click the banner to get redirect to The Newbie Initiative


Click the banner to get redirect to Blogging Challenge Community

Click the banner to get redirect to SMILE server, or: https://discord.gg/wyhVUvt

---
All illustrations made by @tripode in Adobe Illustrator.
---
All images are mine except indicated otherwise
---


IF YOU LOVE THIS POST, YOU CAN KINDLY SUPPORT BY YOUR COMMENTS, REBLOG AND UPVOTE. IT WOULD BE MUCH APPRECIATED

THANKS FOR VISITING MY BLOG 😇💕