Just wanted to a take a moment and wish my HIVE fam a Merry Christmas and Happy Hodlday Season.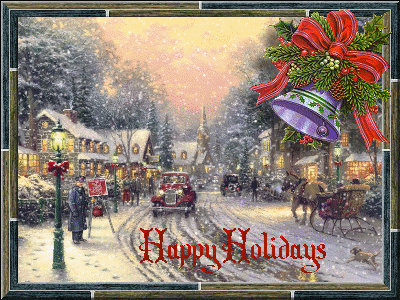 I always get a little quiet this time of year on social media. Just spending a little time with family and friends IRL. Missing you all and hoping you're all having a wonderful holiday season!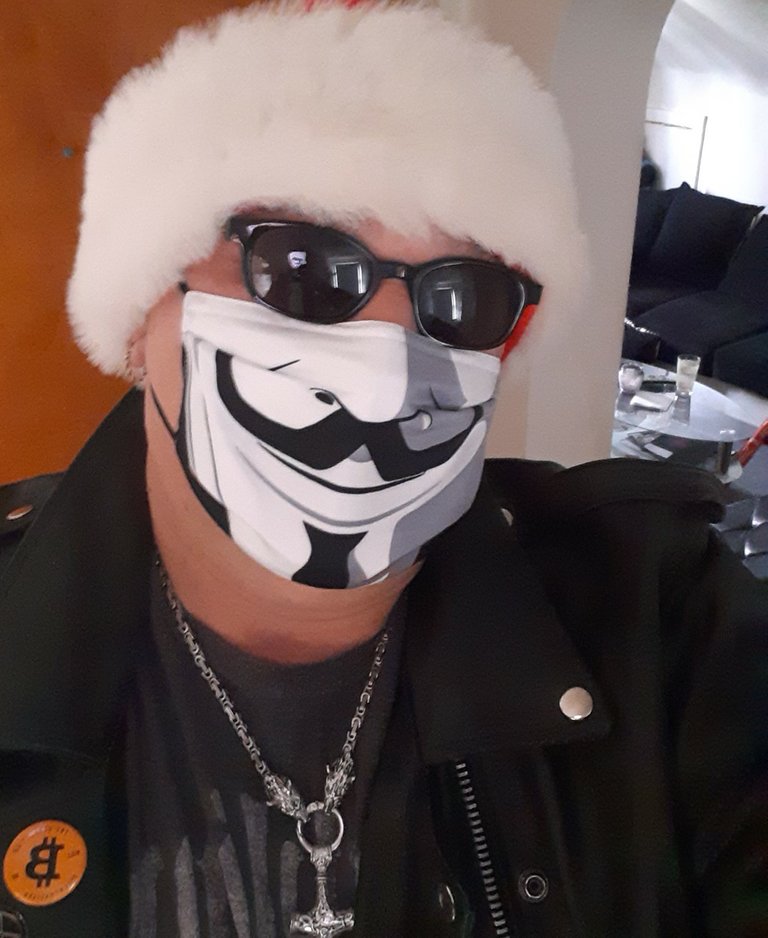 Bright solstice blessings and happy holidays from The Dood!