The last month of the year and the busiest month of the year. Christmas will soon be here and thankfully I have most of my gift purchased, including the Santa list.
Last week Santa arrived with a spectacular show and firework display. It really got me in the Christmas mood.
I'm one of those that LOVE Christmas, although I have had 2 Christmases I would rather forget. One being one of the most horrific days I have ever had to deal with.
Not everyone celebrates Christmas. The reason I celebrate it is not down to religious beliefs. I'm rather secular when it comes to religion. And like all other festivals in my life, the religion side of it has nothing to do with the reason I celebrate it. I celebrate Christmas because my parents did, and their parents did. It's a tradation. But unlike my parents and grandparents, I wouldn't attend Church and I dont have a crib in my house.
I love to give. Yes of course with the kids they will get all that they want. But more important to me are others I dont tend to give to during the year. My parents, my friends.
My best bud is a single mum, both her mum and her twin sister passed away a few years back. She is always high on my list. And this year, I have a new very religious friend, non Christian that does not celebrate Christmas. Lol she is always trying to share her ways with me. And rejects that one could celebrate a festival like christmas and not deeply connected with the religious beliefs. On halloween I sent bags of goodies for the kids as they were not allowed trick or treat. Would you believe she has never received a Christmas gift. I gotta sort that one out.
Anyway to get the steem Christmas party started, I have some pictures to share. My tree has not yet gone up so these are from a trip out with my little princess.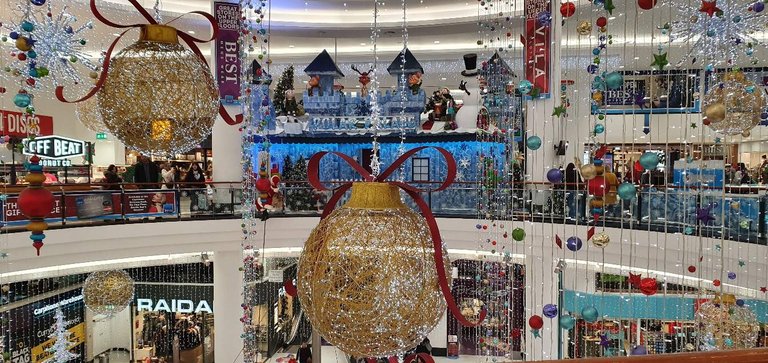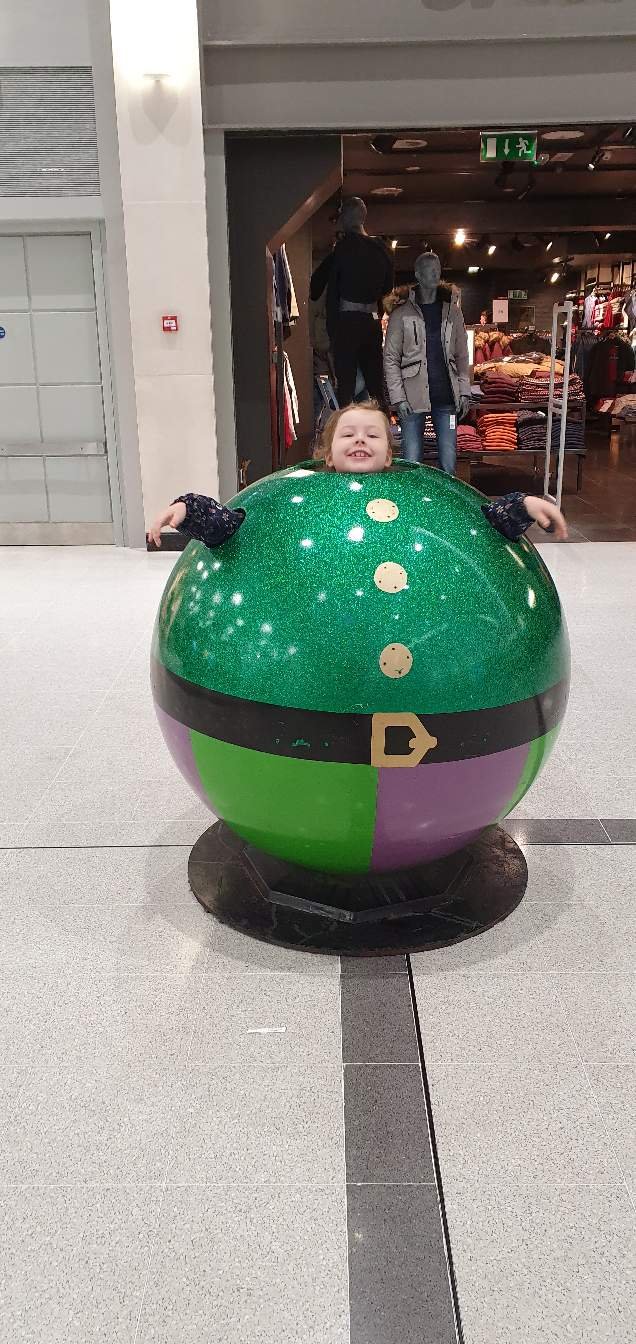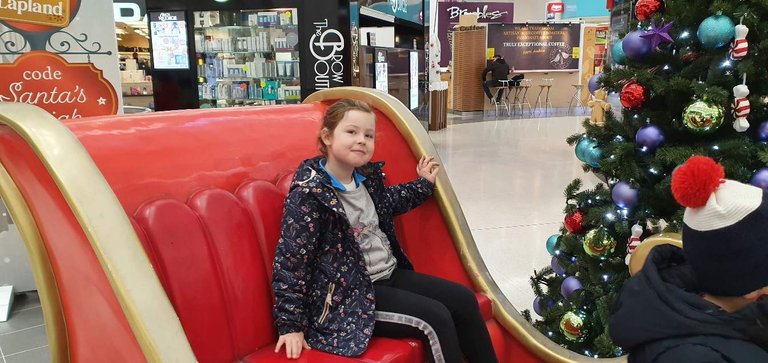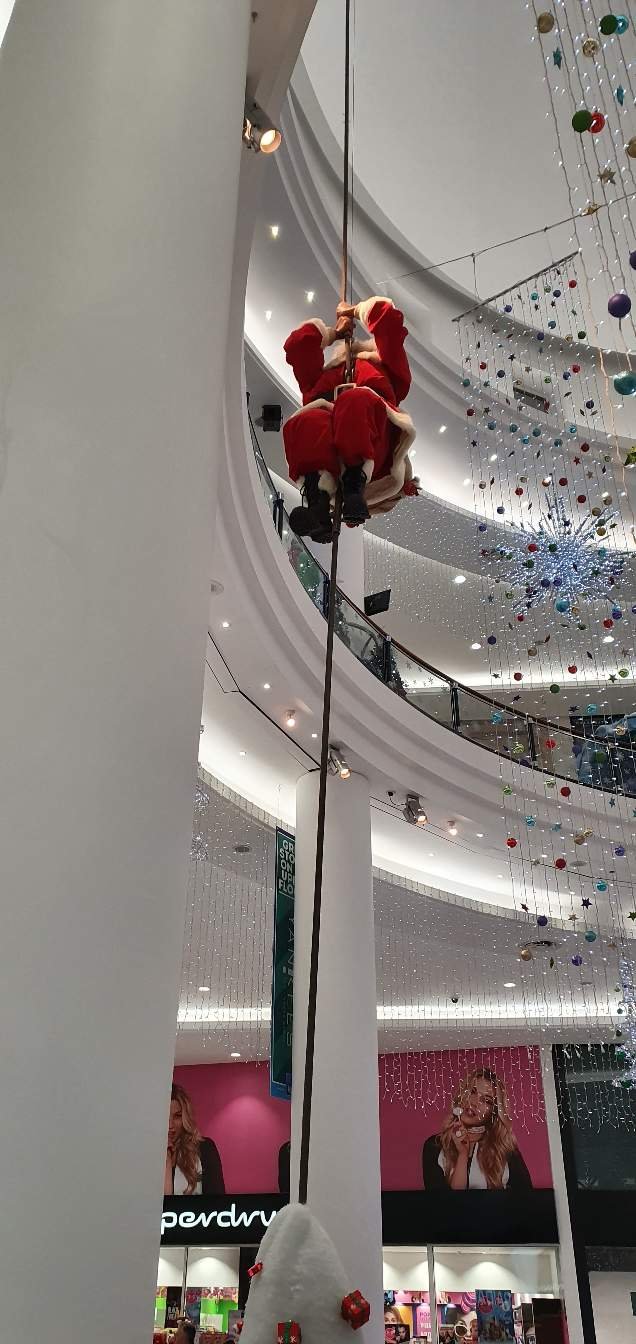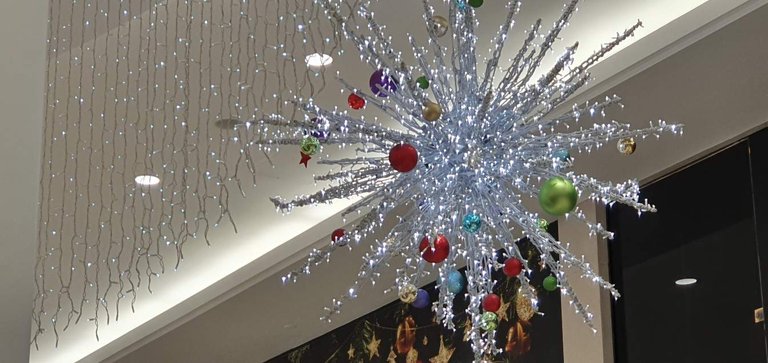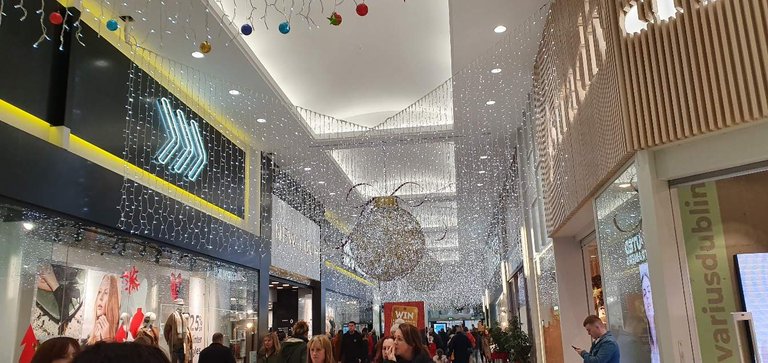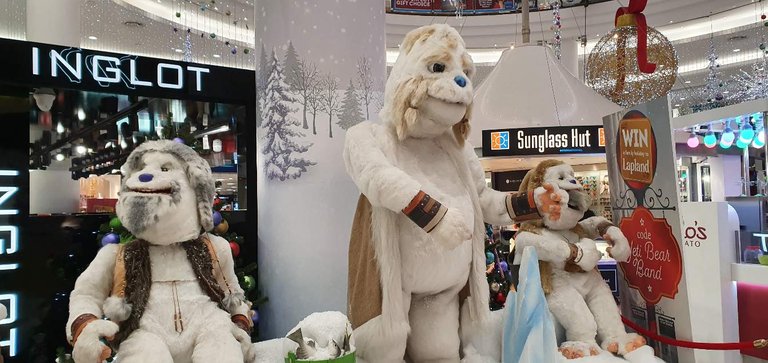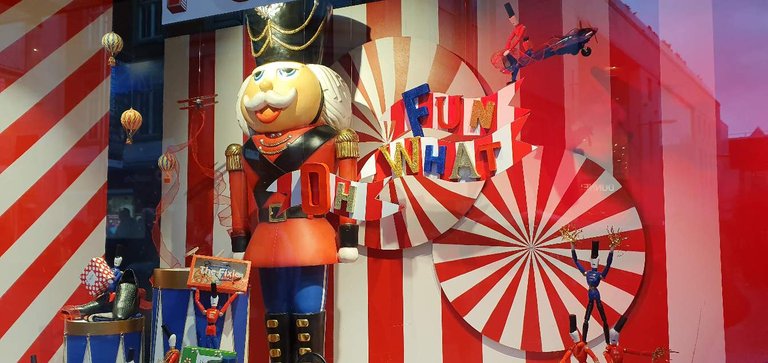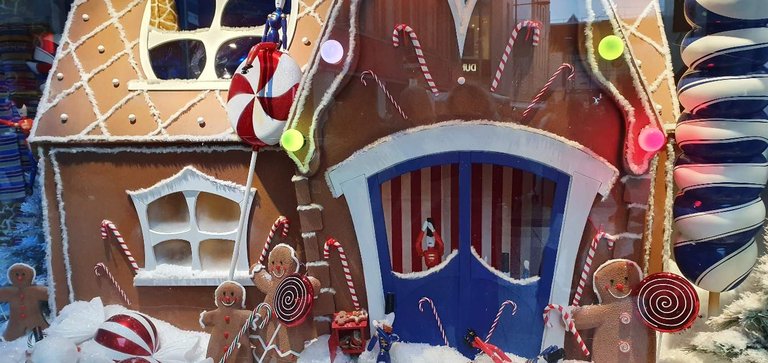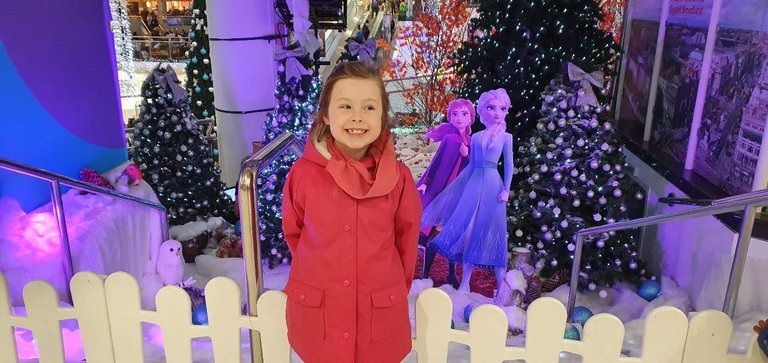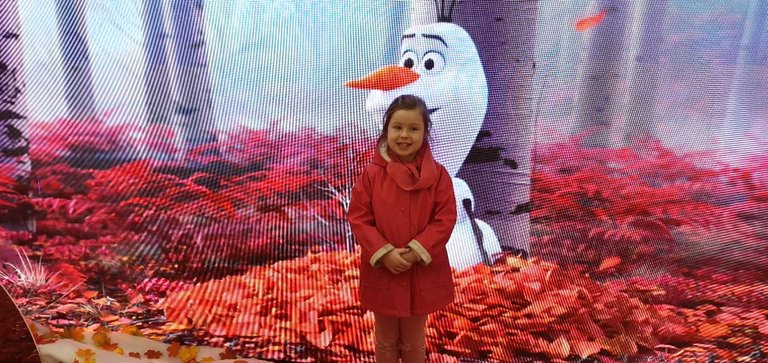 I'm off to a Christmas party next weekend and I cant wait. My brother will be up the week after. I cant wait to see him. I will get to catch up with my sister too. I miss not having siblings around. As they both live the other side of the country, my kids dont get to see their cousin often either. We dont spend Christmas together, but we do get to catch up at some stage over the month.
Is it to early to wish you a Happy Christmas? I hope not cos here it comes....
****HoHoHo Happy Christmas
Posted using Partiko Android