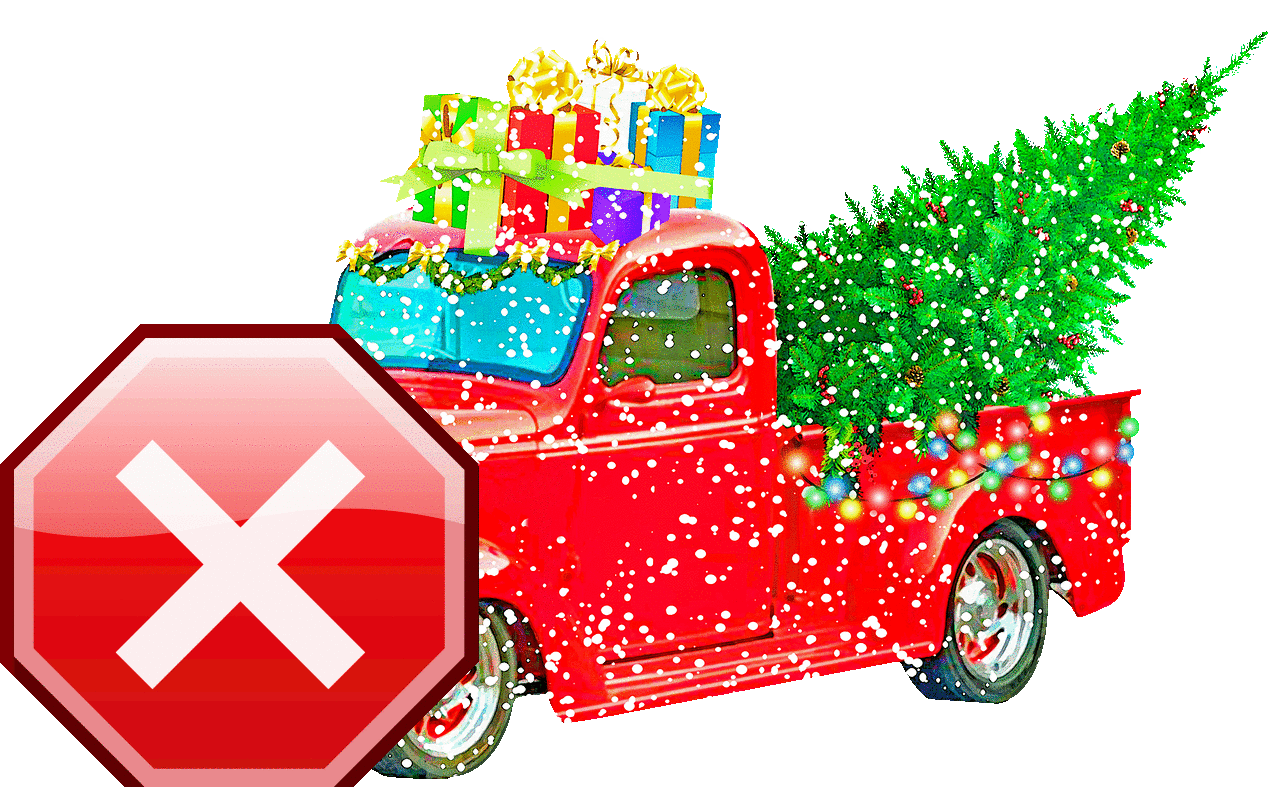 Src
Christmas time here in my country is way more different compared to that of other nations because here "they" are already counting down 100 days before Christmas and also you can already hear Christmas carols playing in the radio and TV commercials with Christmas tunes and things like that.
Also being a dialysis patient our hospital would also give Christmas parties to patients and relatives not to mention their own Christmas parties as well.
Companies does the same as well as schools. Almost all organizations does their own parties before the date of December 25th.
On the day of Christmas is also the big day as children would put in their best clothes and shoes and would go to their godparents and relatives. Some would go to whomever they are closest with like neighbors and such just to hope for something to receive like cash mostly or maybe to just eat.
These things are social events and people meets people especially children that would roam house to house, meet with their peers and friends and basically mingle with other people.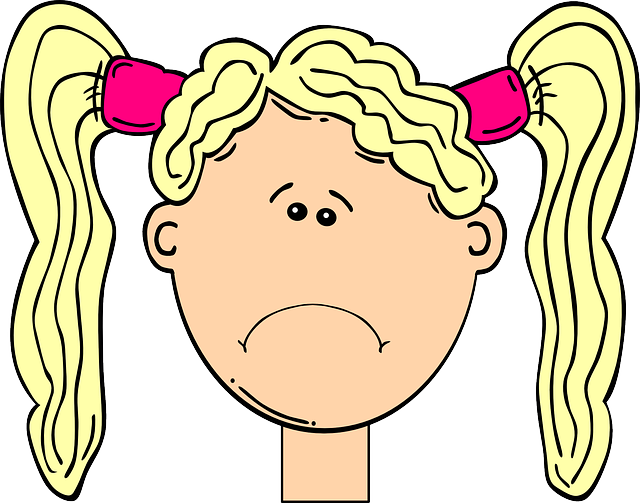 Src
Maybe It Is Not So Bad Afterall Because Children Today Can Distract Themselves Because Of Our Communication Technologies
That is now not possible in these times of the pandemic that is why children now are not going to school but online classes. People here in my place doesn't go out without a mask and face shield on and fast food restaurants doesn't accept dine-ins if not restricting how many people they can accommodate in a given period of time.
Often at Christmas time the first place that people would go is to the mall which is now a bad place to go because of the virus. Then the fast food joints which is also a bad place to go as many people congregate there as well which now is also strict in the way people would order their food and also the way they should eat while dining-in because social distancing is enforced in these establishments.
That situation will just make people not to go around anymore as they would come Christmas time which for me is a thing that we just all accept for the greater good of all. It could be an interesting thing to witness how things would unravel itself when it does happen because all things now are restricted and people are not free anymore to do what they please because of health safety concerns.
Well I could say that it will be a very sad Christmas time for the whole of my countrymen especially now that not much money can be earned because businesses are affected and thus some people cannot work if not laid-off by their employers. So it is just a dry year for most people and I just hope that we could get some hope soon that CoViD would vanish in the face of the earth so that we could live a normal life again.