At this time of year, our thoughts and hearts cannot help but turn to those who are no longer with us, those who we miss on these special occasions. It is with this in mind that I ask of each and every one of you the following...
No matter how stressful the next couple of days are, no matter how trivial or petty someone is being, no matter how irritated someone makes you, approach this Christmas as though it will be the last one you spend together, ever.
Over the next 12 months, many people will lose loved ones, some expected, others very sudden. Don't let the little things get in the way.
Wishing all a Happy & Safe Holiday Season.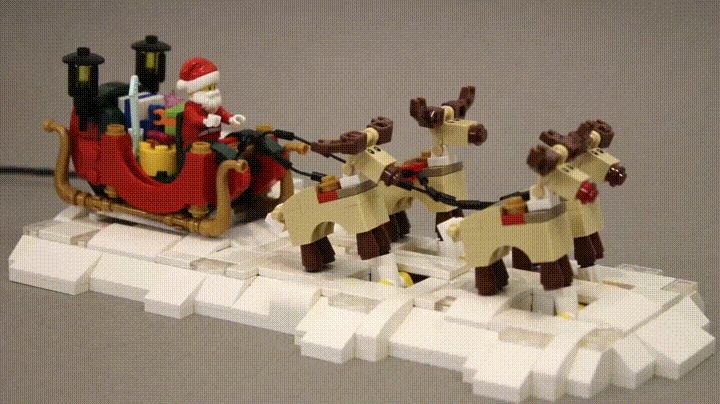 Play Well!!