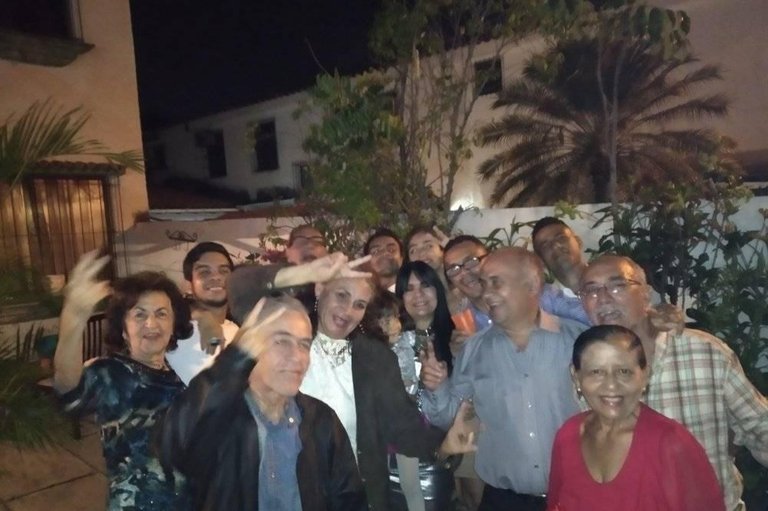 Hace 1 año la navidad era muy diferente a como lo es hoy en todo el mundo, era mas de cercanía y de apreciar abrazos, compartir juntos vernos y hablar un rato a meno con nuestros seres queridos. quiza muchos no valoramos eso, pero creo que cada vez, con todo lo que hemos pasado empezaremos a valorarlo mucho mas. el hecho de salir a la calle y ver gente repleta celebrando y alegres con música celebrando un evento que a mi criterio, es el mejor mes del año.
Muchos niños a las 12 am recibiendo regalos, los intercambios de regalos se hacían mas emocionante con nuestros amigos, familiares. Creo que este año fue reflexivo y que debemos centrarnos en ser mas unidos, dejar atrás peleas absurdas que no nos llevan a nada, y valorar mas nuestras familias mas allá de estar mirando el celular. Es reirse, tomarse fotos y pasarla bien que la vida es una sola.
A year ago Christmas was very different from what it is today all over the world, it was more about closeness and appreciating hugs, sharing together, seeing each other and talking for a while at least with our loved ones. Maybe many of us don't value that, but I think that every time, with all that we have been through, we will start to value it much more.
Many children at 12 am receiving gifts, the exchanges of gifts became more exciting with our friends, family. I believe that this year was reflective and that we should focus on being more united, leaving behind absurd fights that lead nowhere, and valuing our families more than just looking at the cell phone. It's about laughing, taking pictures and having a good time that life is one.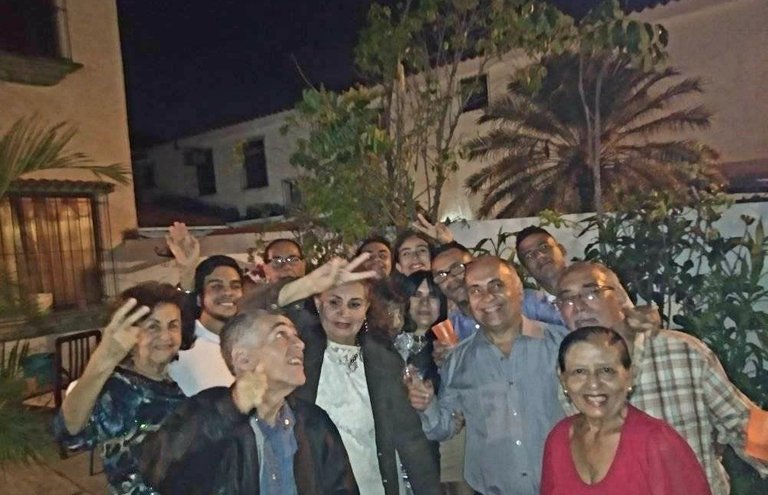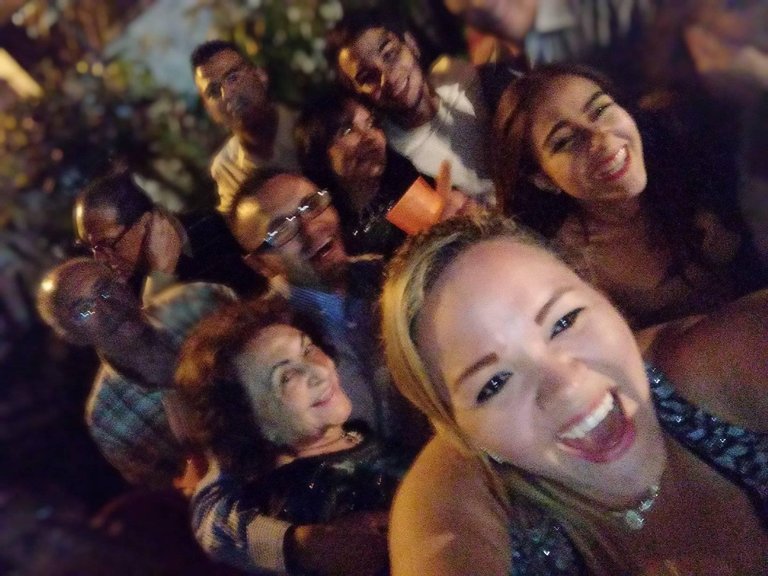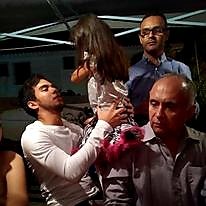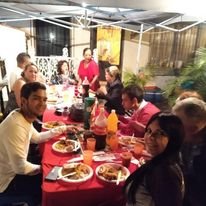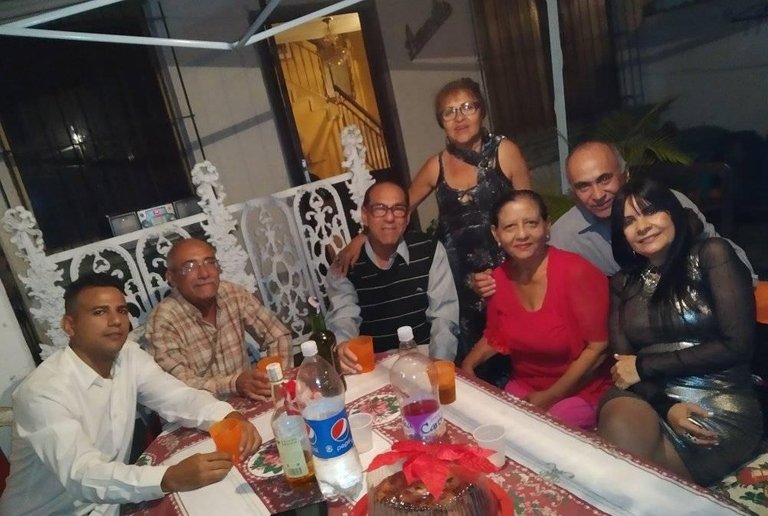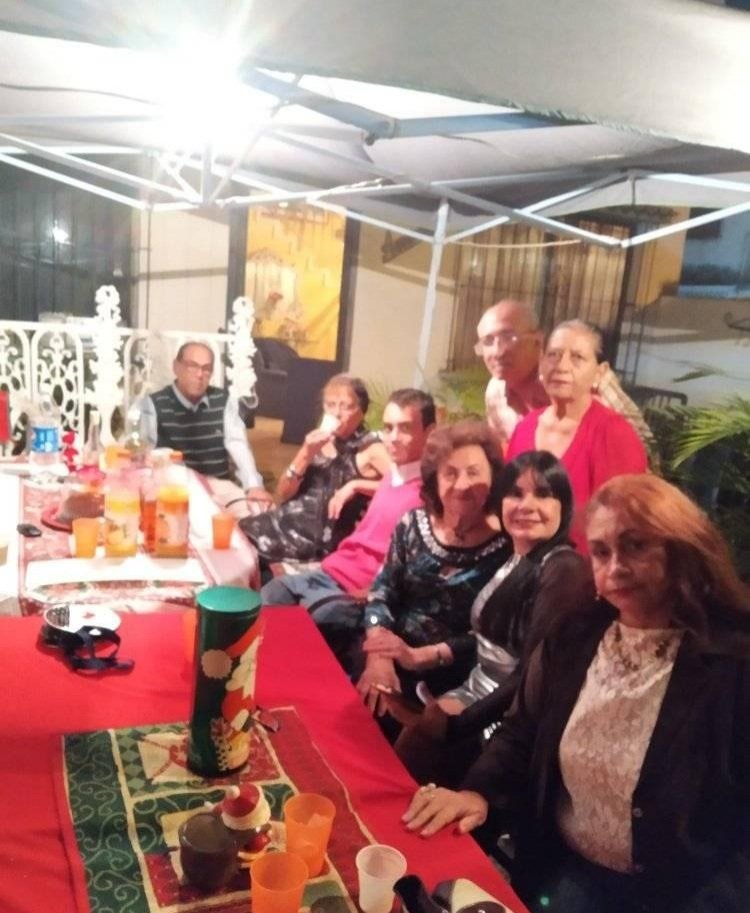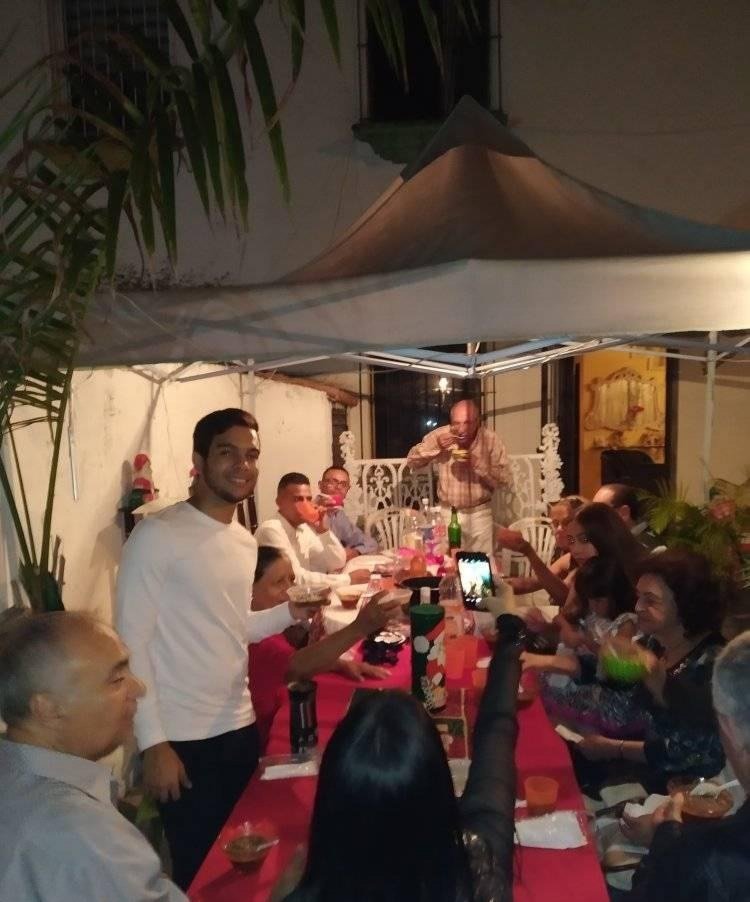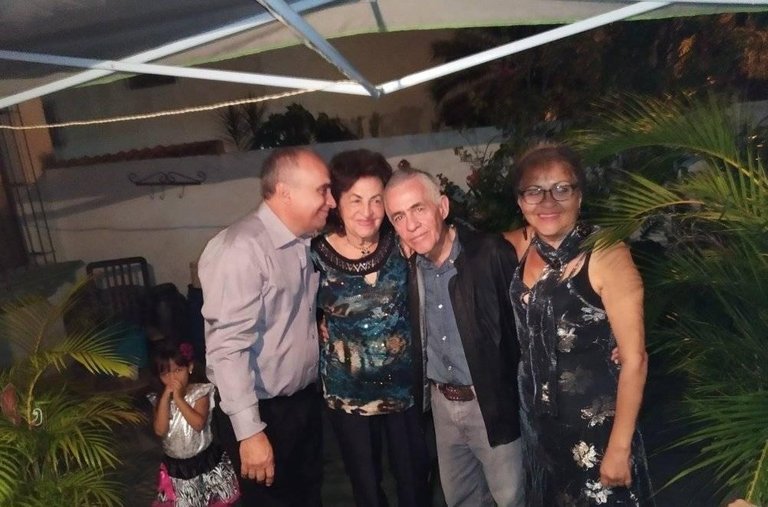 z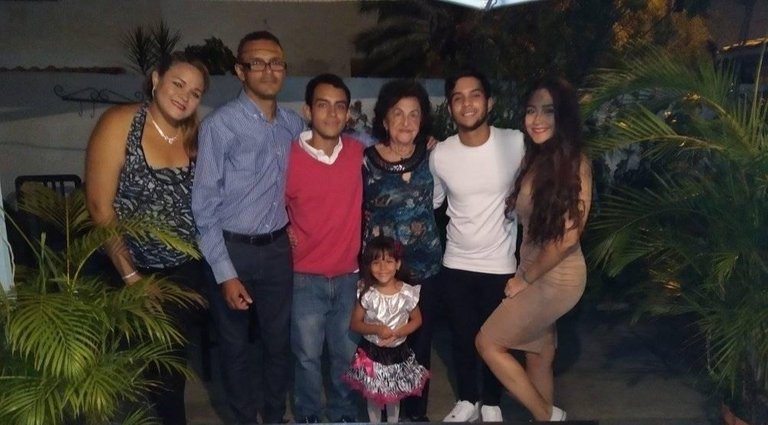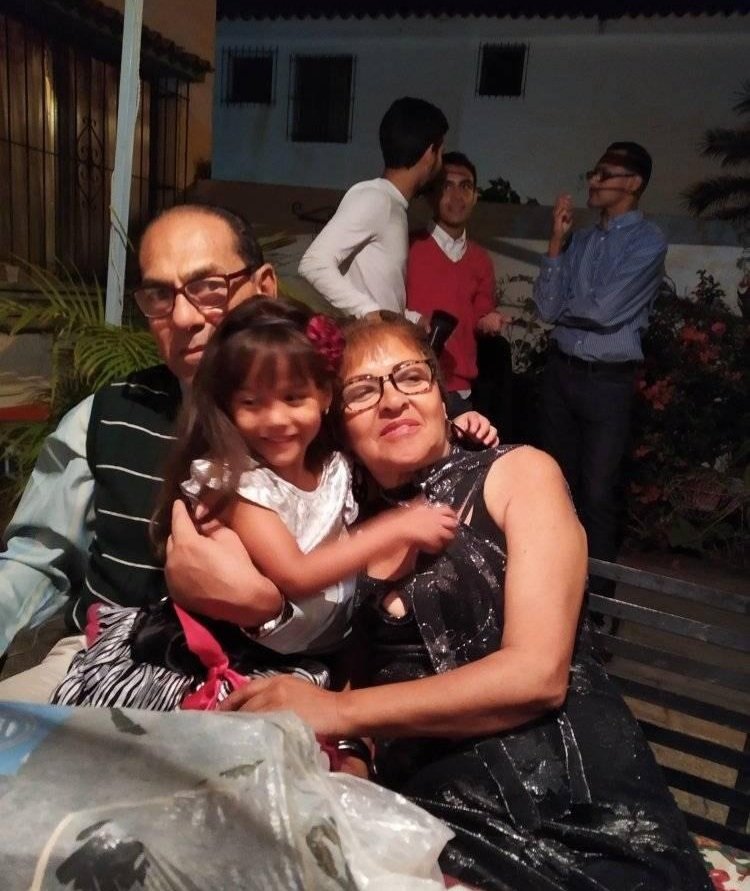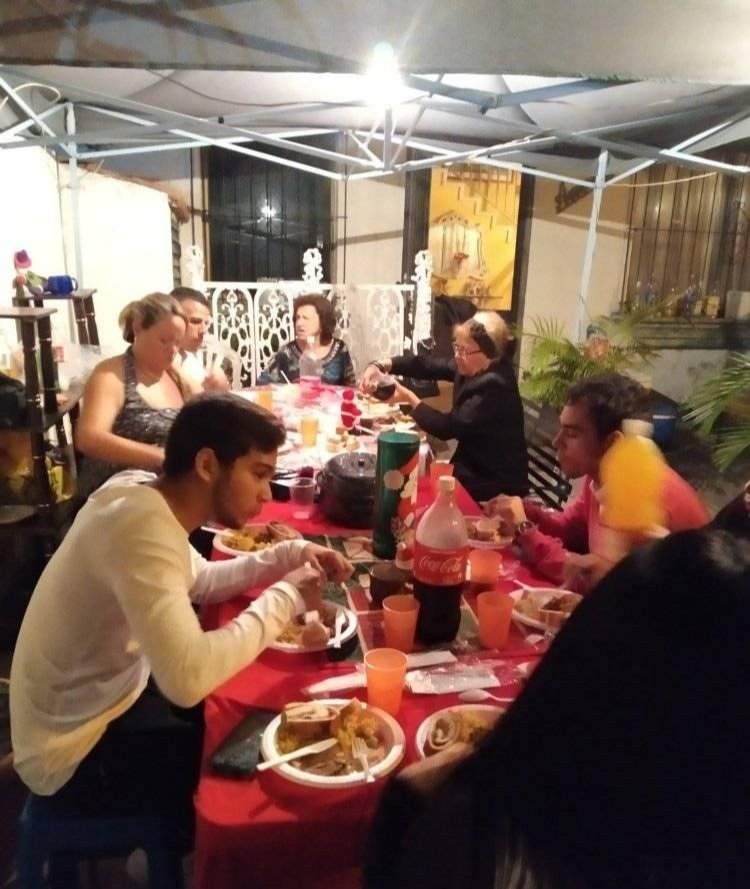 Un año que nos enseño la importancia del compartir, muchas gracias por pasar por mi post y les deseo una Feliz Navidad 😌
A year that taught us the importance of sharing, thank you very much for passing by my post and I wish you a Merry Christmas 😌