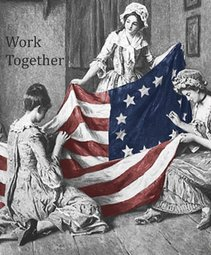 Ignorance is of a peculiar nature; once dispelled, it is impossible to reestablish it. It is not originally a thing of itself, but is only the absence of knowledge; and though man may be kept ignorant, he cannot be made ignorant…….
― Thomas Paine
Can ignorance be bestowed on a population via #fakenews ?
What about dis-information ?
Sometimes I feel everything is either dis-information or plain false, only one truth. Up to us, individually to find it I suppose...