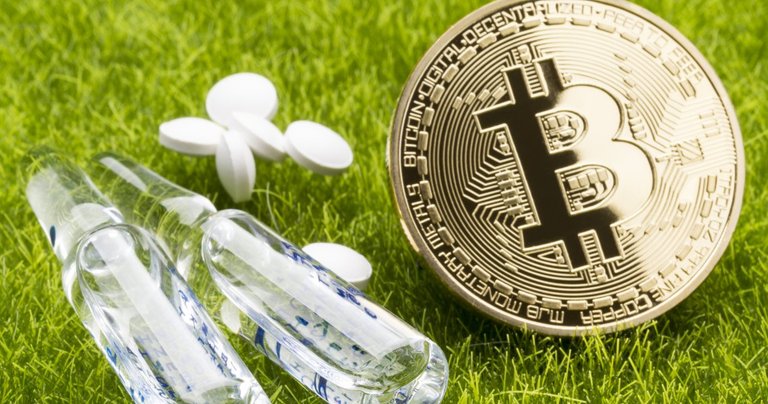 Img
Recently, it has become known that China is slowly recovering from the Coronavirus outbreak, with businesses across the country also slowly recovering. However, cryptocurrency mining, although initially appeared to be virus-proof, has suffered and could suffer much more.
This is partly because, thanks to the quarantines, the manufacturers of mining platforms, such as Bitmain, based in Beijing, and MicroBT, based in Shenzhen, were unable to send new equipment to the mining centers, which are located in mostly in the northwest of the country.
Unrelated, but also problematic, was the delay in shipping the 7-nanometer chips from the TSMC manufacturer based in Taiwan.
High demand from companies such as Apple and Huawei caused the chip maker to postpone its 2019 delivery in early 2020. The new chips are denser, more powerful and require less energy, and are in high demand among miners.
What problems can be extended in the long term for Bitcoin mining in China by Coronavirus?
As things return to normal, the miners prepare for a bigger problem: the so-called "mining catastrophe 矿难". The term refers to a scenario that many believe will cause a massive closure of many smaller mining companies in China.
More concrete analysis: Bitcoin mining catastrophe
If the price of Bitcoin remains stable or falls further, mining becomes less profitable, exerting unbearable pressure on independent miners and smaller operations.
This comes while there is a process of reducing the rewards by half planned for May 2020, where many miners have invested to increase the performance of their machines.
This means that many are struggling to recover the capital expenditures they incurred, before Halving arrives. There is no doubt that the Coronavirus and its consequences took many miners by surprise. Those who did not update before, now face serious problems.
What optimistic opinion do some Bitcoin miners have?
"Even if the price falls, the miners will not lose everything," said Dan Li, co-founder of XSJ Mining, a mining farm located in northwestern China. He believes that sophisticated miners have recovered their infrastructure costs over the past 3 years, which is the effective lifespan of 16nm chips.
Although the miners are affected by the fluctuation of prices in the short term, the experienced understand that to be truly profitable, one must be in it in the long term. In addition, new financial instruments, such as those derived from Bitmain and Canaan, protect sophisticated miners from a total disaster.
The DAG Global digital commercial bank offers miners innovative ways to cover the fluctuation of interest rates. (Although the derivatives market for miners is still immature and nobody knows if there is enough liquidity yet).
---
If this article seems informative, Leave a positive vote and resteem, this will not help much, Thanks for stopping by
---
Posted via Steemleo