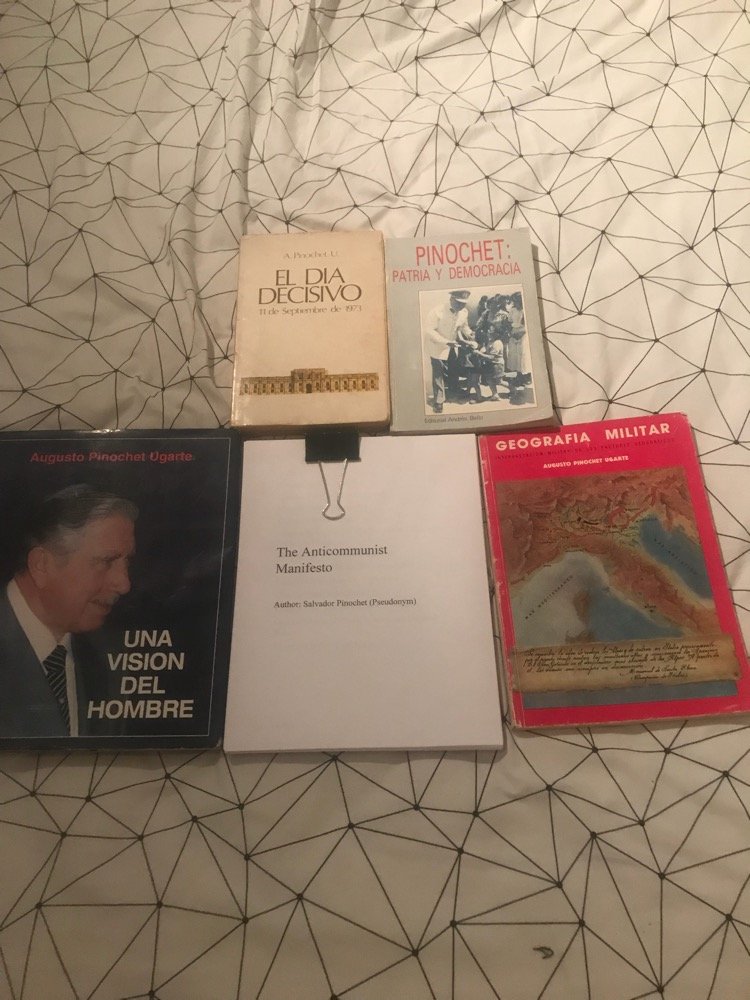 Well so as you all know I have placed a lot of effort into my book; "The Anti-Communist Manifesto" and also my SteemIt blog! Sadly @steemcleaners are censoring me because I am too radical possibly while my country is in a civil war. I have Minds, Flote, BitChute, Yours, Voat, GAB and other platforms to explore when it comes to finding places where the left won't censor my book or the ones of the saviour of Chile; Augusto Pinochet Ugarte. Marxist-Leninism has killed over 150,000,000 innocent human beings and like it or not I will keep on posting this. It's 3 AM but remember that this post is also going to PALnet and Neoxian where you can't downvote me to take me down! I will keep on investing on SteemIt and I'll try to promote it even if some people try to ruin the experience for me. I'm out. Peace, love and capitalism!💛🖤
Un mensaje (A message for my Spanish followers):
-Hispano América está en peligro de caer en el socialismo/comunismo; lo que sería el fin de todas nuestras libertades sociales, libertades económicas de emprendimiento y trabajo; pasaríamos a ser propiedad del estado sin derechos humanos (DDDH) y no hay que olvidar que los comunistas/socialistas son igual de totalitarios que los nacional socialistas (Nazis), fascistas y fundamentalistas Islámicos. Los "anarco" comunistas también son una peste y en la práctica son solo tontos útiles para los Marxistas-Leninistas. ¡Viva Chile! ¡Gloria eterna al General Augusto Pinochet Ugarte!🇨🇱🚁🌊🙌🏻
Download the Anti-Communist Manifesto (My book) here: https://archive.org/details/anticom_201909
I love you all, I'm out/cambio y fuera... Addio/do pobachennya/do svidaniya, bis später!
Join and promote these alternative social media platforms:
Join Minds: https://www.minds.com/
BitChute: https://www.bitchute.com/
Join Gab: https://gab.com/
Join Steemit: https://steemit.com
Join Yours: https://www.yours.org/
Help Liberland: https://liberland.org/en/
Promote Liberstad (A private city in Norway): https://www.liberstad.com/
Download Brave Browser: https://brave.com/download/
Use ProtonMail: https://protonmail.com/
Note: Cover the camera of your computer with electrical tape and use a virtual private network (VPN).
Follow my girlfriend: @mama.anarchy
Follow my friend: @capitalist.chile
Follow this account if you care about children: @familyprotection
Follow me on BitChute: https://www.bitchute.com/channel/vkDsBlFfhCVL/
Follow me on Minds: https://www.minds.com/Endless_DOGE
Follow my friend on BitChute: https://www.bitchute.com/channel/9daUy5eSfrgL/
To contact me use this email: freedomaboveall1973@protonmail.com
If you wish to contribute to see more content like this donate here:
Bitcoin (BTC) wallet:
14tSr1VsRkceXAT5vuLtY7LkgwjLYAgHjL
Ethereum (ETH) wallet:
0xbFd72E84580E2f8F95F0EA8E646FE37531Ea0B55
Dogecoin (DOGE) wallet:
DCUwsrUkNSxhagVaxRhE7ZKSw2Xkz6fDDy
Bitcoin Cash (BCH) wallet:
qq42x2ntd5mel9zcyzy6exaf3ut8vsh4dct390a4w0
Stellar wallet (XLM):
GDXUW5GSOVGLNB5FVCTAXN7ABZGF227YVZMZV2UFE45NXI4F7M5B4JDV
Sending some Steem to this account also helps obviously!
Royalty free pictures (The ones I use): https://www.pexels.com/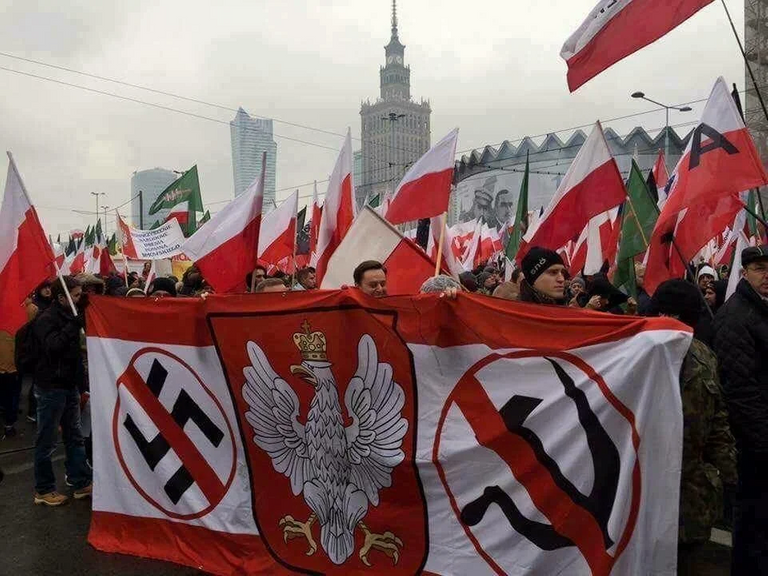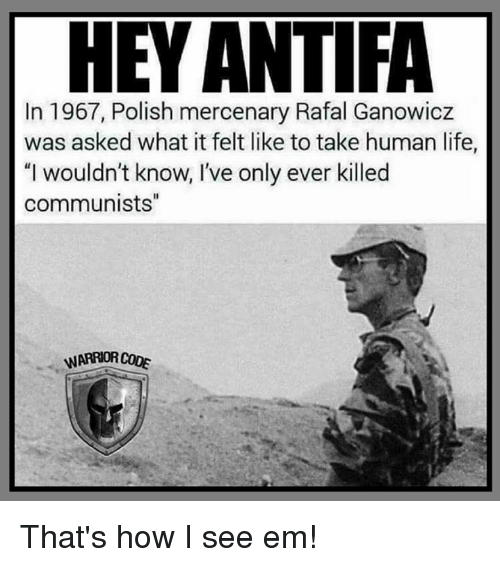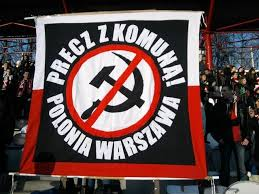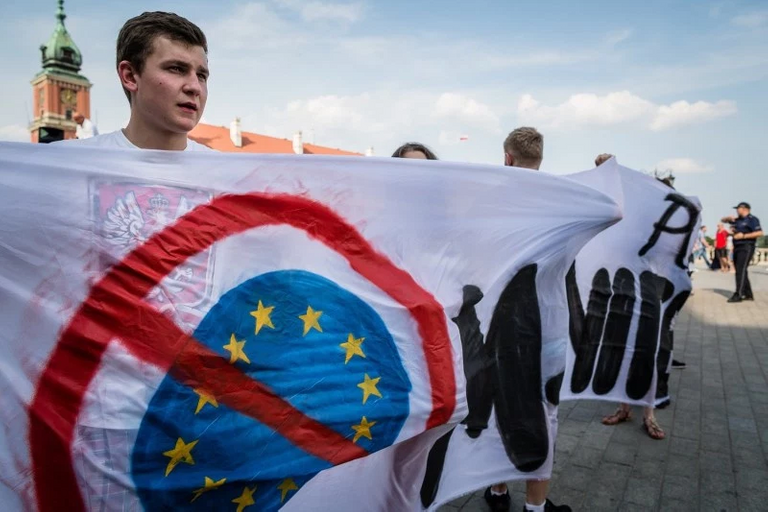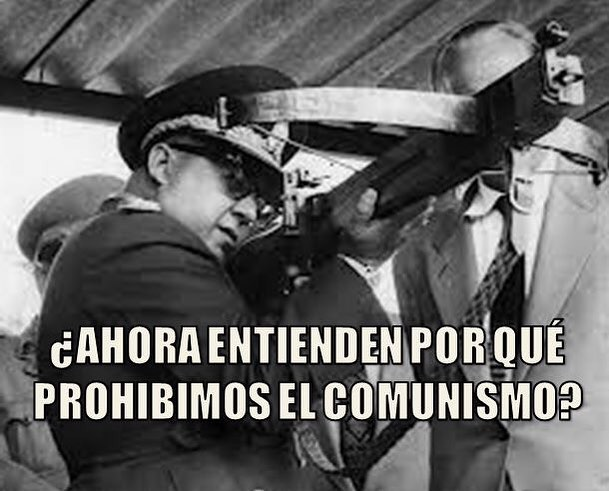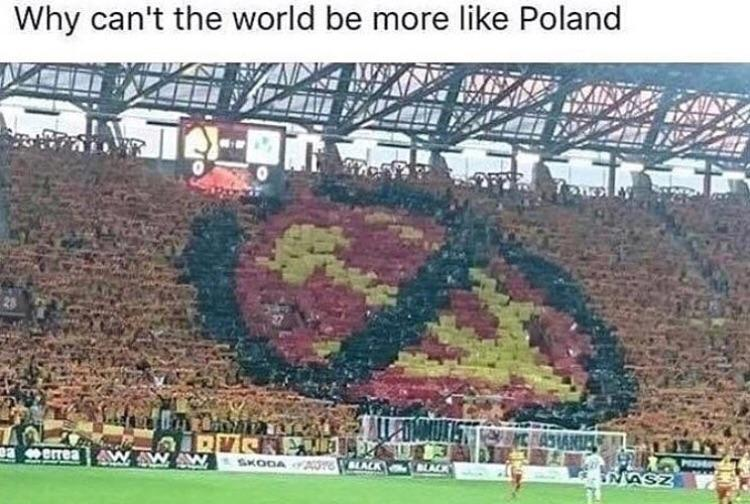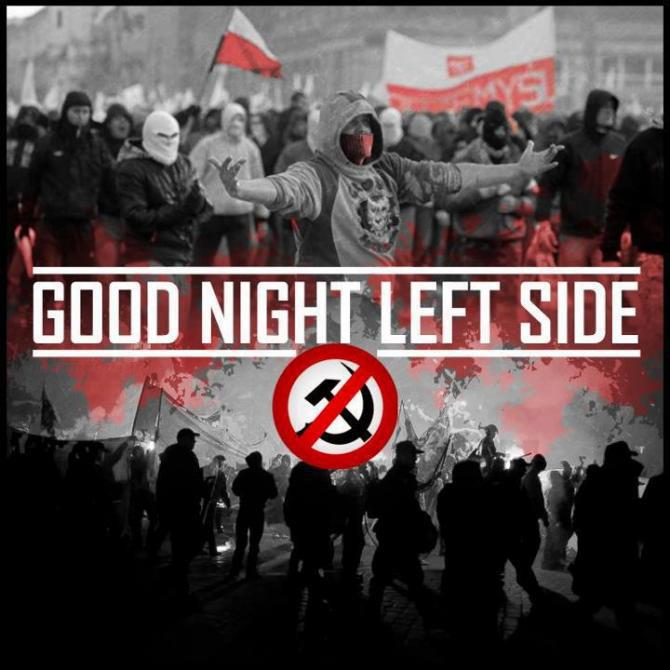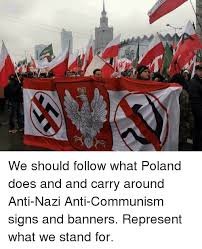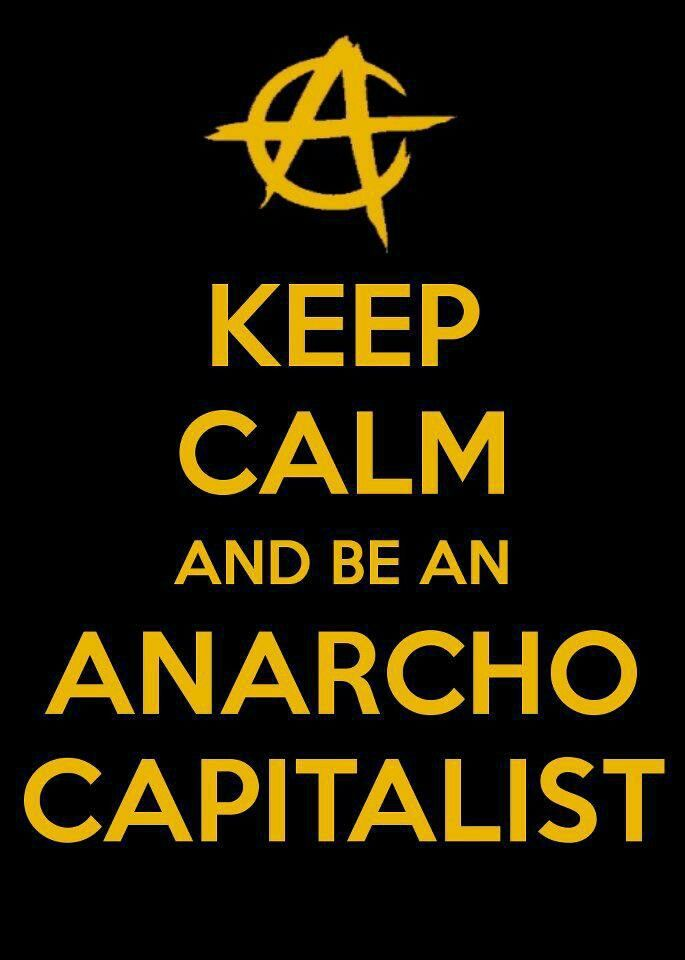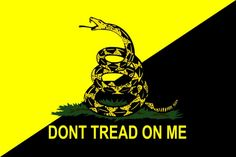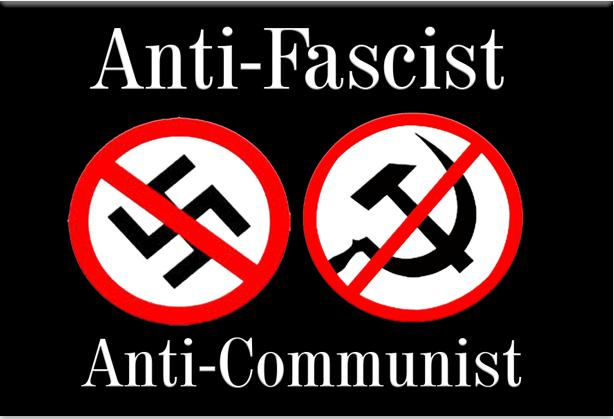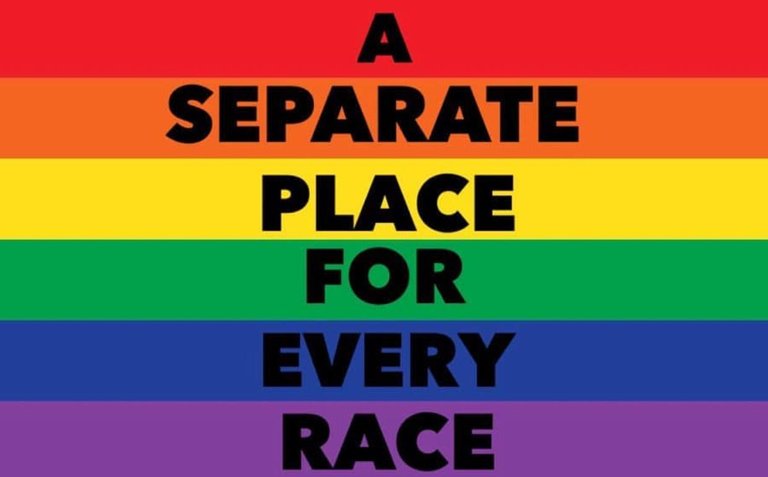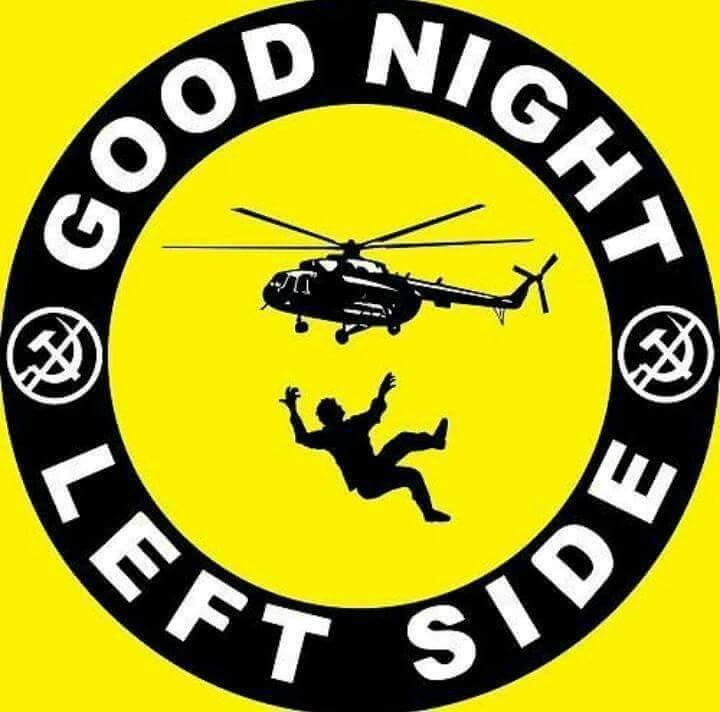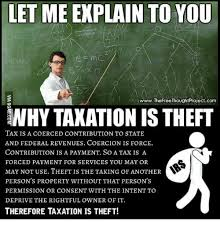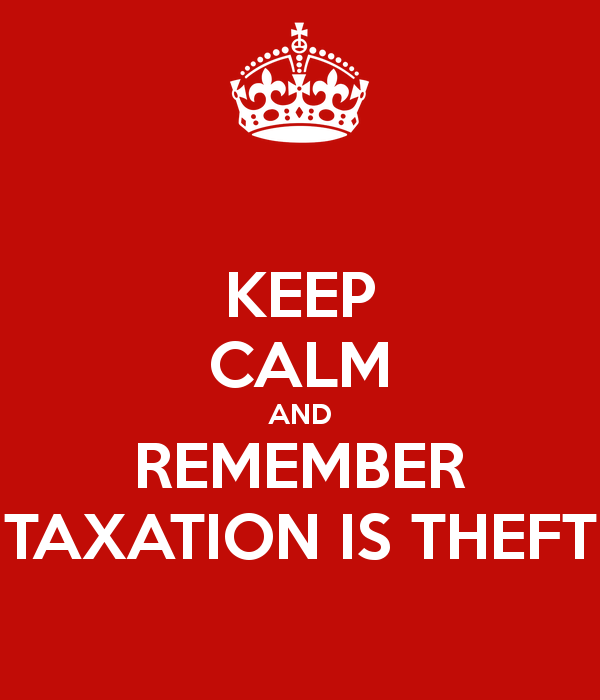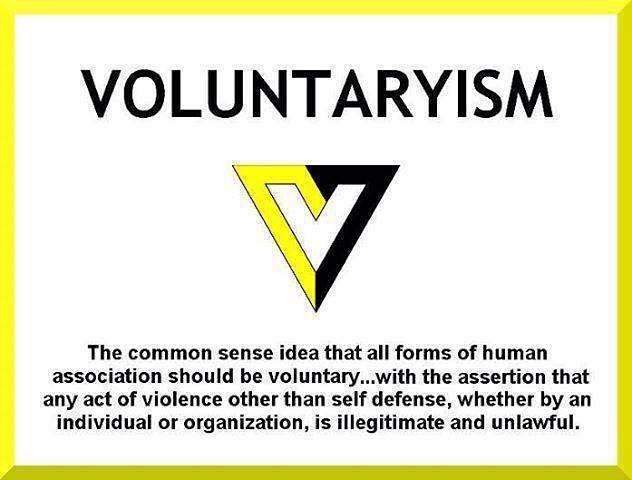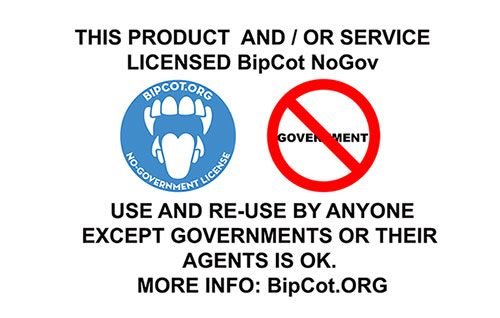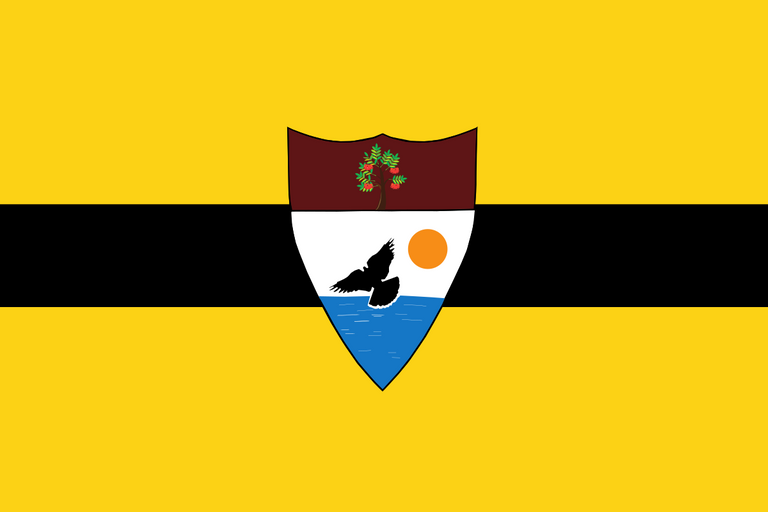 Posted using Partiko iOS