Hello friends here @fucho80, I recently made an introductory publication to the communities, Quick introduction guide to STEEM communities and although it seems contradictory what led me to that point was the question with which I title this publication, I was wondering: In what community will I publish with @hope.venezuela?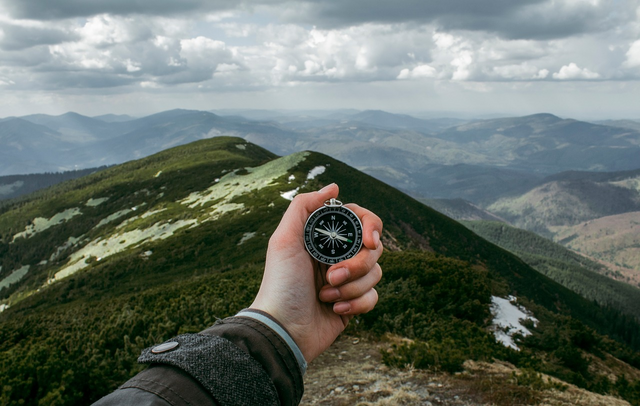 Fuente
As many of you know, in addition to my main account I manage the @hope.venezuela account, this is a program for donating food to families in Venezuela, a program that many of you are supporting with some kind of donation, with your vote or dissemination of this program.
To newcomers.
To all those who are joining @project.hope, this is an initiative that I am promoting together with a group of leaders in my community. An idea that was born from the shadow of this project, and aims to share outside the platform, the benefits that STEEM and PROJECT HOPE offer me, bringing food to the tables of some families in our depressed Venezuelan homeland.
I leave some previous publications of this project:
Hope Venezuela, Food Delivery Program "Day of Hope" (Update)
Hope Day / Food Delivery Program in Venezuela. (Update)
Account separation !!! Charity project, Food donation in Venezuela.
---
Returning to the central theme.
In all my aforementioned research work, I did not visualize any community where the charity projects are grouped, I do not know if for convenience or because no one has yet taken the initiative to create a community where the projects dedicated to charity meet inside and outside of this platform.
Now, if you have information from any community where I can present my FOOD DONATION project, I appreciate you giving me the information in the comments section, if not, what do you advise me? Should I create an exclusive community for these types of projects, or do I publish my work in any community that already exists?
For now I will upload this publication from Project Hope, setting up 20% of beneficiary for @ph-fund.
Let me know your opinion and I appreciate that you send this publication to more people.
If you are interested in helping bring food and clothing to families and children in need in Venezuela, you can make your donation to the @hope.venezuela account, in STEEM, SBD and we support you with your positive vote.
---
Gratitude.
Once again we want to deeply thank our friends who are hopeful, those who identify with this program and are always willing to bring hope to needy families.
@crypto.piotr, @edgarare1, @wakeupkitty, @roleerob, @deeanndmathews, @city-of-dresden, @olivia08, @suntree, @akdx, @jadams2k18, @otom, @fredkese, @josevas217, @pedrobrito2004, @juanmolina, @lanzjoseg.
Special mention for @achimmertens and his Nobel Token, for contributing his vote.
You are an important part of this program!
---
Become a bearer of hope!
---
PROJECT #HOPE An Initiative to give hope!
---
Visit our website

---