Last week (2 March 2020) I got a chance to volunteering with Flüchtlingshilfe Mittelamerika e.V. and help to pack a container which is going to El Salvador.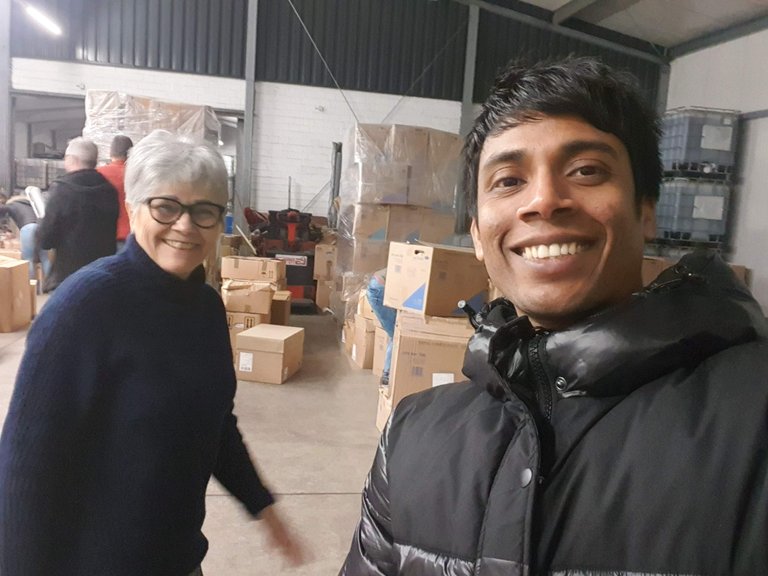 (I am with Monica who also joined as a volunteer for the day)
It was just after we finished our exam and some of our university students also joined to help. I had to walk 2 KM to find the location after I arrive there by train. Luckily I have a student ticket to travel anywhere I want in this region.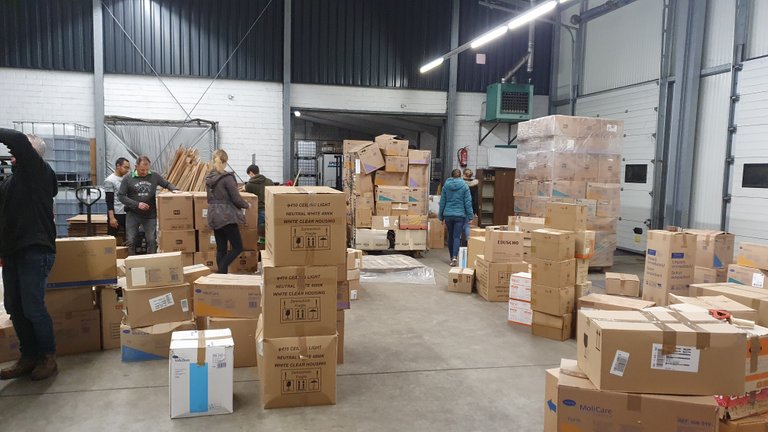 In Essen, there were not many volunteers and it took more time to pack but here it was very easy as we were enough people at Bedburg-Hau and we made it within 4 hours.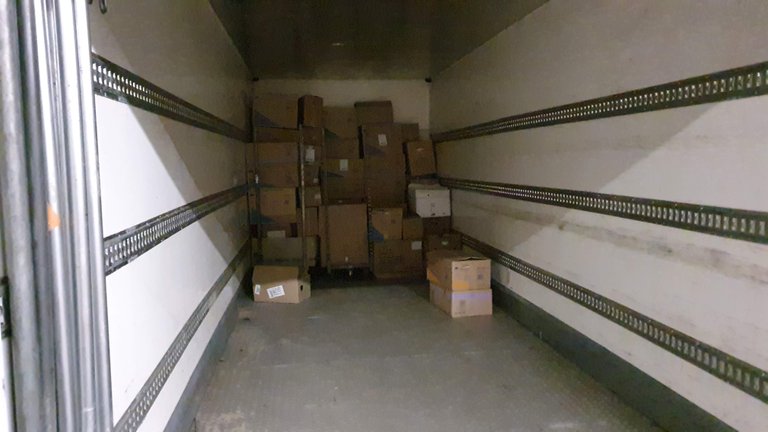 Here you can see about an empty container. We unload it and packed for a new container which is going to El Salvador. I hope it will help people living there. I wish to help as many as I can and whenever I get a chance.
If you would like to help our kids, join us in Patreon and fundition.
Join Us on fundition
http://bit.ly/2mmQcFB


N.B: By upvoting this post you are supporting me @Azizbd personally, not my charity @SchoolForSDG4
Please contact me @Azizbd for any information https://steem.chat/direct/azizbd .
---
Adsactly is a Autonomous Decentralized Society Acting Cooperatively to Leverage You.
|| Discord ||