Lockdown, Corona Fear, No Shopping, No Food, No Job, No Money.
We should not let people fear more about hunger than corona.
A real scenario of about 90 million people in Bangladesh is poverty right now. Because of the lockdown, millions of people are jobless and the most difficult situation for the day labourers. Whatever we do is not sufficient to feed a large number of the population until we reopen the businesses.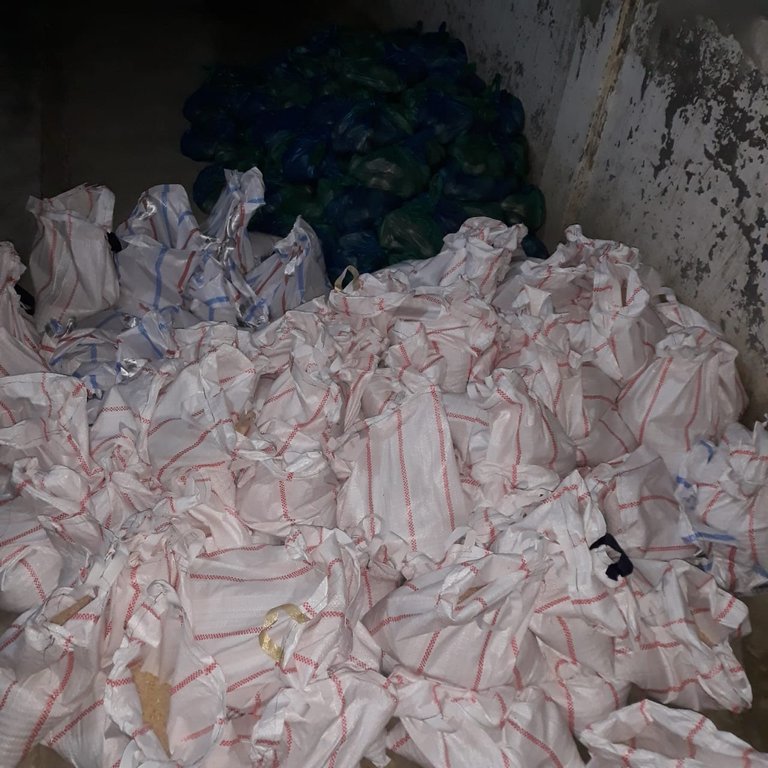 If you are following me for a few years, you may know we were helping our community by giving foods on a monthly basis. I had tough days too but now we changed our situation. I called my mom few days ago and she was saying that many people are coming our home for help. I told her to keep the door close as you don't know who carries coronavirus. But my brothers, many people from our networks are doing hard to help them. We allocated masks, foods recently which is urgent needs in our community.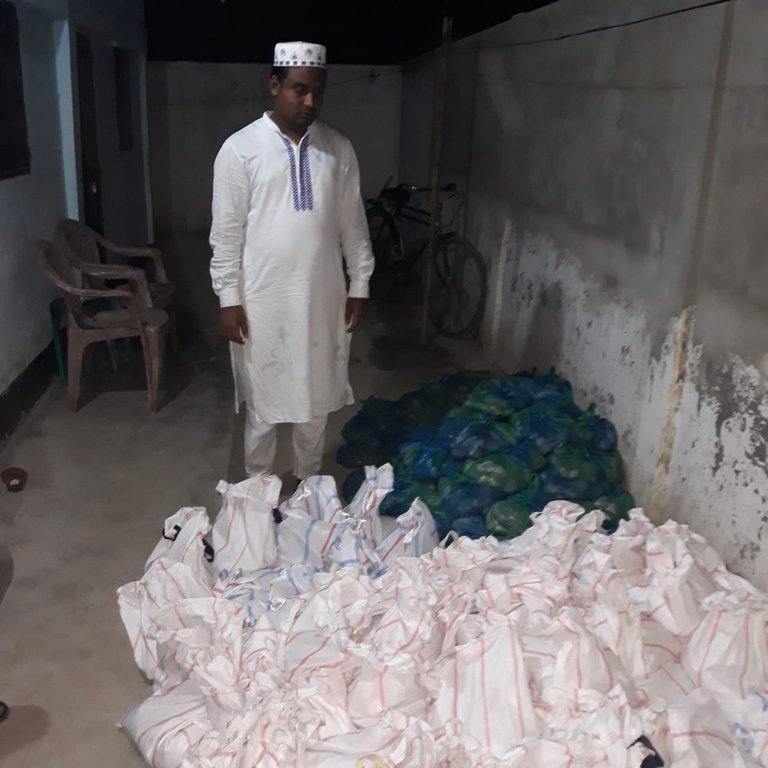 As a lot of people are struggling with poverty and many of them are just because of the situation, My brother and his friends allocated 250 KG rice, And 200 KG Potatoes for the people needs help.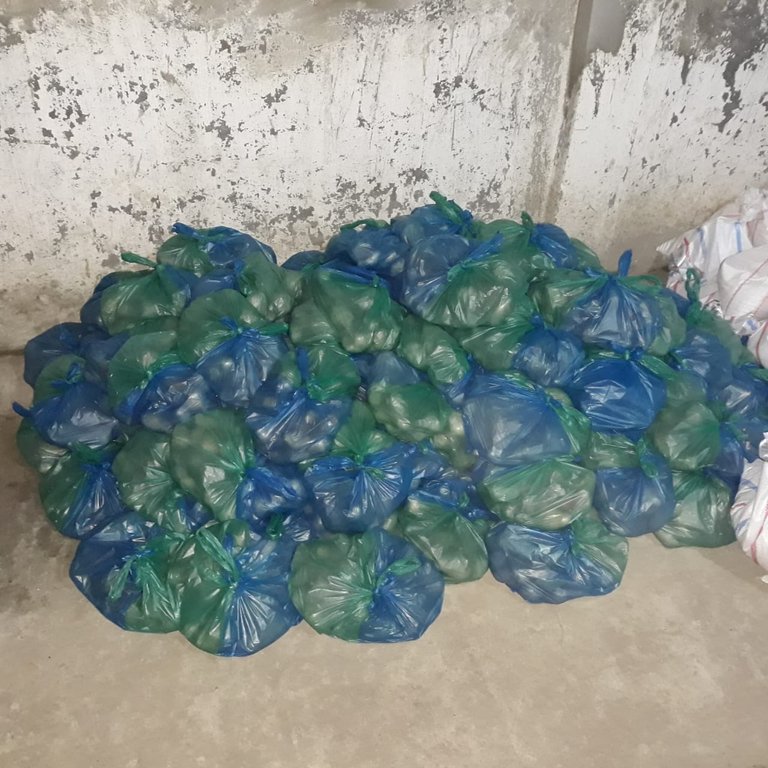 Each family got five KG rice and five KG potatoes. The picture is a part of the food and the rest of the foods were packed in another area.
There was no gathering to allocate the food. Mostly brothers visited in the houses and slums to allocated the food door to door. Some came to our home and received the foods.
The post is not part of raising fund but to create awareness about the charity and encourage you to help your community now. Our heroes are fighting in hospitals to save our lives, your duty is to save people from hunger.
If you would like to help our kids, join us in Patreon and fundition.
Join Us on fundition
http://bit.ly/2mmQcFB


N.B: By upvoting this post you are supporting me @Azizbd personally, not my charity @SchoolForSDG4
Please contact me @Azizbd for any information https://steem.chat/direct/azizbd .
---
Adsactly is a Autonomous Decentralized Society Acting Cooperatively to Leverage You.
|| Discord ||