I am MN nazmul and my steemit account name mn-nazmul and Challengedac account name mnnazmul1234 and today join this apps and I also happy and this great opportunity to share your opinion in Challengedac apps..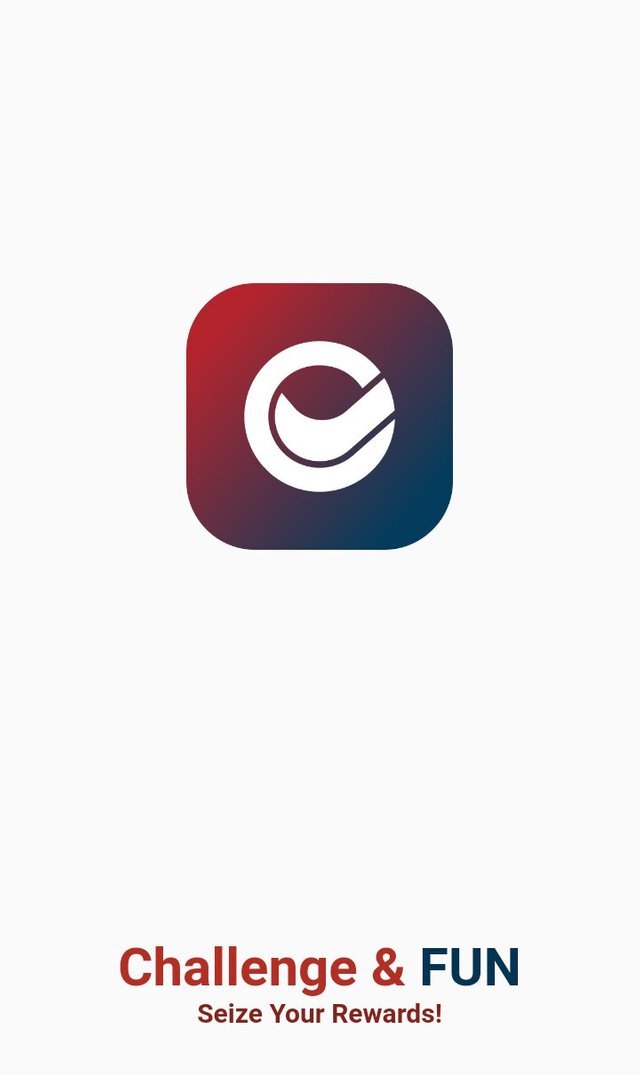 That's a great chlp token giveaway and this is opportunity gathering token to collect from this platform and I also will keep this opportunity.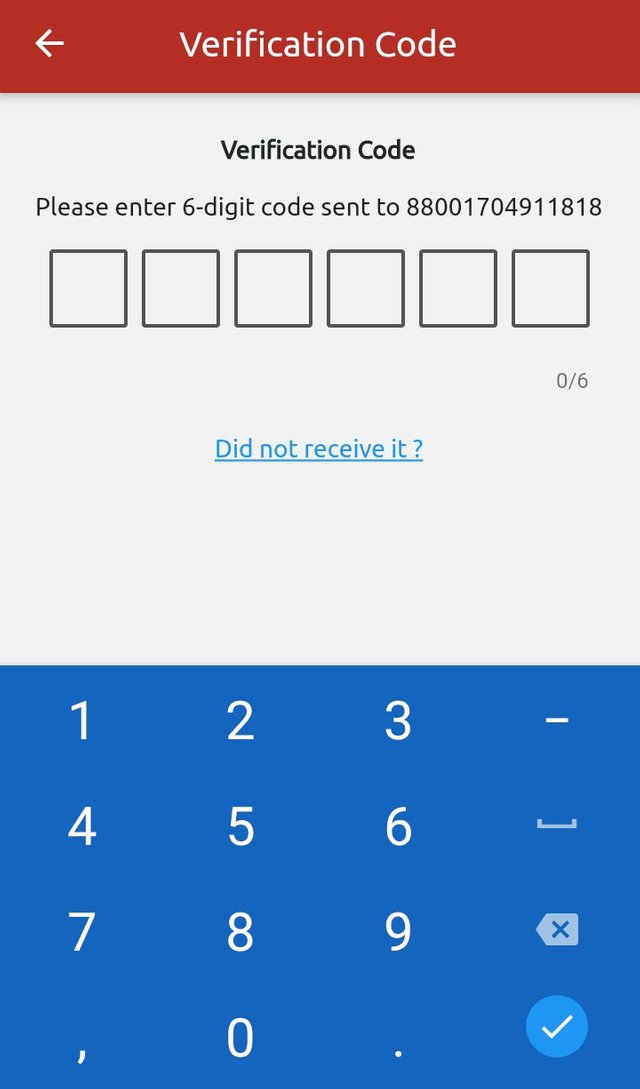 Really happy to see this opportunity and I will involve and invite my friend in this platform..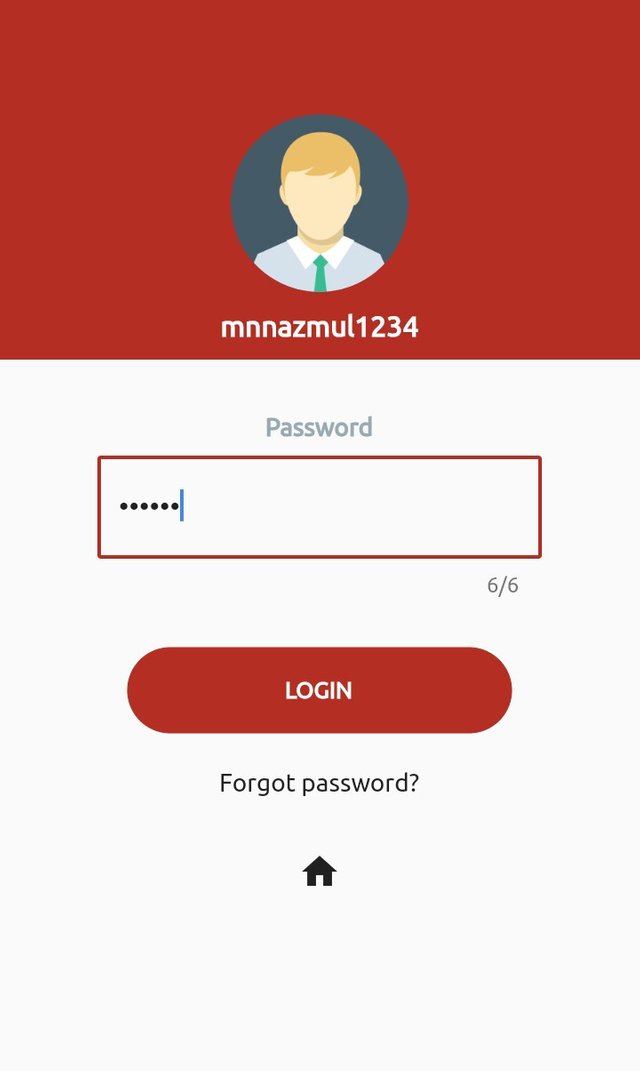 Thanks for sharing this post and also thanks for visiting my post and resteem..