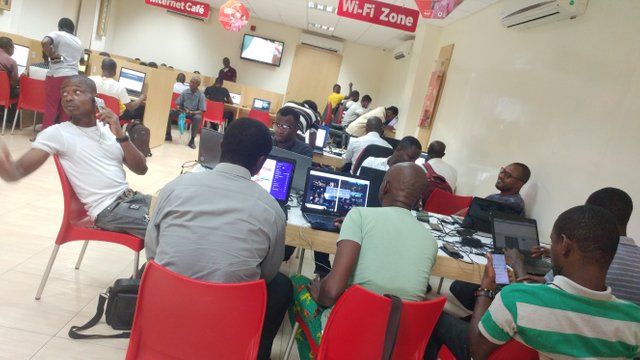 This year under a close look has been one of the best for me since l joined the blockchain business. To some extent, the value and improvement it has brought to my personality are so incredible to make a testimony of. I feel so excited to share someday to share the testimony with everyone. To those who thought this is a waste of time are certainly marveled. And there still are a lot more great packages that await us. The introduction of amazing features and challenges by @telokanda @challengedac @newdex @eos @telosafrica and other steem related family has made us so filled with much hope to keep up the work.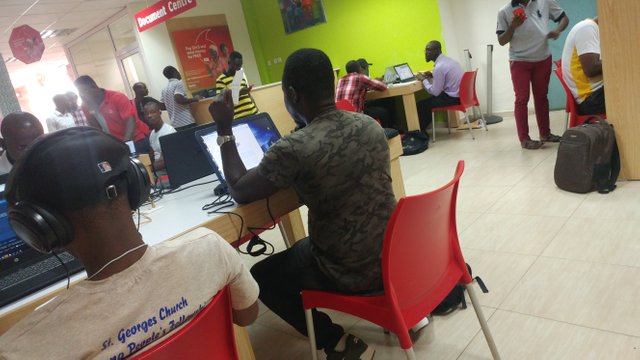 Even as the year ends, l still want to put down this simple writeup to show my friends here who come to the Vodafone internet cafe in search of a working and an affordable internet to consider making the blockchain their daily activity. A lot of these guys are seen here browsing through the various social media platforms to see the one which will best get their dream accomplished. The blockchain is surely the investment you should prioritize. Get value for the spent time and data. You do not have to be seen wasting the expensive data when the blockchain is there to make your search easy.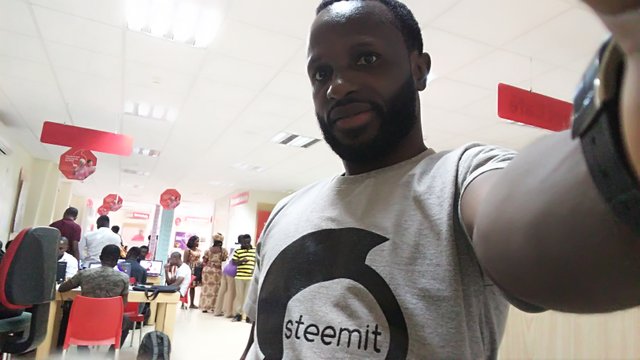 Connect with the world even as you run basic daily challenges with @challengedapp on the blockchain. This is where you easily get rewarded for the content you share without going through a difficulty. Let us share this wonderful opportunity with our friends out there. The blockchain has brought the future to us now. Merry Christmas.