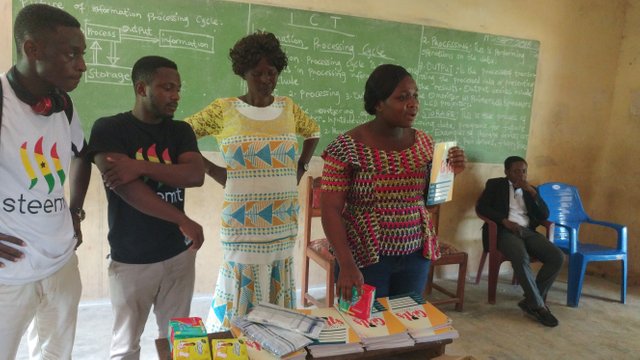 Maybe you haven't heard of this new great opportunity. Let me take a few moments of your time to share with you this amazing app that does not only fulfill specific sensitive daily tasks but also gives you the opportunity to share and carry your tasks at any given place and time. You simply get rewarded for all the daily activities and also unlock crypto rewards. The good news about the CHL is knowing that it is an EOS based network that can be found on Newdex.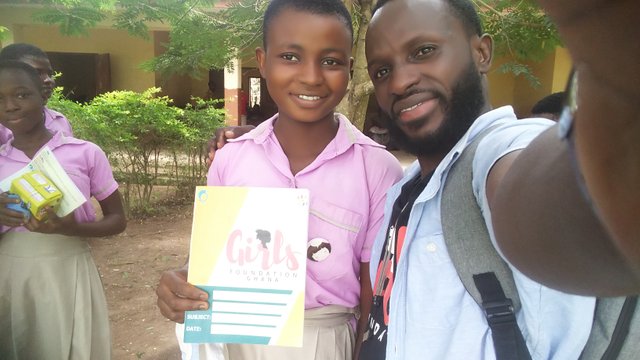 We hope that many blockchain activities like just what chl has started continues to help promote the activities of girls in schools here in Africa. You may not want to directly help with this course but your support to The ChallengeDac to help improve lives with girl's foundation will be a great deal.
Very soon, educational activities will be organized by CHL to ensure quality education here in Africa. A platform where The CHL blockchain creates an enabling environment for girls in schools especially in places like Ghana. Let us work and invest our time and energy in this new technology which has promised us a beautiful community to ensure growth with girls. You simply cannot be left out. Join ChallengeDac now on Newdex.
Download App here:)
Android:
https://play.google.com/store/apps/details?id=challengedac.com.challenge_dac_app&hl=en_US&fbclid=IwAR2JFSGfevOI84dn9ABypt0aV1M-tlWwW7k-J2laz79faPgvowsS3k1_URA
iOS:
https://apps.apple.com/us/app/challenge-fun/id1478759780
Invest on the CHL tokens today
Buy CHL via @newdex-io:
https://newdex.io/trade/challengedac-chl-eos
Buy CHLP via @steem-engine:
https://steem-engine.com/?p=market&t=CHLP
ChallengeDac Official accounts:
Website: https://www.challengedapp.io
Telegram: https://t.me/Challenge_DAC
Instagram: https://www.instagram.com/challengedacdapp/
Twitter: @ChallengeDac
Subscribe to ChallengeDac YouTube: https://www.youtube.com/channel/UCnYWlP_UT6k5EIfuLSD3Spg
Challengedac
Discord: https://discord.gg/HHXFfV
Reddit account: https://www.reddit.com/r/ChallengeDac