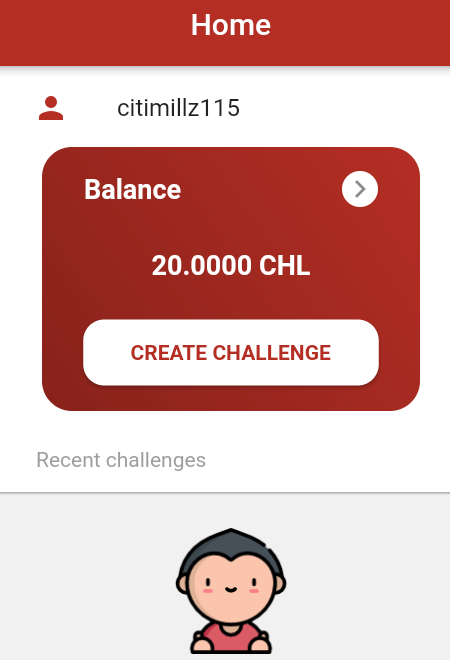 Download The ChallengeDac App and make a Steemit post about it showing a Screenshot of the App on your mobile and get a 1000 CHLP Tip from me. Your post will also get a $1 worth upvote from the @challengedac account. Just Make #challengedac one of your tags on your post so it can be easily sorted out.
The Challenge app is an App used to create and fulfill Geo-Specific and time sensitive tasks whereby one can Challenge a friend or group of people to carry out an exercise task etc and then the person who has been challenged unlocks a Crypto reward once they are at the designated location and task is completed.
The ChallengeDac App is Steem and EOS based. Available on mobile for Android and iOS users. The App has it's local currency called CHL on Newdex and CHLP(pegged) on Steem-engine.
Download App here to get Started:)
Android: (ChallengeDac App)
https://play.google.com/store/apps/details?id=challengedac.com.challenge_dac_app&hl=en_US&fbclid=IwAR2JFSGfevOI84dn9ABypt0aV1M-tlWwW7k-J2laz79faPgvowsS3k1_URA
iOS:(Challenge And Fun App)
https://apps.apple.com/us/app/challenge-fun/id1478759780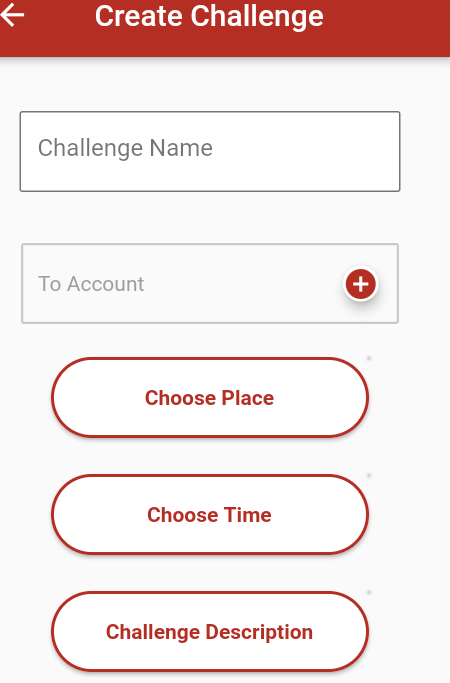 Buy CHL on @newdex-io:
https://newdex.io/trade/challengedac-chl-eos
Buy CHLP on @steem-engine:
https://steem-engine.com/?p=market&t=CHLP
Follow ChallengeDac Official accounts:
Telegram: https://t.me/Challenge_DAC
Instagram: https://www.instagram.com/challengedacdapp/
Subscribe to ChallengeDac YouTube: https://www.youtube.com/channel/UCnYWlP_UT6k5EIfuLSD3Spg
Challengedac
Reddit account: https://www.reddit.com/r/ChallengeDac
Discord: https://discord.gg/HHXFfV
Twitter: @Challengedac
Website: https://www.challengedapp.io