My promotion of the Challengedac App is on-going. I just made this video talking about ChallengeDAC Curation party contest and the new rules for participating. Participants are to make a post of atleat 100 words for their entry to be vaild. If you are yet to have the Challenge App on your mobile, then you are missing out. All entries will be curated by the @challengedac account and my steem account both with 100k SP each.
Watch my ChallengeDAC Youtube Promo Video:)

Challenge App is an app used to send and recieve challenges. A challenger sends a challenge to a reciever and the reciever has to go to a given location and complete a task so he can unlock a crypto reward. ChallengeDAC App is an EOS based software app which has it's own local currency called CHL. CHL ia available on Coingecko, Newdex and Okex exchanges. ChallengeDac App also has a pegged token on the @steem-engine market called CHLP. The Challenge App Team is based in San Diego, California.
Join the Challenge App Curation and Tipping Party HERE
https://steemit.com/contest/@citimillz/challengedac-app-xmas-curation-and-tipping-party-tada-tada
Download ChallengeDAC App for your mobile Here=)
Android:
https://play.google.com/store/apps/details?id=challengedac.com.challenge_dac_app&hl=en_US&fbclid=IwAR2JFSGfevOI84dn9ABypt0aV1M-tlWwW7k-J2laz79faPgvowsS3k1_URA
iOS:
https://apps.apple.com/us/app/challenge-fun/id1478759780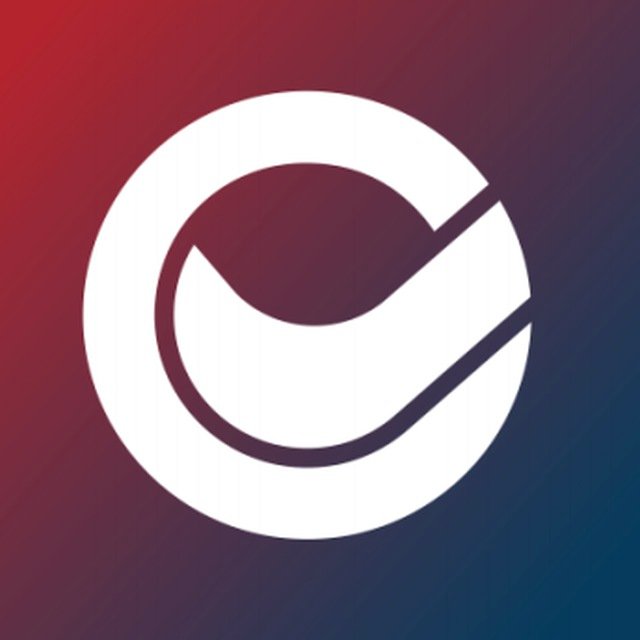 Buy CHL via @newdex-io:
https://newdex.io/trade/challengedac-chl-eos
Buy CHLP via @steem-engine:
https://steem-engine.com/?p=market&t=CHLP
Follow ChallengeOS Official accounts:
Website: https://www.challengedapp.io
Telegram: https://t.me/Challenge_DAC
Instagram: https://www.instagram.com/challengedacdapp/
Subscribe to ChallengeDac YouTube: https://www.youtube.com/channel/UCnYWlP_UT6k5EIfuLSD3Spg
Challengedac
Discord: https://discord.gg/HHXFfV
Reddit account: https://www.reddit.com/r/ChallengeDac
Twitter: @ChallengeDac