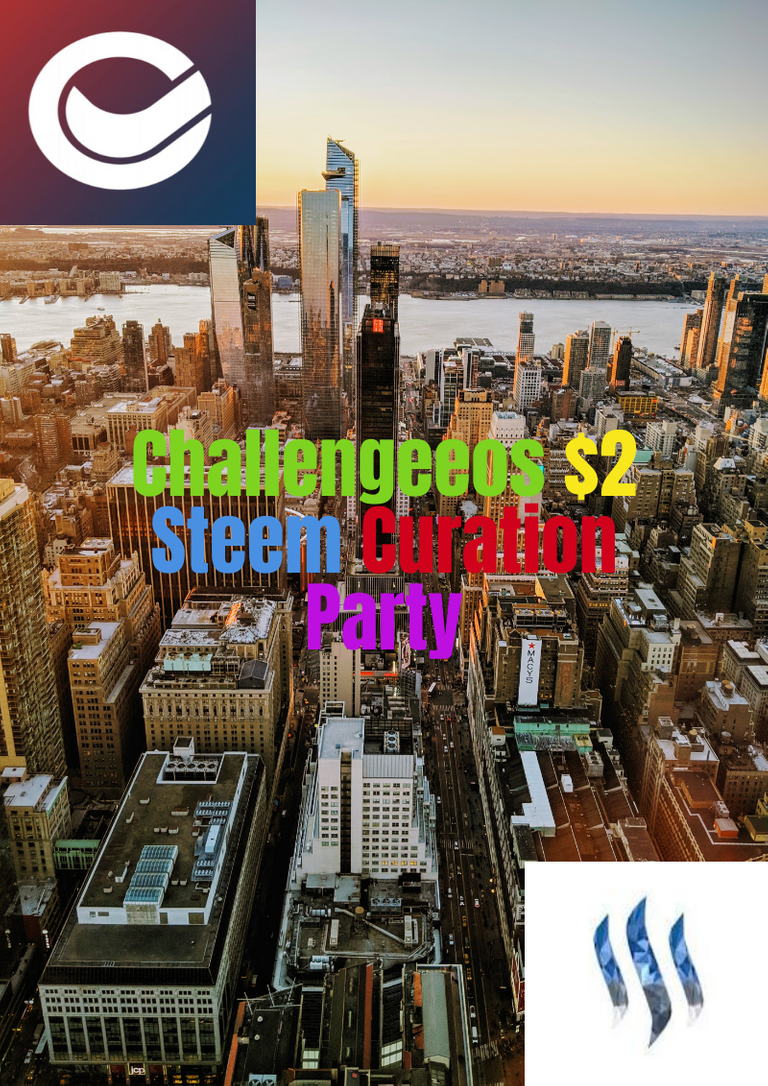 Join The Challengeeos Curation Party and get rewarded with a $2 worth of Upvote on your post. The Challengeeos
Team which i happen to be a member is hosting a Curation party as a New Year gift to Steemians. We will be giving out full 100% Upvotes from our 230k Steem Power accounts. Get our App on your mobile and receive 20 CHL Bonus on the App and also create a free EOS wallet that runs on the EOS main net for a start. Now here are the few steps to follow to earn your Steem.
-Download the Challenge App on your mobile
-Create an account
-Send a challenge to your friend and take a Screenshot of the activity
-Make a Steemit post about it and use #challengedac as one of the tags on your post
Your Post will be sorted out and you get your $2 Upvote. Just Incase you are wondering what Challengeeos App is all about:)
Challengeeos App is an EOS Based mobile challenge app is used to send and receive challenges. Players send challenges to the challenge receivers asking them to go to a certain location and carry out a task like challenging them to eat in a restaurant or go to a gym. The App works with a GPS function which means it is geo-specific and time sensitive. The challenge receiver must be at the specified location and complete the task given to be able to unlock the crypto rewards. tokens which are used to make payments on the app are CHL which is the app's local currency and is available on Newdex, CoinGecko and Okex exchanges. EETH, SENSE, SAND Tokens are also found on the app. Challengeeos also has a steem pegged asset available on @steem-engine called CHLP.
Challengeeos mobile App is available for Android and iOS Users. The Challengeeos Team are based in San Diego, California.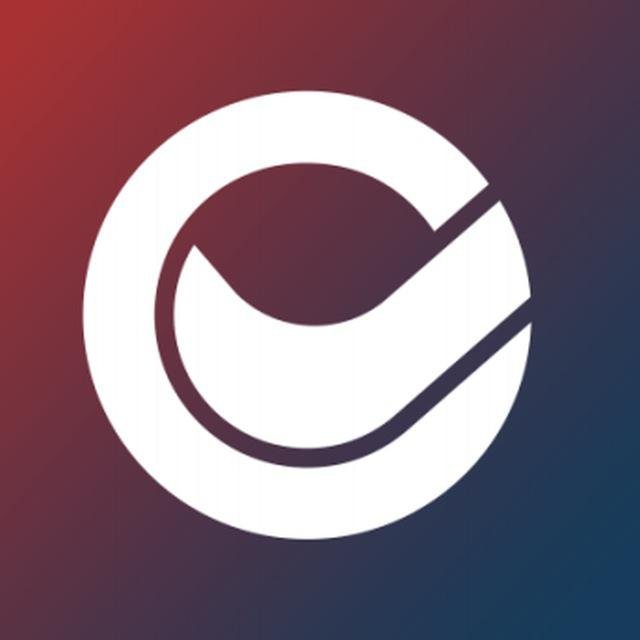 Download The ChallengeDAC App for your mobile Here=)
For Android Users:
https://play.google.com/store/apps/details?id=challengedac.com.challenge_dac_app
For IOS Users :
https://apps.apple.com/us/app/challengeeos/id1478759780
Buy CHL via @newdex-io:
https://newdex.io/trade/challengedac-chl-eos
Buy CHLP via @steem-engine:
https://steem-engine.com/?p=market&t=CHLP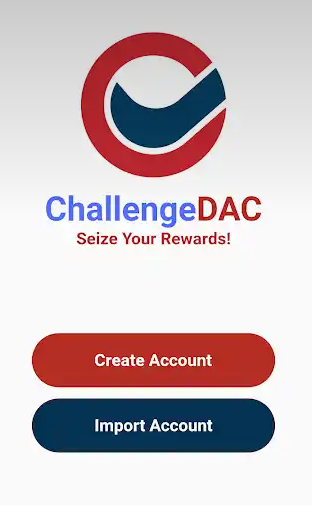 Follow Challengeeos Official accounts:
Website: https://www.challengedapp.io
Telegram: https://t.me/Challenge_DAC
Instagram:https://www.instagram.com/challengedacdapp/
Subscribe to ChallengeDac YouTube: https://www.youtube.com/channel/UCnYWlP_UT6k5EIfuLSD3Spg
Challengedac
Discord: https://discord.gg/HHXFfV
Reddit account: https://www.reddit.com/r/ChallengeDac
Twitter: @ChallengeDac