Tedy meloun číslo 3. Sklizen dnes, nějakých sedmnáct dnů po tom prvním.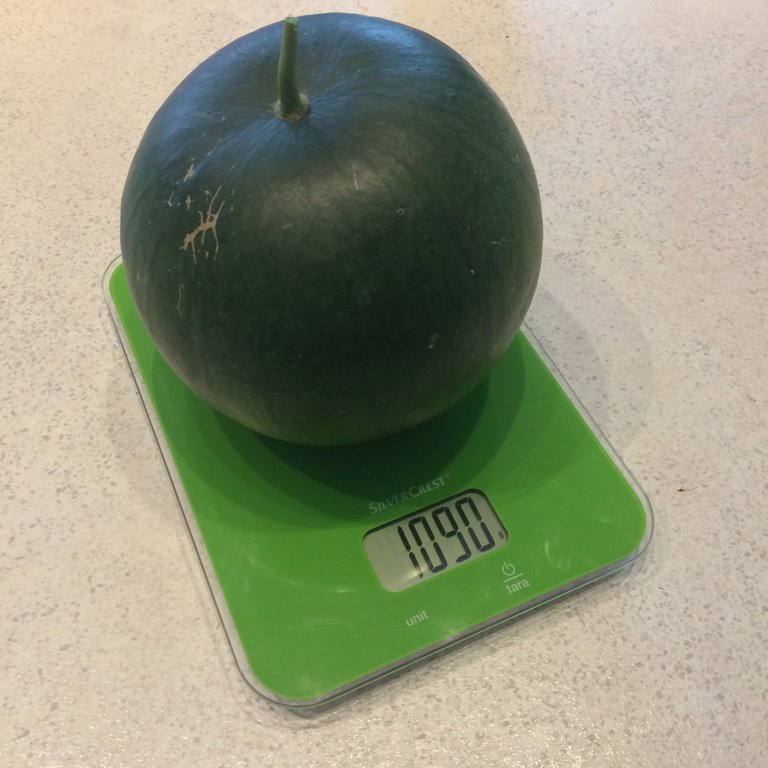 Co tomuto exempláři chybí na váze, to vynahradil barvou a chutí. Je mnohem šťavnatější a sladší než ty minulé. Tohle už se chutí opravdu podobá melounu ;)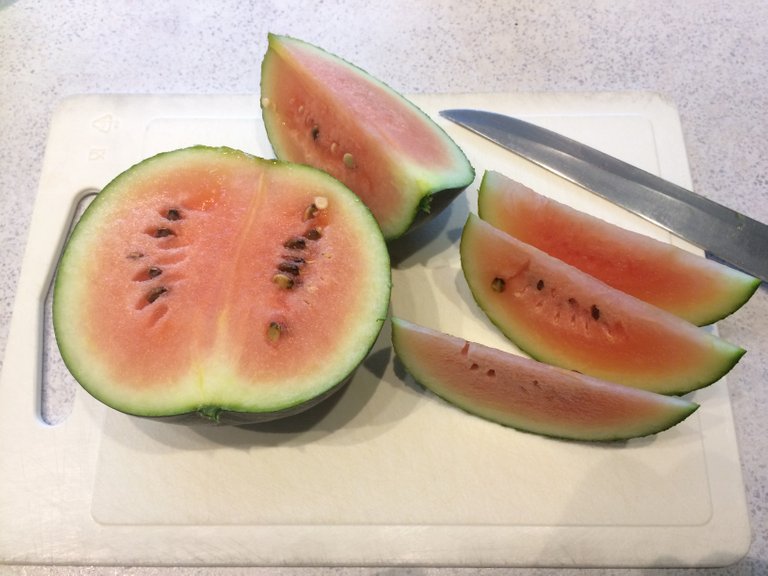 Máme na záhonu ještě dva menší kousky, tak uvidíme co stihnou udělat než začne mrznout. Každopádně jsem optimista a příští rok to zkusíme znovu, jen dříve ;)
A takhle začínají měnit barvu De Cayenne papričky (info hlavně pro @phortun).
Tak uvidíme jeslti stihnou tu sytě červenou barvu. Už jen proto, že tam mám dva keříky tmavě zelených, které vlastně barvu nemění a podle červených bych odhadl zralost.