To si děláte prdel
... jsem si pomyslel když jsem se to dozvěděl, když jsem byl již téměř na cestě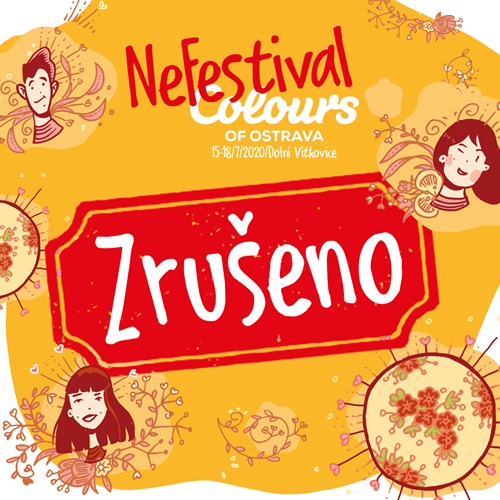 Nejen dle mého ale i dle pořadatelů "Zároveň bychom chtěli jasně říct, že se jedná o bezprecedentní opatření, které od teď neumožňuje plánovat téměř nic. Nejen nám, ale i ostatním pořadatelům. A s tím nesouhlasíme."
se jedná o bezprecedentní záležitost.
Bohužel dnes je holt taková hrr doba. Jsou jiné místa, kde by se to mělo řešit, ale to by bylo na dlouho...
Držím pěsti všem, co to tu s tímhle nesmyslným uvažováním chtějí dostat až tak daleko, že lidi budou srát na úplně všechny a to i ROZUMNÉ požadavky hygienických stanic...
Howgh