Moje jazykovka mi dneska připomenula že si nemám nechat propadnout benefity co dostávám v práci. Možná je máte taky a někdy touhle dobou jim asi končí platnost - těm z loňska. Sice to nejsou tak úplně peníze ale když s nima chytře zacházíte tak můžete dost ušetřit protože za ně můžete třeba do hotelu nebo koupit léky a fitko.
Končí taky platnost stravenek když máte jako já ty papírový. Zaměstnavatel nám nechce vystavvat elektronický že prej je nikde moc neberou což je tady v Praze nesmysl.
Tipy kde utratit benefity:
Vzdělání a kurzy třeba ty jazyky
Kina a divadla
Lékárny a optiky
Firmy na zážitky třeba jízdy auťákem nebo tak
Masáže, wellness, bazény a fitka
Některý hotely hlavně ty na horách
Některý cestovky a zájezdy


Třeba oblečení si za benefity nekoupíte ale vždycky je dobrý se zeptat jestli je třeba v nějakým krámě neberou. Někdy mě překvapí že jo a na dveřích to třeba ani nemaj.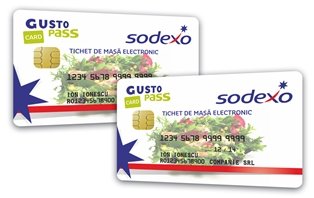 zdroj Wiki