V sobotu panovalo slunečné, ale poněkud větrné, počasí, a tak jsme se šli s bíglíkem pořádně vyvenčit. Naším cílem se stala ocelová rozhledna, která na konci minulého roku vyrostla u obory Holedná. Většina cesty od nás k ní vede po cyklostezce podél vody.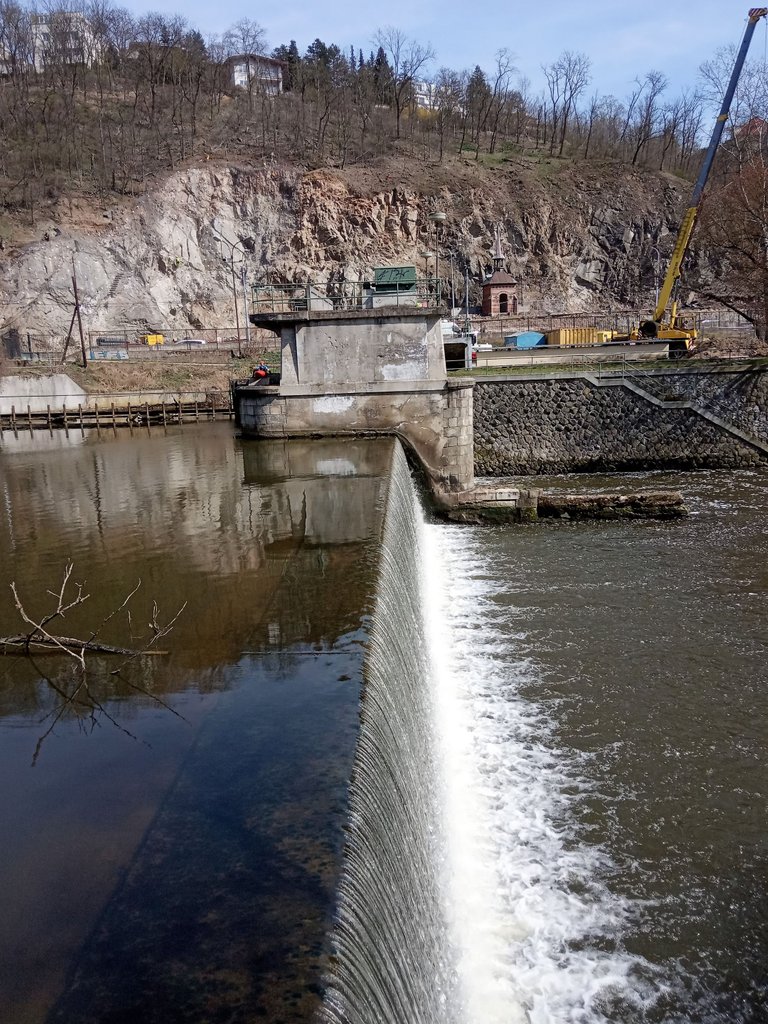 V pozadí probíhají práce na přeložce trati u Žabovřesk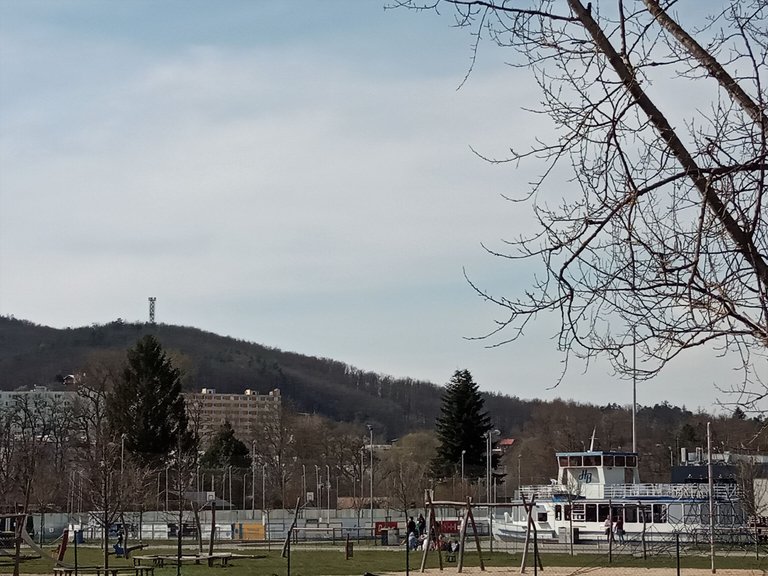 U baseballového areálu brněnských Hrochů jsme už měli pár mil v nohách, ale na rozhlednu to stále bylo daleko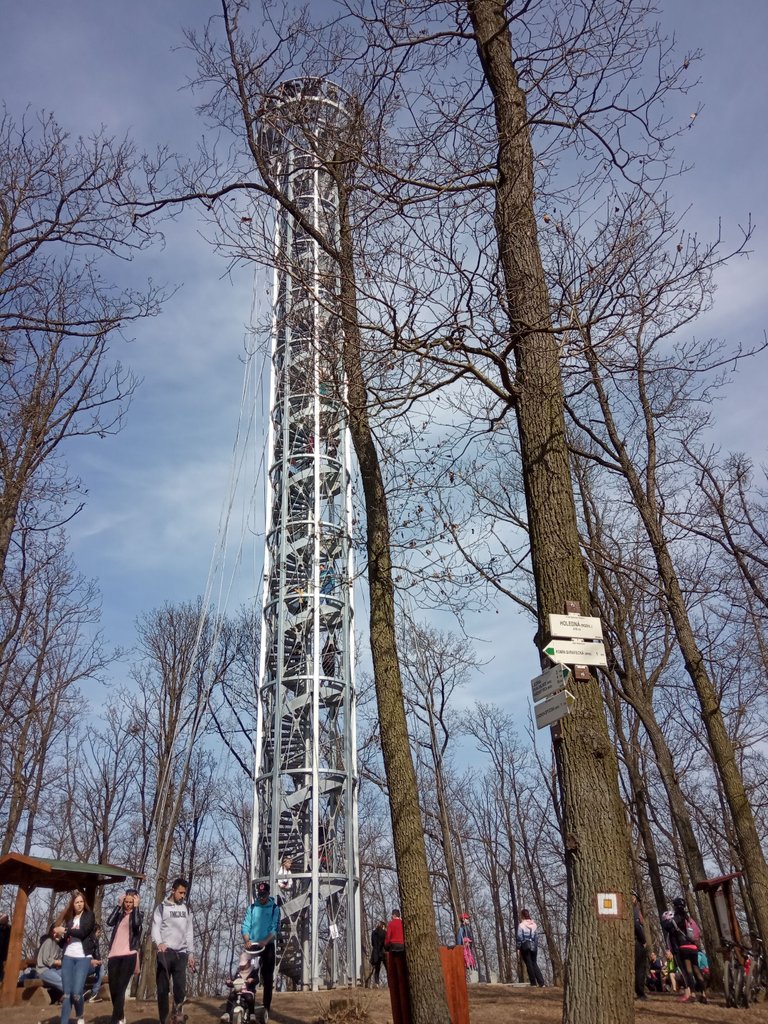 A to je ona, rozhledna vysoká 35 metrů. K tomu, abych se mohl kochat výhledem, mi zbývá zdolat 202 schodů.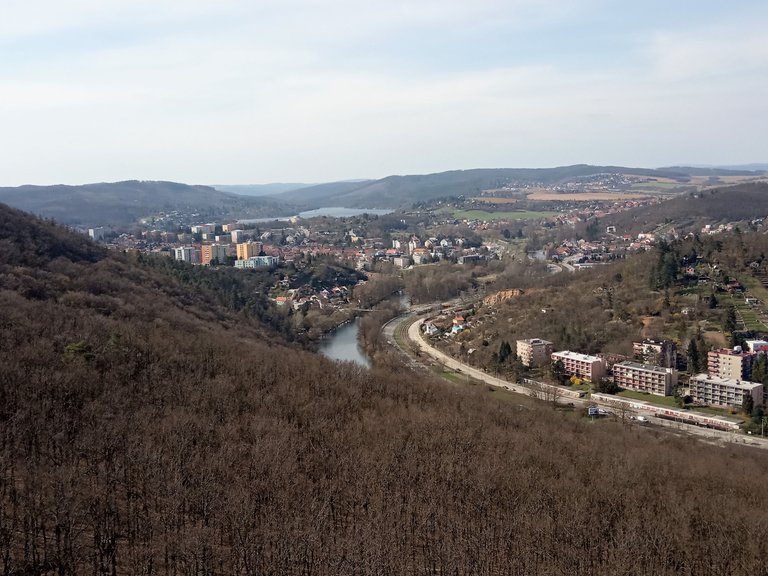 Výhled na Bystrc a přehradu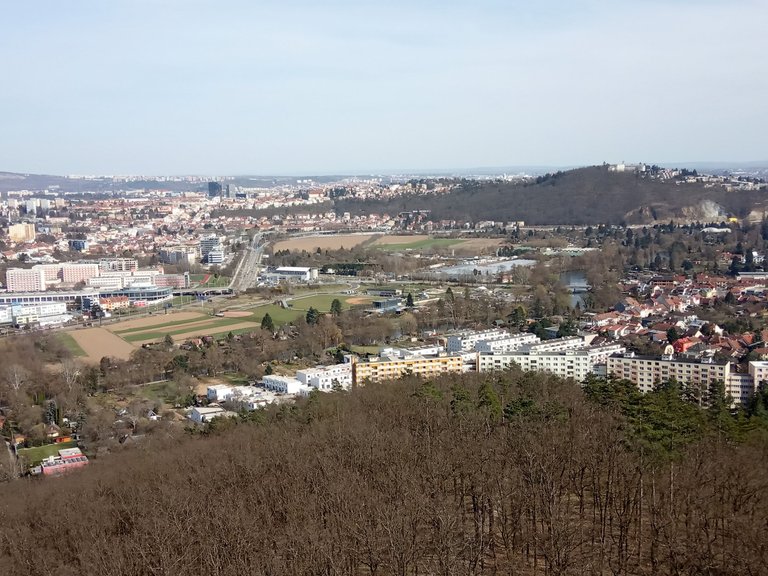 Pohled na východní stranu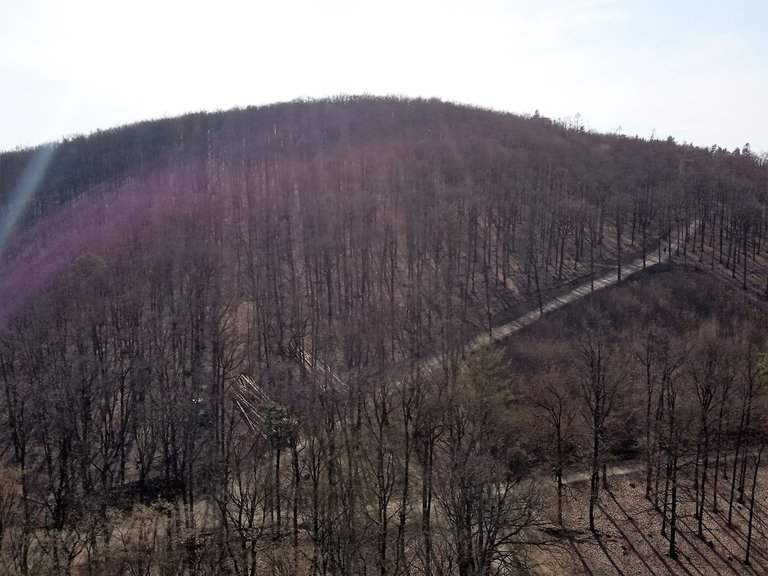 Na jižní straně brání výhledu vrchol Holedné
Výstup na rozhlednu je nezapomenutelný zážitek. Na úzkém schodišti se stále vyhýbáte lidem jdoucím opačným směrem. Občas se před vámi někdo zasekne a hledá odvahu, aby mohl pokračovat. Vysoká, úzká rozhledna, ukotvená lany, se ve větru povážlivě kymácí. Ale za hezký výhled na tři světové strany její zdolání určitě stojí.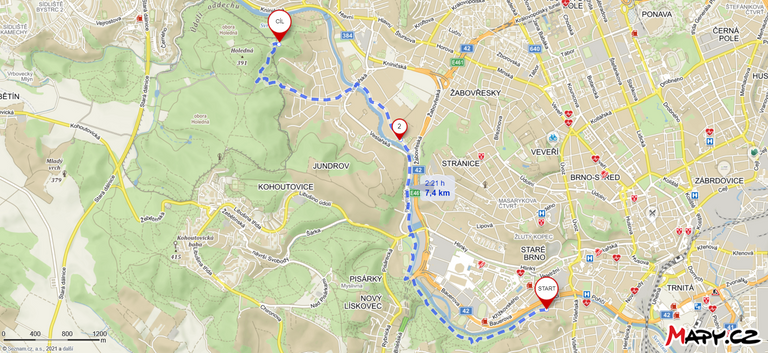 Zvládli jsme ujít 15 kilometrů a překonat 165 výškových metrů (počítáno i s výstupem na rozhlednu)