Greetings to the entire Steemit community. Terminator: Dark Fate is the new film of this great saga, in this movie they show us a restart of the whole story, bringing old characters, Arnold Schwarzenegger as The Terminator, model T-800 and Linda Hamilton as Sarah Connor, besides the inclusion of new female figures, specifically Mackenzie Davis as Grace, being one of my favorites in this movie. I wanted to make an animated version of it, choosing as a reference a fragment of action from the film. I hope you like it!
Saludos a toda la comunidad de Steemit. Terminator: Destino Oculto es el nuevo film de esta grandiosa saga, en esta película nos muestran un reinicio de toda la historia, trayendo a personajes de antaño, Arnold Schwarzenegger como The Terminator, modelo T-800 y Linda Hamilton como Sarah Connor, además de la inclusión de figuras femeninas nuevas, específicamente Mackenzie Davis como Grace, siendo una de mis favoritas en esta película. Quise realizar una versión animada de ella, eligiendo como referencia un fragmento de acción de la película.
¡Espero sea de su agrado!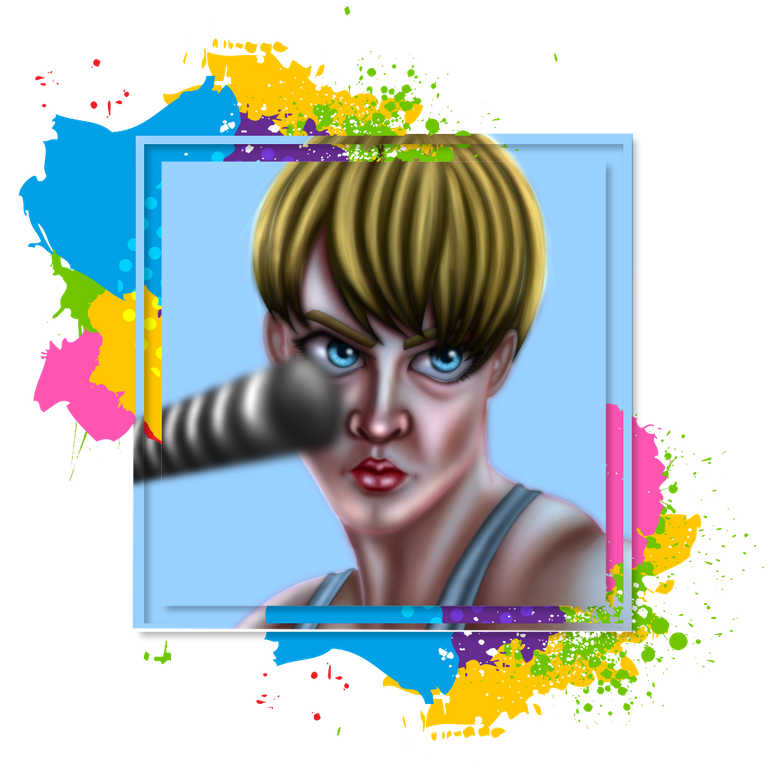 Grace (Mackenzie Davis) 🚀
---
Grace in a cyborg, her enhanced senses and abilities, allows her to have capabilities comparable to a Terminator for short periods of time, she requires medication and nutrition to replenish her strength. She was sent into the past to protect Daniella Ramos, the future commander of the Resistance from the unstoppable Rev-9.
Grace en un cyborg, sus sentidos y habilidades mejoradas, le permite tener capacidades comparables a las de un Terminator por cortos períodos de tiempo, esta requiere medicamentos y nutrición para reponer su fuerza. Fue enviada al pasado para proteger a Daniella Ramos futura comandante de la Resistencia del imparable Rev-9.
Drawing development / Desarrollo ✏️
---
The general technique of this drawing is composed of multiple layers of shadows and brightness with different opacities and mixing modes, between normal, multiply darkness and add luminosity, layers of patterns and the use of different filters.
La técnica general de este dibujo está compuesta de múltiples capas de sombras y brillos con diferentes opacidades y modos de mezclas, entre normales, oscuridad multiplicar y luminosidad añadir, capas de patrones y el uso de diferentes filtros.
Time interval / Intervalo de tiempo ⏳
---
Below is a series of images where you can see the progress of the drawing with their respective duration. Execution time of 5 hours. Each section of the drawing took an average of 50 minutes to complete.
A continuación, se muestra una serie de imágenes donde se puede observar el avance del dibujo con su respectiva duración. Tiempo de ejecución comprendido de 5 horas. Cada sección del dibujo tomo un promedio de 50 minutos en completarse.
| ✴Time: 50min | |
| --- | --- |

| | ✴Time: 100min |
| --- | --- |

| ✴Time: 150min | |
| --- | --- |

| | ✴Time: 200min |
| --- | --- |

| ✴Time: 250min | |
| --- | --- |

| | ✴Time: 300min |
| --- | --- |

| ✴Post-edition | |
| --- | --- |
Gif layers / Gif capas ❐
---
The design of the drawing consists of a total of 7 layers, these are distributed in sections following an order or hierarchy for proper visualization. The following images show a summary of them grouped according to similar characteristics.
El diseño del dibujo consta de un total de 7 capas, estas están distribuidas en secciones siguiendo un orden o jerarquía para su correcta visualización. En las siguientes imagenes se muestra un resumen de las mismas agrupadas según características similares.
Used tools / Herramientas usadas📌
---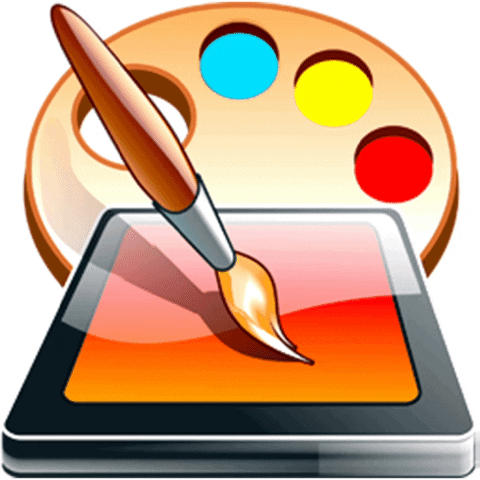 Programs: Imovie
Procreate
SketchBook
Giphy

Tablet: Ipad Pro
Apple Pencil

Brushes: Airbrush
Pencil
Felt-tip pen
Skin brush

Canvas size: 3000*3000 Px


Past drawings / Dibujos pasados 🔙
---
Thank you for your attention. We'll see you again in the next post, don't miss it.
Gracias por la atención prestada. Nos veremos de nuevo en el proximo post, no se lo pierdan.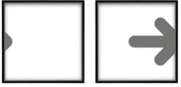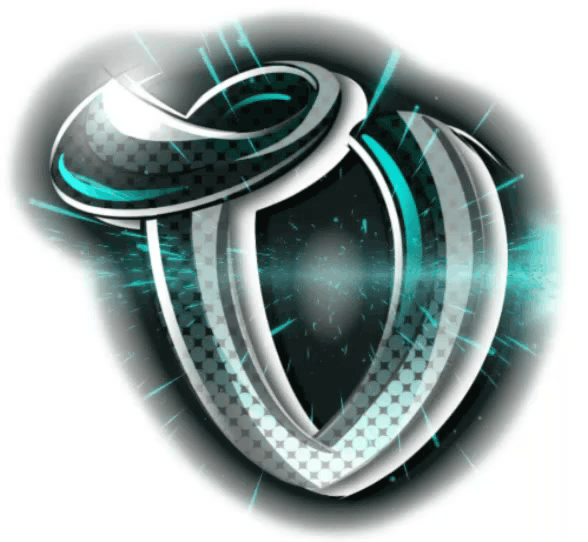 Copyright © @victartex - All Rights Reserved. Design and editing by own authorship.
El punto de partida de todo logro es el deseo.
Napoleon Hill


---
Posted from my blog with SteemPress : http://victartex.repollo.org/2020/02/24/digital-art-grace-terminator-dark-fate-grace-terminator-destino-oculto/
---