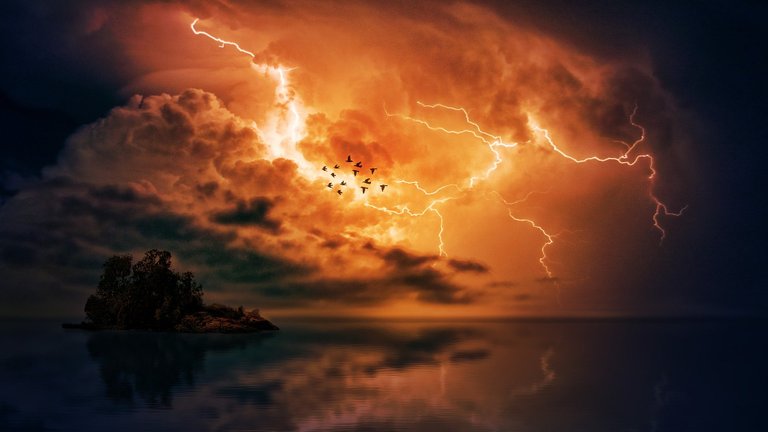 Golpeame como olas a las pidras y enciendeme, fulguraten rayo desgarrador, recorre mi cuerpo, mis huesos negros. Tócame. Hazme luz. Derrumba mi yo, que quiero ser fuergo en el pecho del océano. Volar
Golpeame, libra mi pecho, calma mi sed.
Tócame en un parpadeo frágil,
                                   el beso,
Y hazme luz
              sobre el mar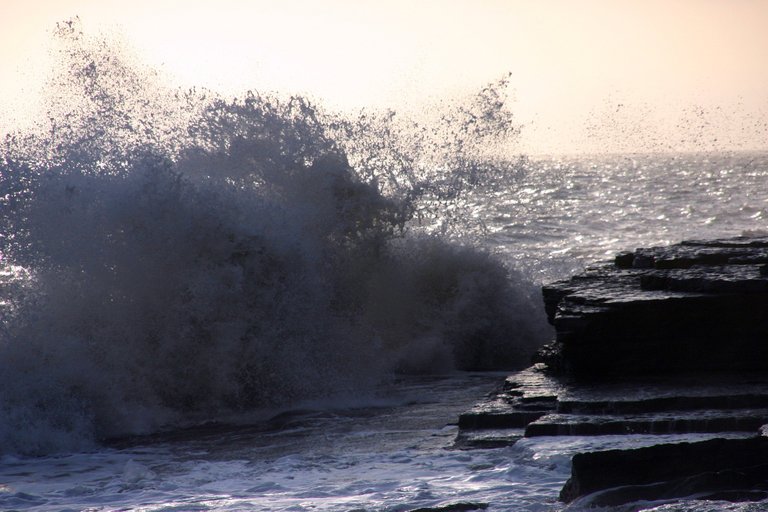 Hit me like waves to the stones and light me, they shine in a heartbreaking ray, it runs through my body, my black bones. Touch me Make me light. Collapse my self, I want to be strong in the ocean chest. Fly.
Hit me, free my chest, quench my thirst.
Touch me in a flickering blink,
                     the kiss,
and make me light

                            over the sea.