Hola amigos y acompañantes del reto #OnePhotoEveryday
*****/////******
La luna esta semana estuvo esplendorosa, al tomar la fotografía salió este efecto tan singular. Esta semana no he tenido mucho tiempo para publicar mis fotos, así que traigo el popurrí de lo acumulado.
The moon this week was splendid, when taking the picture came this unique effect. This week I have not had much time to publish my photos, so I bring the potpourri of the accumulated.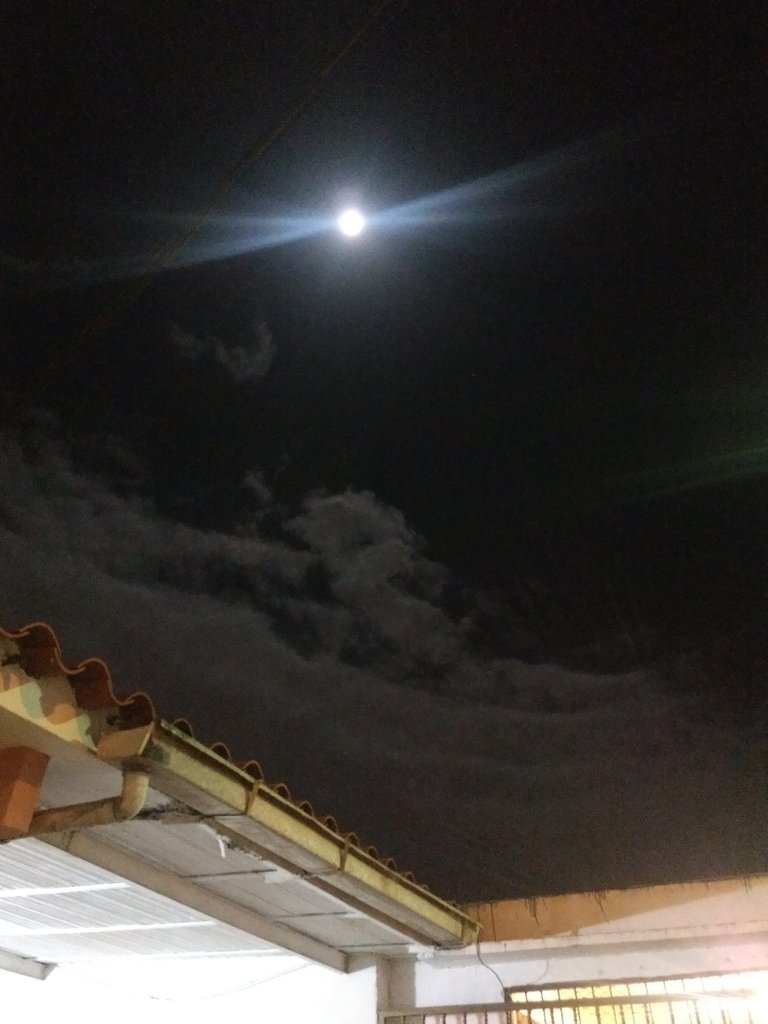 Fuente
*****///////*****
Un gatito abandonado cerca del parque, por suerte conseguimos quien lo adoptara.
A kitten abandoned near the park, luckily we got who adopted it.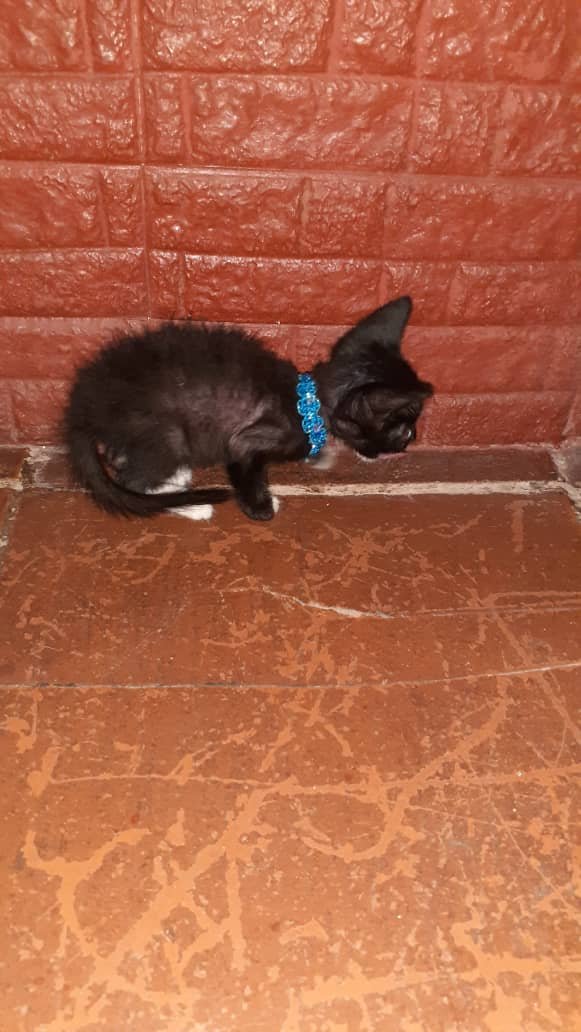 Fuente
******////////*****
Recibí la visita de una maravillosa amiga @marybellrg, mientras trabajaba y de paso me trajo café, que más podía pedir por mi cumpleaños número 60.Agradecida con la vida por esta visita tan linda, ella es puro amor.
I received a visit from a wonderful friend @marybellrg, while I worked and brought me coffee, which I could ask for more for my 60th birthday. Grateful to life for this beautiful visit, she is pure love.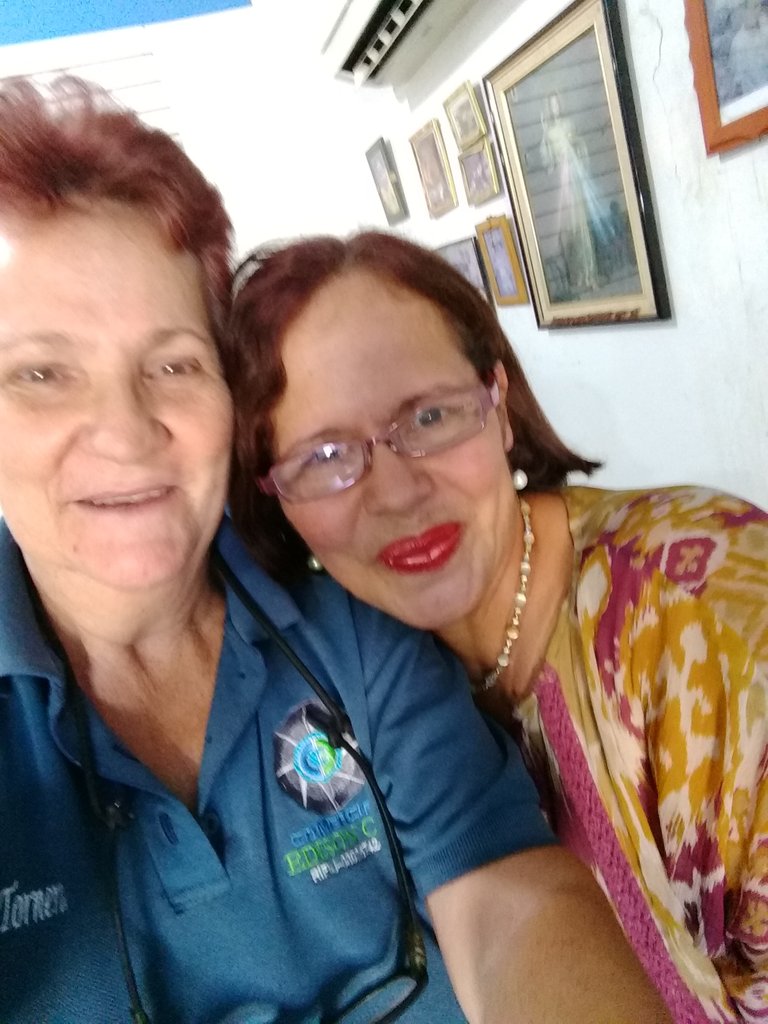 Fuente
Una iniciativa original de @gamer00 su idea era tomar una foto de tu entorno cada día, comentar cómo fue hecha y hacer alguna reseña acerca de ella. Su nuevo proyecto #dailyandfresh link su ultimo proyecto. Me falta cada vez menos para mis 365 fotografías diarias. Buscando los mejores y más divertidos ángulos.
Del amigo y profesor @lanzjoseg es la recomendación de hacer este reto, él lo realizaba de @gamer00 y su proyecto una foto diaria, con las mejores fotos de su día. Gracias por mantener tú visita a mi post y puedes comenzar también una foto todos los días, es divertido, aprovecha lo que ves a diario en tu vida. Esto es aprender cada día.
Esto de una foto todos los días no es solamente un desafío, es un reto continuo y divertido con uno mismo, son una serie de publicaciones sobre lo que vemos a diario y que compartimos en esta plataforma steemit.
Utilizó un celular Motorola G 4 con luz de día.
An original initiative of @gamer00 his idea was to take a picture of your environment every day, comment on how it was made and make a review about it. Your new project #dailyandfresh link your last project. I need less and less for my 365 daily photographs. Looking for the best and funniest angles.
The friend and teacher @lanzjoseg is the recommendation to make this challenge, he made it from @ gamer00 and his project a daily photo, with the best photos of his day. Thank you for keeping your visit to my post and you can also start a photo every day, it's fun, take advantage of what you see daily in your life. This is learning every day.
This of a photo every day is not just a challenge, it is a continuous and fun challenge with oneself, they are a series of publications about what we see daily and that we share on this steemit platform.
He used a Motorola G 4 cell phone with daylight.