Quien de nosotros no oyó alguna vez a nuestra madre decir: están como perros y gatos peleando todo el día.
Desde siempre hemos observado la enemistad entre los perros y los gatos, pero no debe tomarse esto al pie de la letra.
La realidad es, que así como vemos correr un perro tras un gato, también observamos como éste se defiende, al igual que nos hemos deleitado con imágenes de perros y gatos durmiendo y comiendo juntos.
Entonces yo me pregunto,
¿Por qué no imitar al gato y al perro cuando comparten?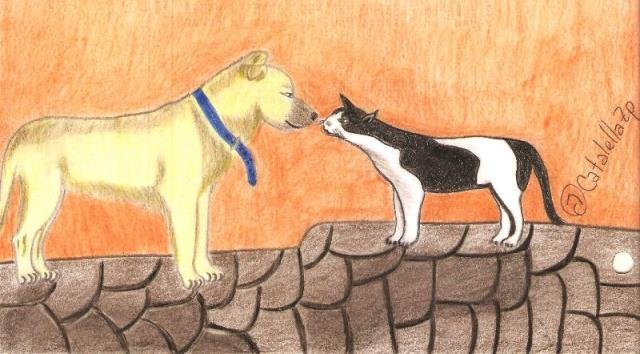 STEP BY STEP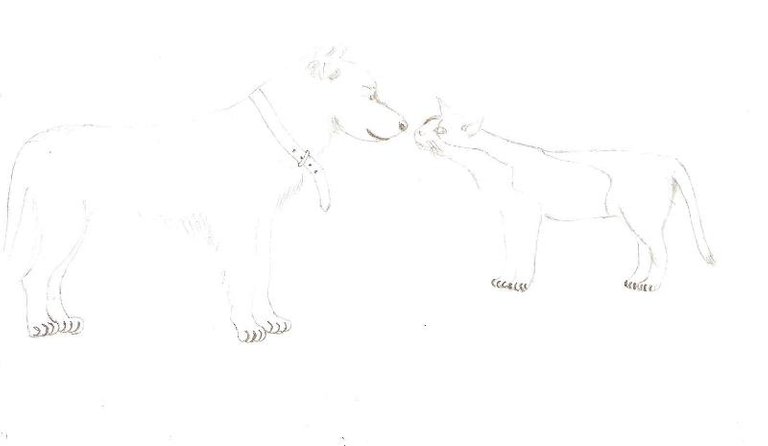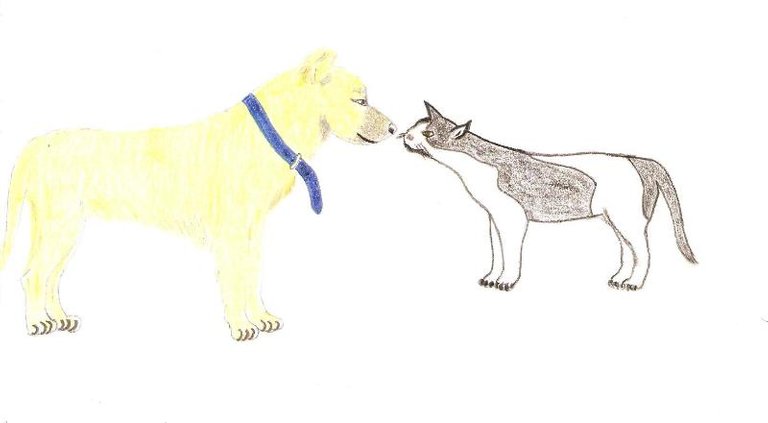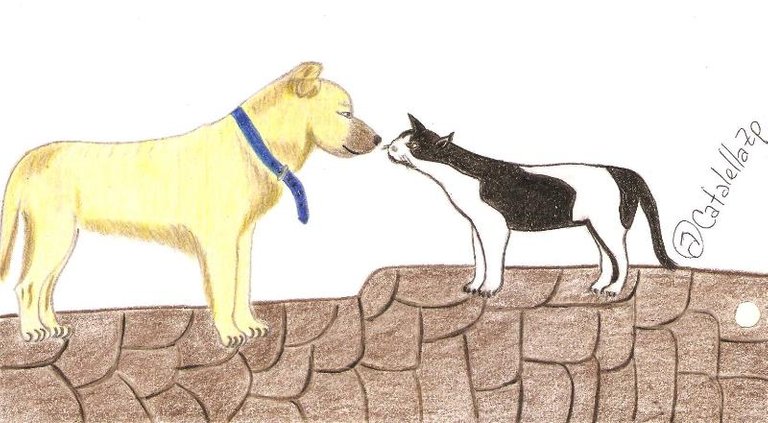 FINAL STEP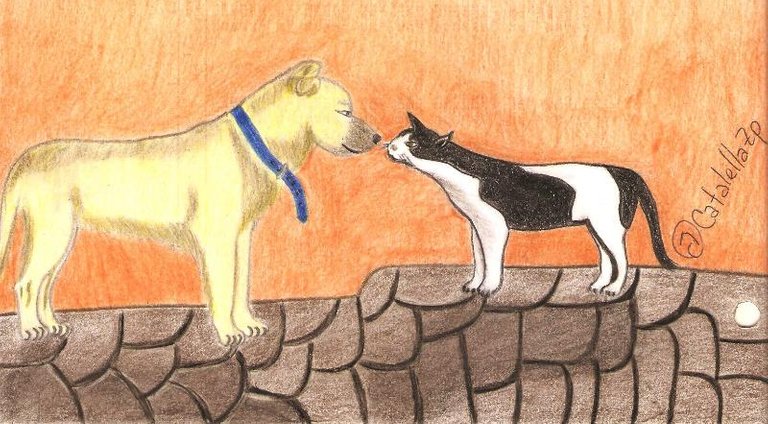 En mi casa tengo un perro
Que comparten con el loro
Y nosotros junto a ellos.
Son animales muy fieles
Que nos hacen compañía
Y cuando de verdad los quieres
Te alegraran toda la vida.
I hope you like what I shared with you. I accept friendly suggestions that help me grow in this beautiful community.
Copyright @catalellazp- All rights reserved.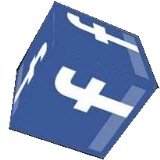 I invite you to see more Facebook