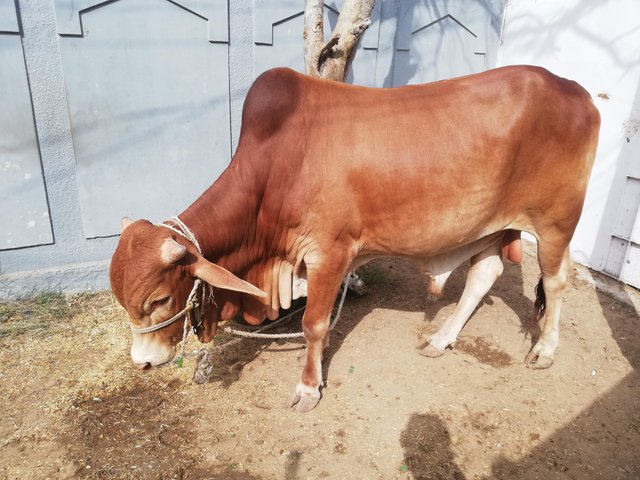 A belated Eid Mubarak to everyone that celebrated it around the world. I know this is quite late but due to many post rain faults within our city I didn't have an access to good internet until now. Nevertheless Eid is a celebration in which we buy animals, now we can't just buy any old or injured animal for our Qurbani but it should be healthy and must not be a minor animal meaning having reached a certain age. One of the things we learn from the whole experience is just to love these animals, you know you buy them from the hard earned money throughout the year, first off you must carefully select a decent goat, cow or camel for qurbani there are many different ways to look at them. We determine the age by looking at the fully grown teeth animals should have two fully grown teeth, other than that their ear, and hooves are checked to assess any damage.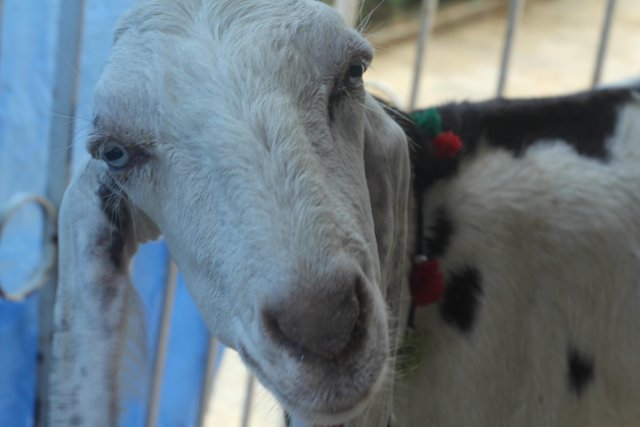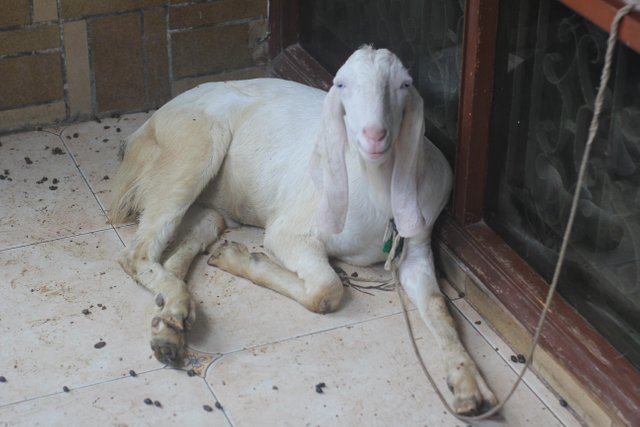 These animal are brought home and taken care of for couple of weeks, you learn to provide them with appropriate food, and take them for walks because they need the exercise to digest the food given to them. This year there was a lot of rain around and hence we created a make shift shade to protect our goats from getting wet. During the whole journey you can't forget the reason you bought these animals and not just the processed meat from markets, it is to feed the poor. So on the day of Eid after we make the animals Halal, the meat is distributed to our, neighbors, relatives and poor. This teaches us humility most of the poor people can't afford a good meal and on these few days they enjoy the flavors of good healthy meat in their homes.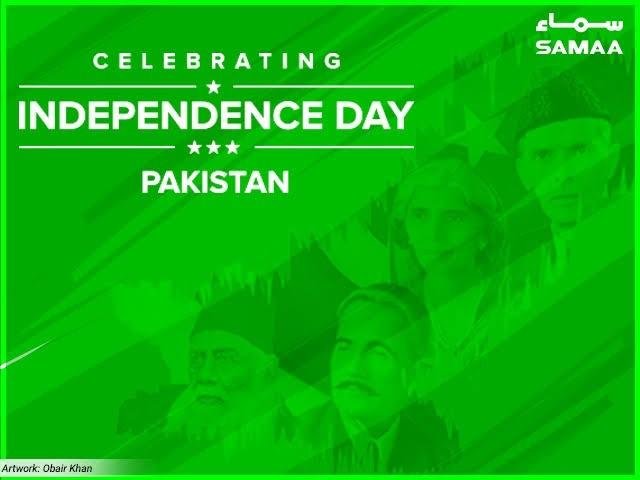 Image Source
This year was real special for us as on the third day of Eid it was 14th August, the independence day of Pakistan, so we had double the enthusiasm, I personally just remembered why this country was made and the sacrifices our ancestors made for this land to practice our religion freely. You can understand this by the treatment of Kashmiris beyond the border how they are trembled and while we are safe to preach openly. Well there are deluded individuals everywhere even here who oppress the minorities but it is never done in the name of the state unlike in India for the Kashmiris. Well may Allah help anyone in distress and in the end Pakistan zindabad.