Hello family,
It was my second celebration yesterday night and it was wonderful!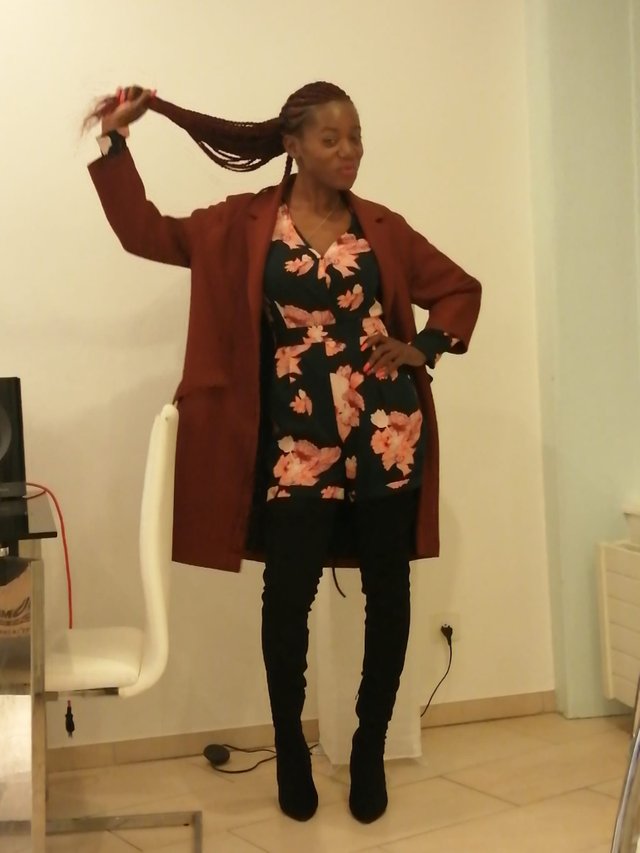 So cool, we ate smoked porc grilled and boiled pistachio sauce accompagned with ignam.
Yum, yum :)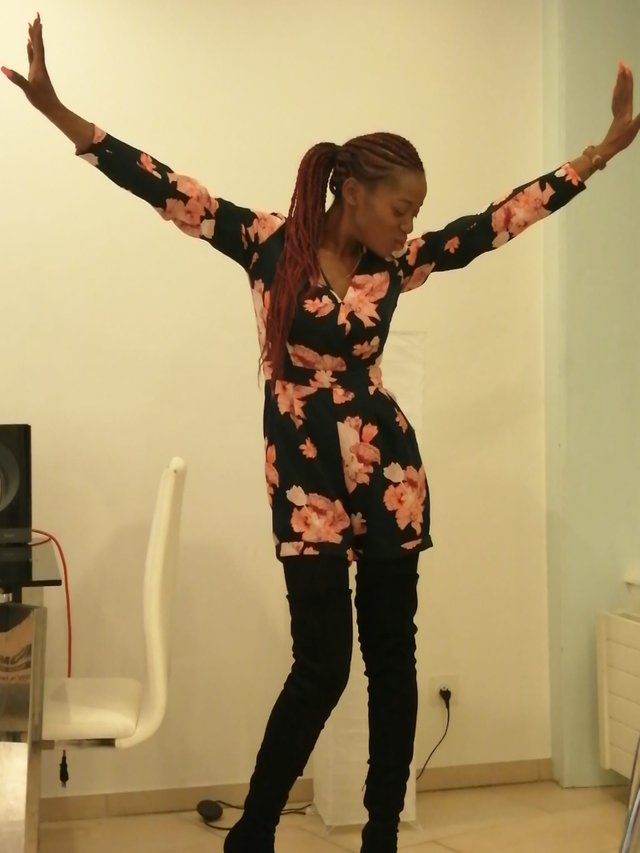 And YESSS as you saw, I have finaly have my hair done by Marie-Claire, I'm more in hapiness.
Happy Birthday to me again sooo cool ;)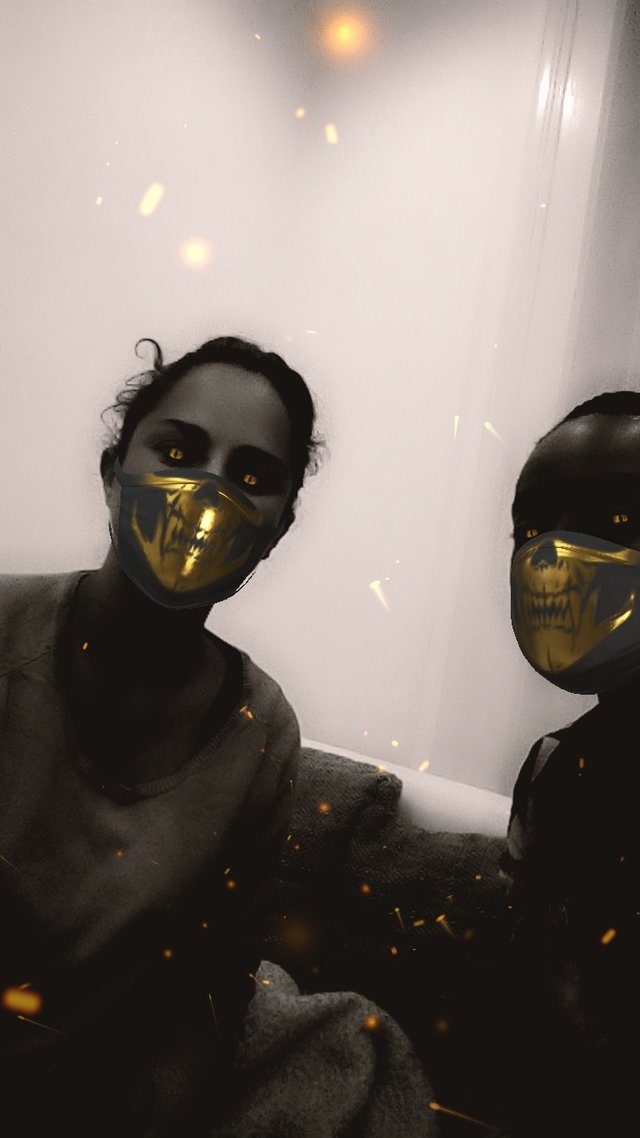 That's a memorable picture I've took with another old friend of mine who join us later...