Well two year's ago I was accepted into the steem Blockchain family. No idea what to expect or if I would make it 6 months 1 year or more😲. Wow two year's and still here and so is the Blockchain with all the interesting times along the way. I have met people here I very much doubt I would have without steem.
I thank all those that have read my posts and supported me along the way with comments and upvotes and even some downvotes.
Hope I will still be here for another two year's.
My favourite time in the last year was camping at Trial Harbour on the west coast of Tasmania.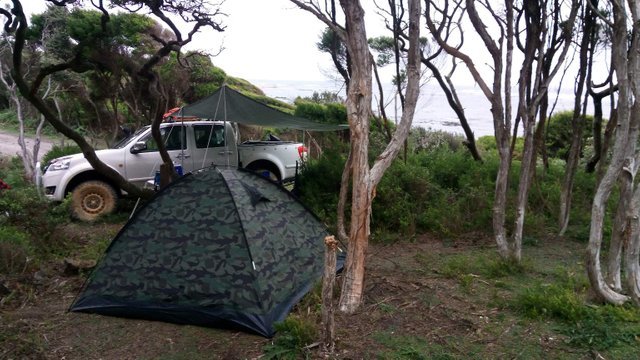 Posted using Partiko Android