The letter "C" is popular on Steem.
C stands for community, commenting, curating, the community CCC, it's circle, the tribe Creativecoin, CAT and... the Commentcoin.
High expectations I have from all I mentioned but it is @commentcoin that triggers me most to read, comment and curate again and even more as before the latest HFs. It is no surprise to those who follow me I was on my way leaving here.
I do not care about earning as a curator. To be honest I doubt most of us earn better as with writing. As I see it it was just the next step to shortcut the writers and scare them away.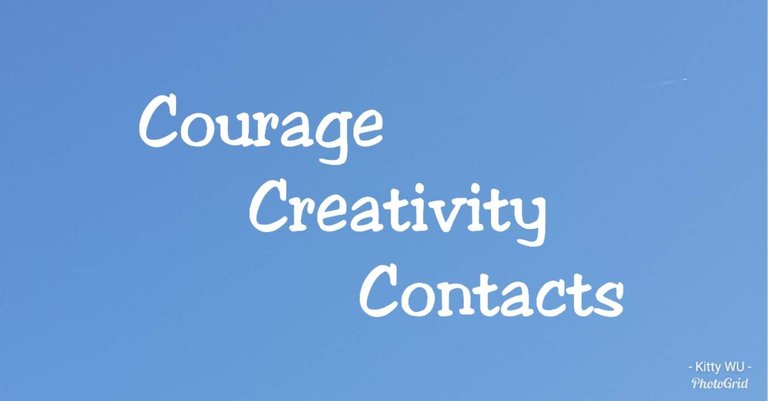 Many Steemians left.
Not only because Steem is nearly worthless by now. If you state that you are blind for what is going on here or live to ignore the facts.
You need courage to stay.
To survive, to step out of the shadows and into a new circle, while you make content no one cares about knowing you loose your ownership as soon as you post it here first.
You need contacts.
To be noticed, to get into the spotlights, to get a comment and maybe an upvote too unless you have a fat wallet (money is attractive, the empty wallet isn't).
You need creativity.
To find a way to survive, to step into that new circle, find your way, try out something new that benefits you to have a good time here.
The community CCC (#ccc) did this all for me.
A small community that cares about its members, is willing to communicate and reach out to you. Carried on the shoulders of less as a handful of people.
The Commentcoin (#cc) is doing the same.
It is a great help to be noticed therefore the best token of all. It adds something good to this platform, makes people engage again, From those who use the tag you may expect they are willing to reply. In a short time, you find a new group of Steemians, better content and every Steemian can join. No matter its reputation.
To me this week the letters CCC stand for:
Courage, Creativity and Contacts.
A big applause for all those creative souls who dare to reach out and make this platform a better place.
This is my entry to @team-ccc it's contest "What do the letters CCC mean to me 2.21. The contest is open to anyone. You can write in your own language. See here for the rules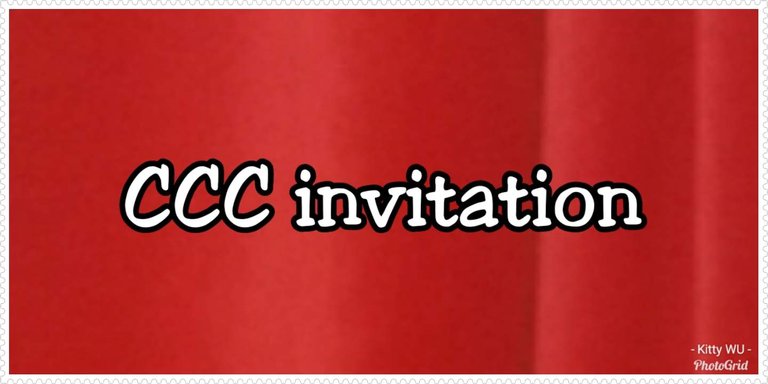 This is an Invitation to join #ccc for Guaranteed 👍 Daily Income 💵 and Payout 💸 for Newbies (2.0) 🐟 🐜 🐛 in #ccc 👣 and Follow 👣 the Honor Code 🏅 - the Creed (Conditions and Limits Inside)
AND
the latest update <<< please click to read.
Commentcoin_ (#cc) is born! 🥳

Have a look at "commentcoin for the latest update.
This special token is there to stimulate the lazy Steemians. To motivate commenting and to reward those who do.
If you own 10 commentcoin you can use the tag #cc once. It is a good way to attract readers and curators and reward them back. They earn 1 cc (comment coin) if they leave you a good comment.

Join! Respond, winn, buy and make this platform more social. 💕
Posted using Partiko Android