all will be good
There is an idiom, which he called "boat to bridge head naturally straight".
This sentence means to keep it straight,
Just go straight ahead,
Don't worry, don't be afraid,
It's like when the ship is sailing straight ahead,
Worried that there is a bridge in front to block the way,
Is unnecessary,
When the boat sailed ahead of the bridge,
There will naturally be a turnaround,
So keeping it straight,
Just move forward.
Actually this sentence is a bit domineering,
A little bit like ...
Just move forward,
Keep in front,
Just hit the taste.
@mariannewest has a activity, it is "5 Minute Freewrite",
852 days, prompt is "keeping it straight" ...
Everyone is welcome to join this event
Thanks to @mariannewest for hosting this event.
And sponsor @team-ccc.
This is an Invitation to join #ccc for Guaranteed 👍 Daily Income 💵 and Payout 💸 for Newbies (2.0) 🐟 🐜 🐛 in #ccc 👣 and Follow 👣 the Honor Code 🏅-the Creed (Conditions and Limits Inside)
with
the latest update <<< please click to read.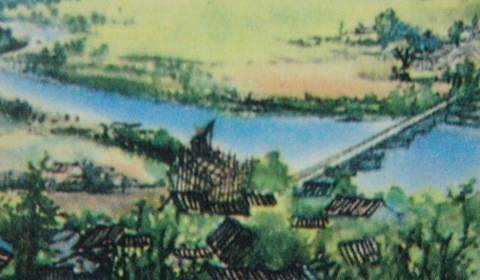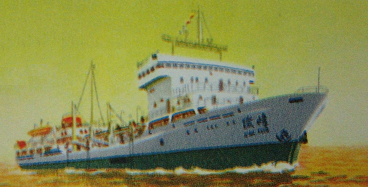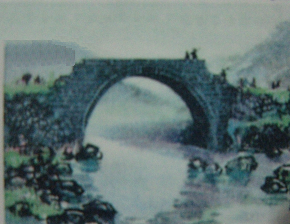 船到桥头自然直
有一句成语,他叫做 "船到桥头自然直"。
这句话的意思是说
直直的向前就是了,
不要担心,不要害怕,
就好像船在直直的向前开的时候,
担心前面有桥来挡住去路,
是不必要的,
当船开到桥的前方的时候,
自然会出现转机,
所以笔直地,
向前开就是了。
其实这句话有点霸气,
有一点意思像是...
向前就是了,
前面的不让开,
就撞上去的味道。
@mariannewest有一个活动,它是" 5 Minute Freewrite",
852天,提示是"保持直线" ...
欢迎大家参加此活动
感谢 @mariannewest主持此活动。
并赞助 @team-ccc。
加入#ccc的邀请 Guaranteed 👍 Daily Income 💵 and Payout 💸 for Newbies (2.0) 🐟 🐜 🐛 in #ccc 👣 and Follow 👣 the Honor Code 🏅 - the Creed (Conditions and Limits Inside)
和
the latest update <<< 点击这里阅读。