"CBD for health and wellness: Everything you need to know"
Maggie Novak of The Libertarian Republic breaks down several benefits of CBD and a short run down of the recent legalization in the United States.
Decreases the chances of Cancer
Defends against Bone diseases.
Skin protection
Anti-Inflammatory Benefits of CBD
Stress and Anxiety
Read more about these Cannabinoids : https://thelibertarianrepublic.com/cbd-for-health-and-wellness-everything-you-need-to-know/
Remember to continue your research on all natural and synthetic medicines before and after use and speak to a medical professional before hand.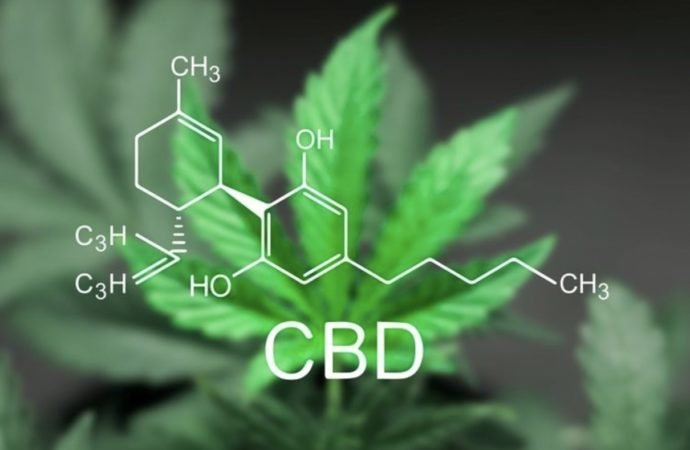 Follow @trichomesnetwork for Cannabis and Hemp News and Updates
---
---