Caturday Saturday: Coco la gatita traviesa | Coco the little kitty
Si ya sé que Halloween ha pasado pero mi gatita Coco no entiende de calendarios. Así que si al año que viene no sabéis de que disfrazaros aquí tenéis una idea.
Yeah I know Halloween ended time ago but my kitty Coco , she knows nothing about calendars. Therefore if you don't know which costume to use here's a good idea.
---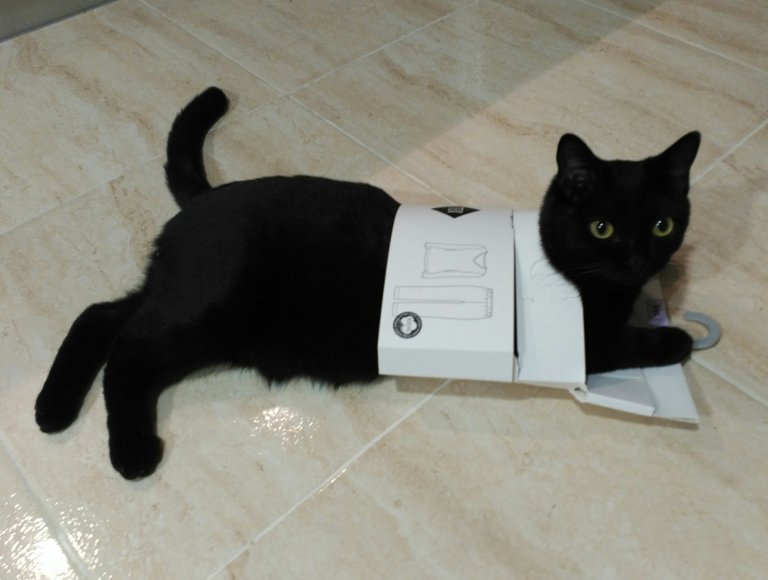 Lo que parece era una malla de naranjas para la basura, allí va ella y lo toma como un juego, como veis no hay quien se aburra gracias a Coco
That was supposed to be a fruit(oranges) mesh for the bin but here she goes, a nice toy to play with!. As you can see no one can get bored thanks to Coco
---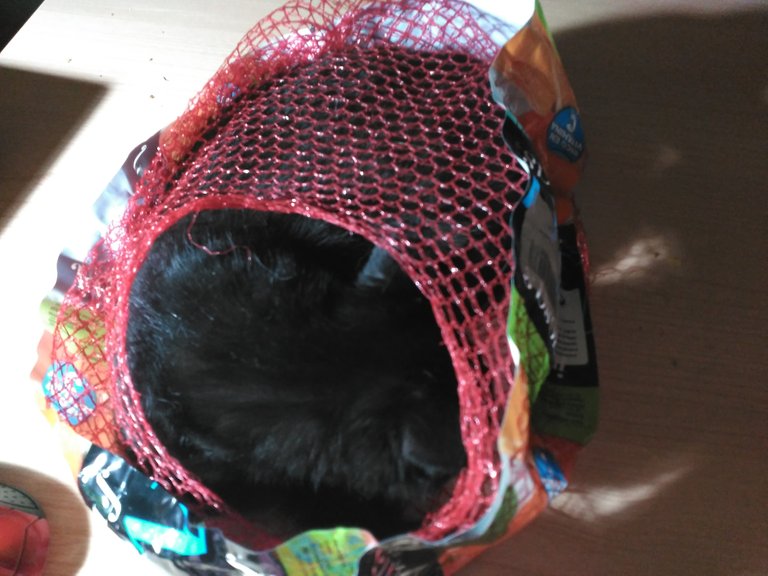 En esta foto, está protestando para que deje el ordenador y le dedique tiempo, aunque le sigue encantando pisotearme el teclado y abriendo páginas extrañas. De mayor será hacker.
In this shot you can see her complaining about me not giving her attention but being busy with my computer so he loves to step over and lay onto the keyboard opening weird pages. She's going to be a hacker when she gets older.
---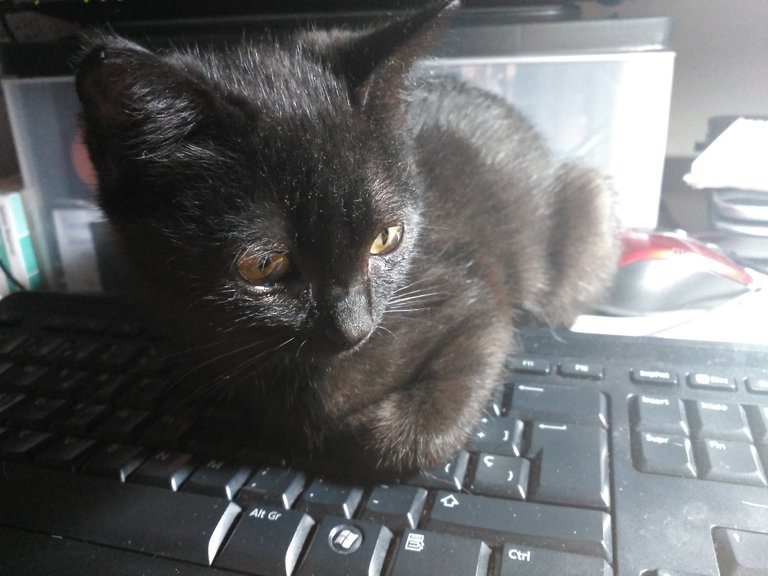 En esta foto está disfrazada de ángel y con esa carita. ¿Quién dice que no lo sea?
She's dressed up as an angel and looking at that little face, who says she's not!
---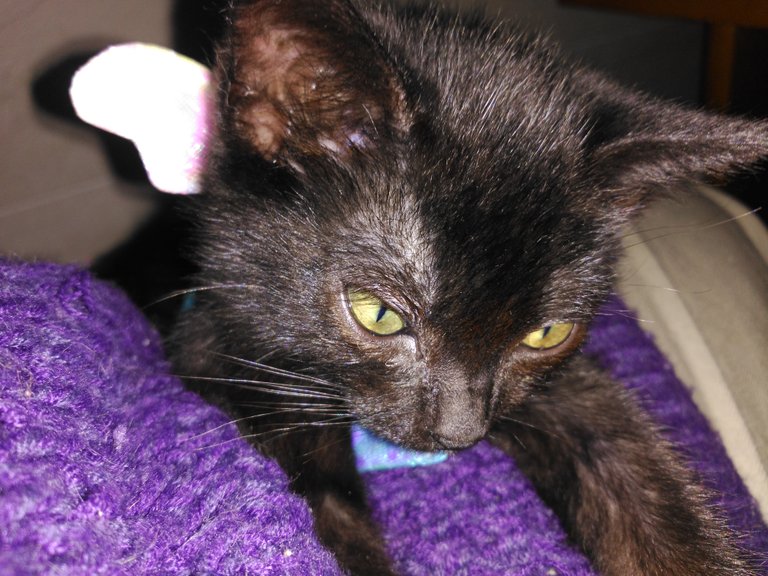 Fotos originales by Sashas
Original photos by Sashas
Fotos realizadas con un móvil Bq
---
---