Caturday ..... they are getting bigger!

It is Caturday again. My two mau's are growing fast now and are struggling to squeeze into places they used to run through with ease. My yoga mats are really beginning to look a little beaten (clawed) up!
Baby Mau is still way thinner and lighter to carry than his brother Tiger who seems to weigh a ton!! Goodness knows what he is eating to put on the weight so.
They are learning to hunt but so far I have only seen them catch grasshoppers and small lizards - although I think their scent alone is keeping the mouses at bay - no sign of any since they arrived!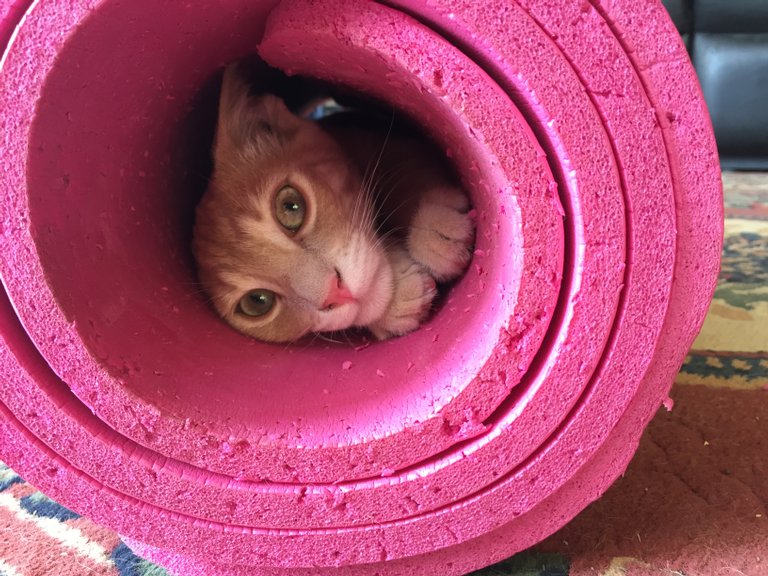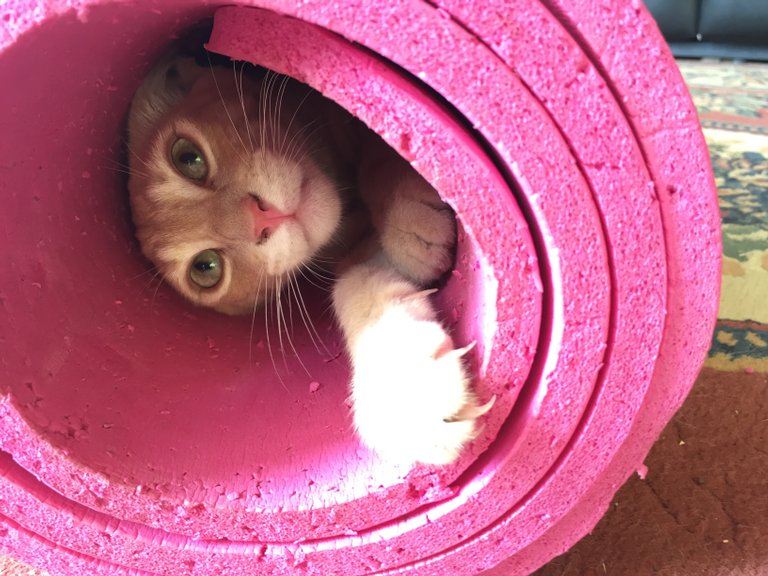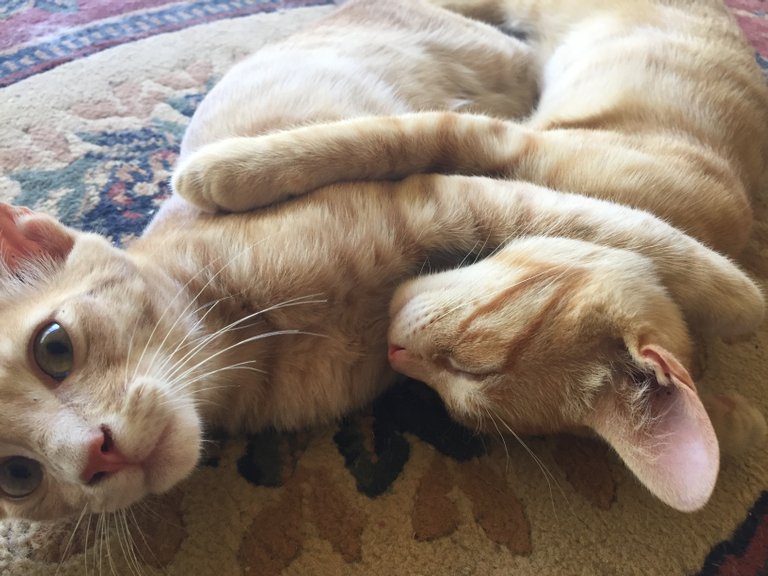 I caught one of them playing with this baby snake which was a little alarming!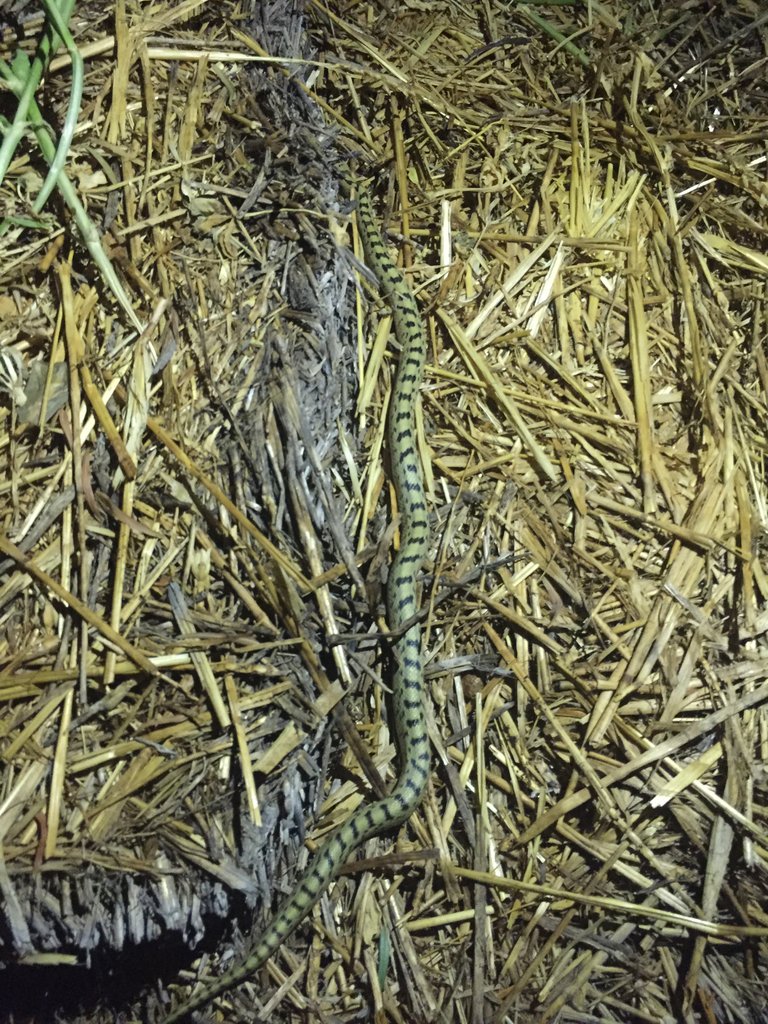 ---
---