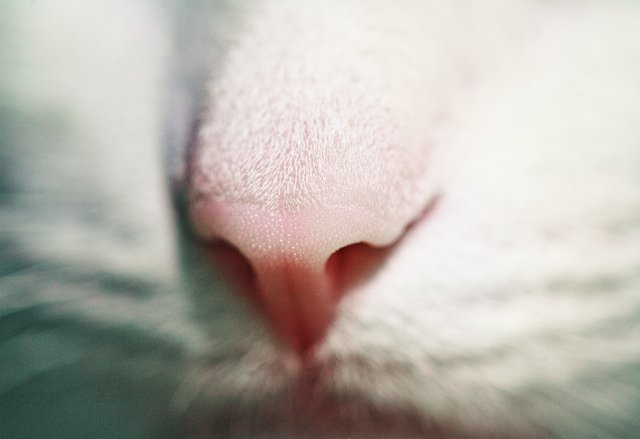 this little photosession I made in the morning was inspired by the Caturday SBI giveaway contest hold by @djynn -- a nice venture I'd really love to enter more frequent than I do. The tasks are not that hard but extremely creative and funny!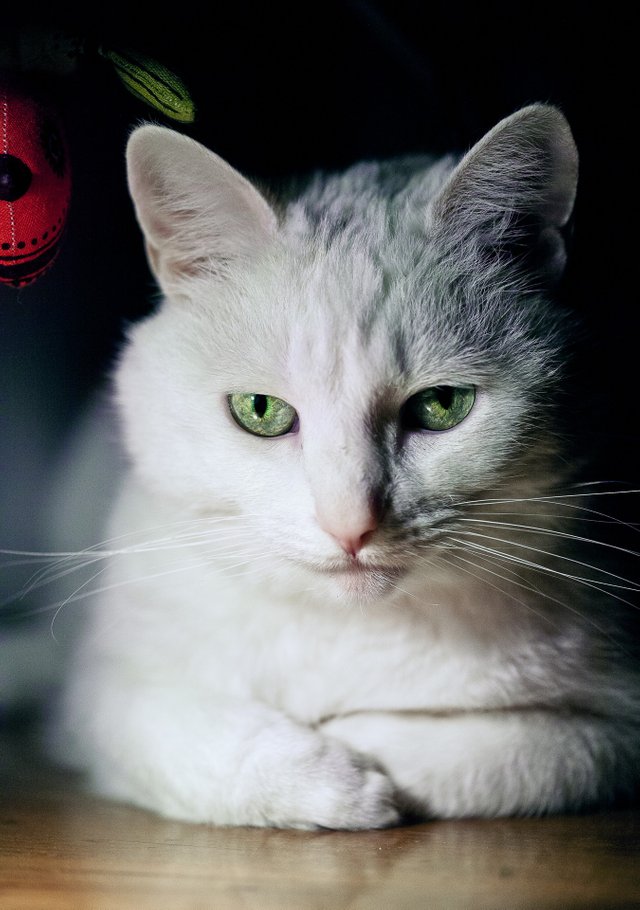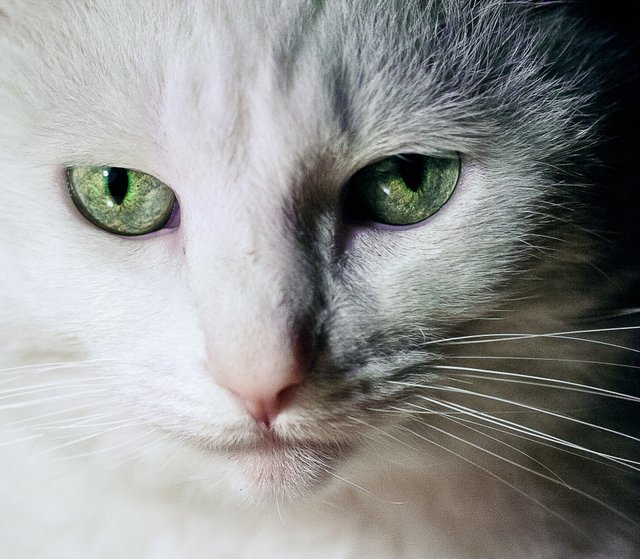 This weekly task was to share a pic of a cat's nose, and answer the question: what is the cat equivalent to human fingerprints? I dont tell you the answer (go google it yourself!) but its obvious... isnt it?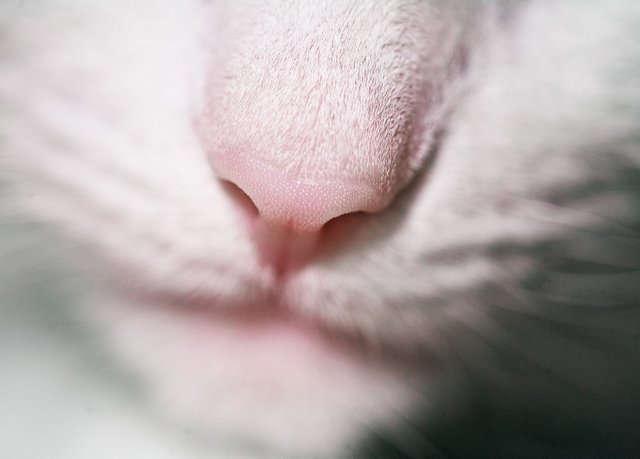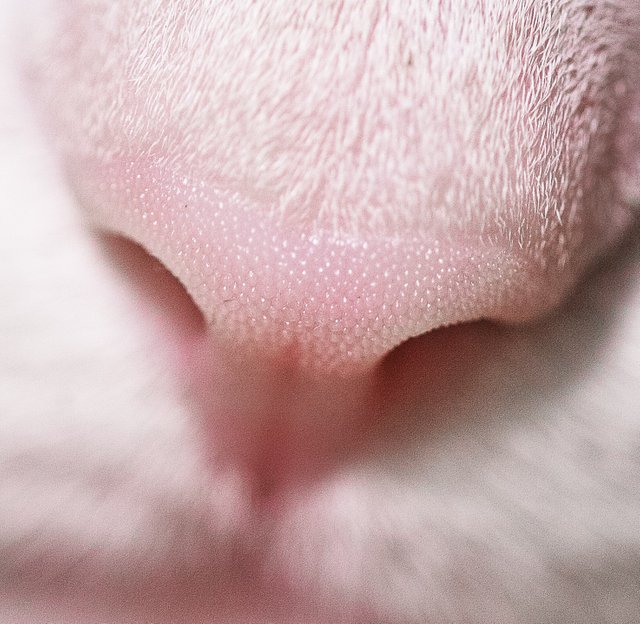 My cat was willing to pose for the contest... and it was such a pleasure, I couldnt resist the temptation and made much more pics than the one I needed. Let me share them with you...
Tho I am totally sure they are of very little intrest to you, as you have your own cats, who doubtlessly have a beautiful unique noses! So why do you need to watch my cat' nose, when you have an opportunity to watch the beautiful examples of your own?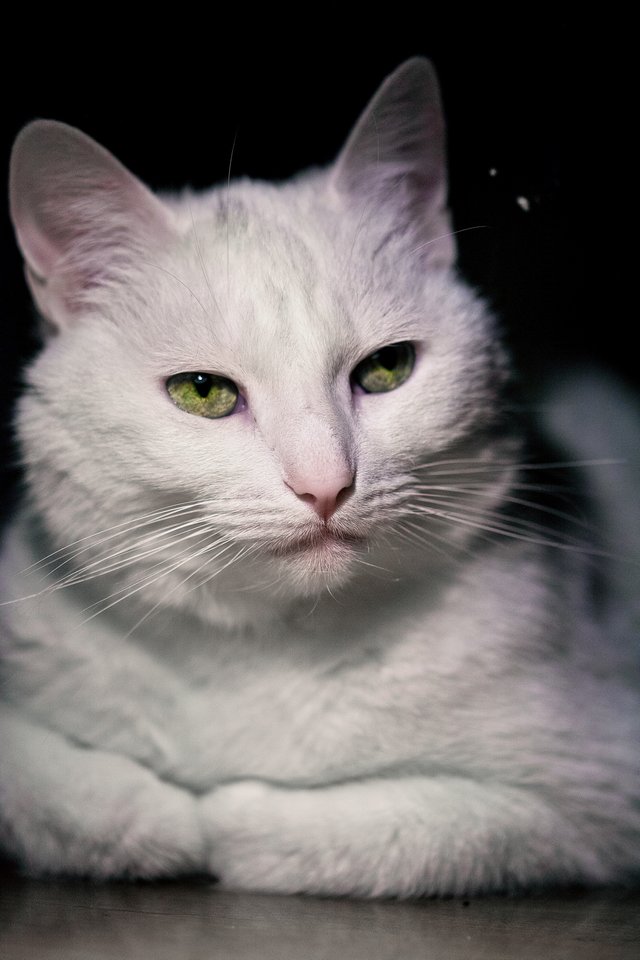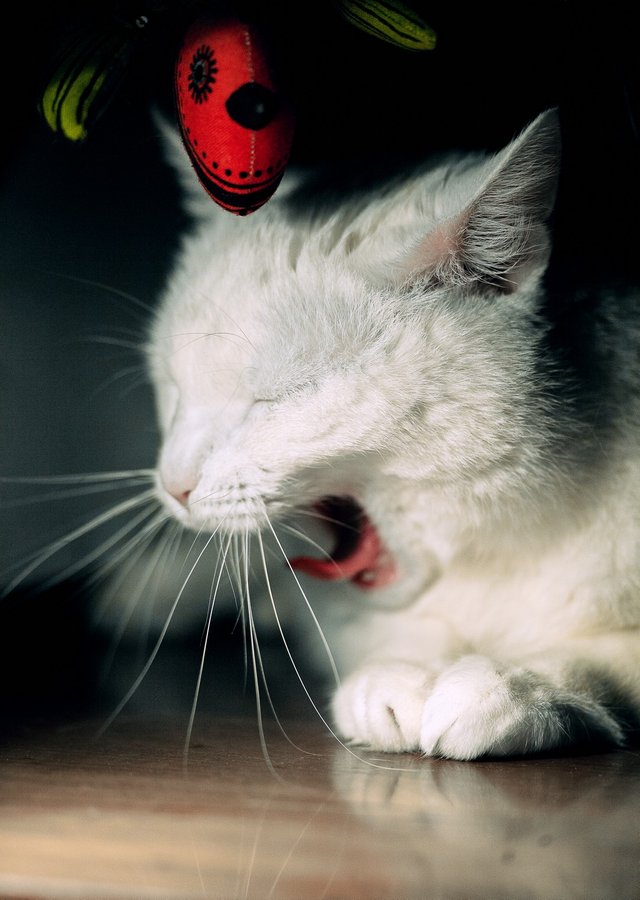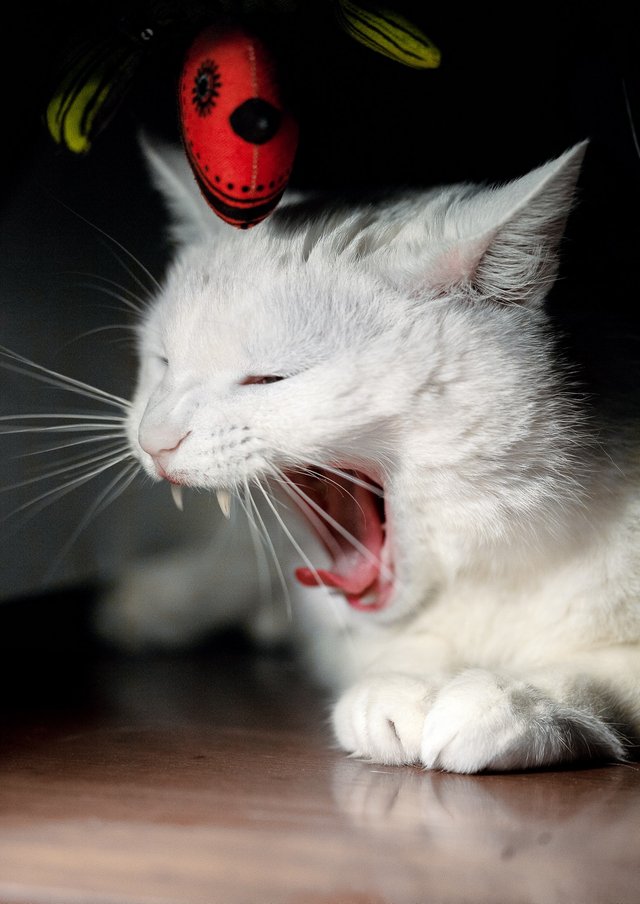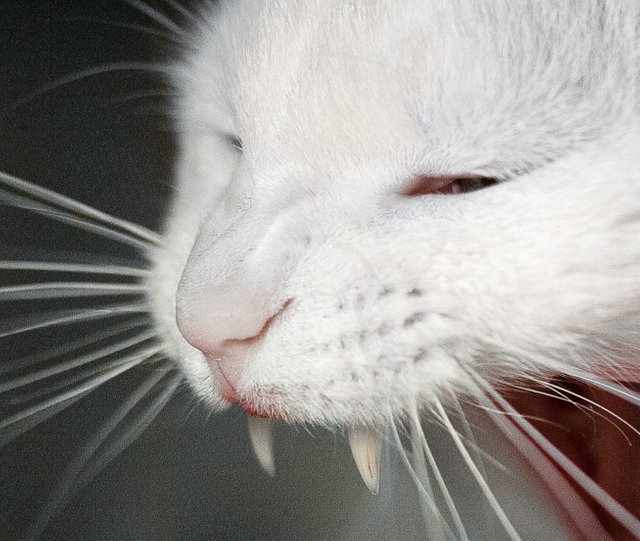 all images taken by Canon 5D + Sigma 150mm, raw conv. applied
---
thanks for stopping by!