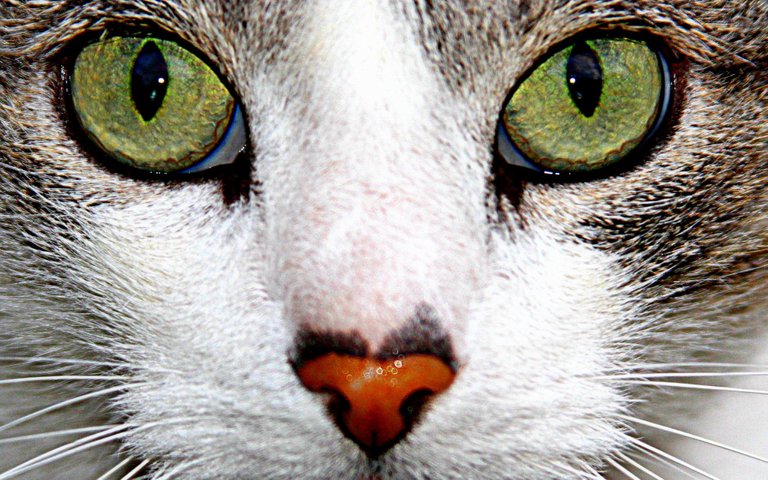 Is there any better way to bring in the day? Happy #Caturday! If you are wondering what Caturday is, it is our best excuse to celebrate our love for cats, every single Saturday.

Cats are arrogant
They definitely have a bad attitude, but even worse, they think they're better than you. They prance around like they own the place, peeing everywhere and expecting you to clean it up for them. They know you will wait on them hand and foot and provide them with a constant supply of food
Oh, Google! Say it isn't so!!! Cats are not arrogant. They just want to make sure all of their little subjects pay attention to their very important needs. As an aside, I will have whatever she is having for breakfast. Oh, such a chill cat!!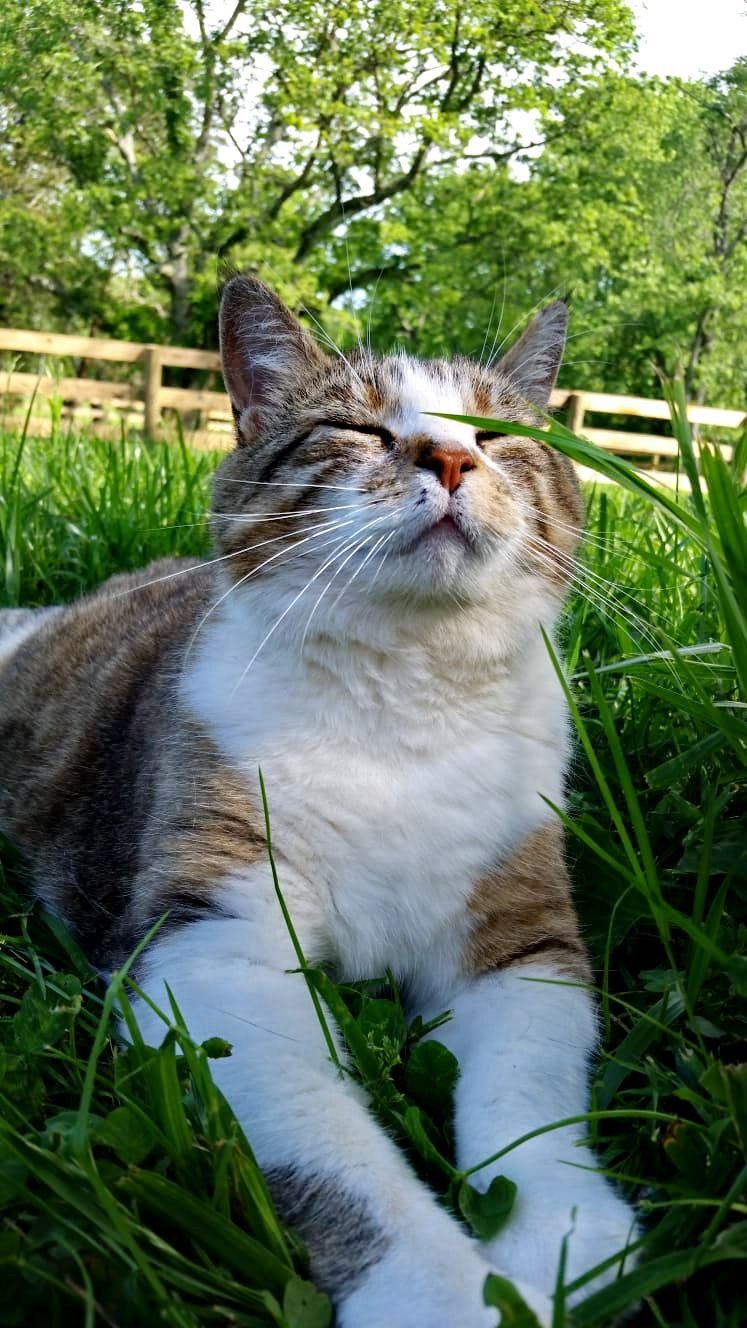 Find your cat
Make it strike a pose - or whatever 
Click it
Post it
Make sure you hashtag 
You are done!!!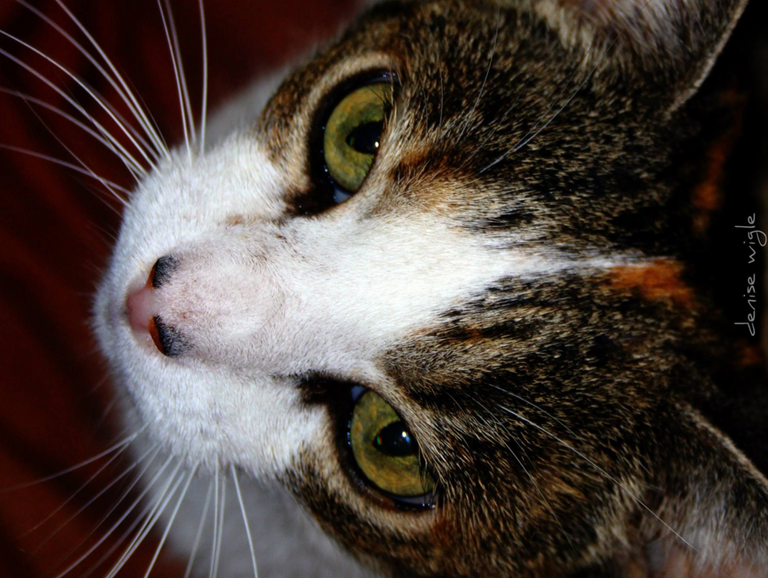 All I have are my words, armed in my mind, written in pen, stand by stand. Oh, yes. Still by hand. It has a different feel. Altered not by keys, backspace, and delete, I write, erase, tear it to pieces and start all over again. And again.
It's my way. I walk out to the deep end of the page and dive right in.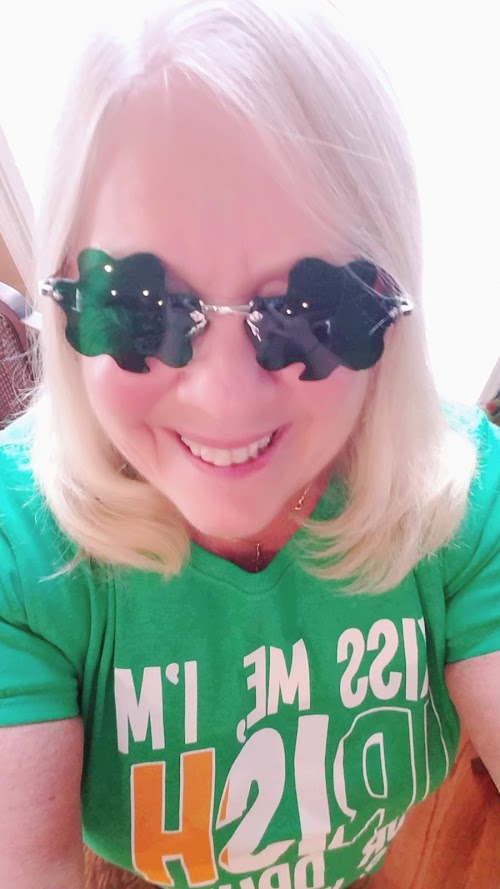 ---
The Naming of Cats
The Naming of Cats is a difficult matter,
It isn't just one of your holiday games;
You may think at first I'm as mad as a hatter
When I tell you, a cat must have THREE DIFFERENT NAMES.
TS Elliot

#TeamUSA is a growing community of quality-content people from the United States or those living here. Check us out on Discord!