Well, human, come here! I haven't had dinner yet! Om-Nom-nom!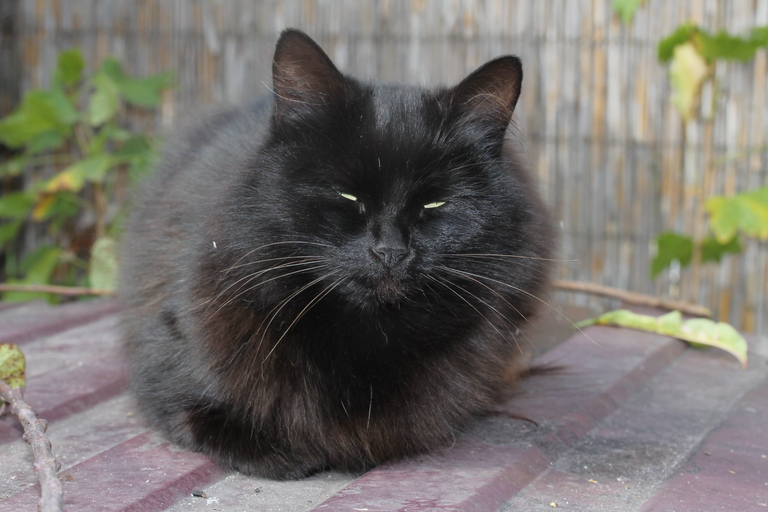 Okay, don't be afraid, I'm just kidding! Or here, I'll purr my song for you
Fairy always looks like a serious predator, but in reality you can hardly find a more affectionate cat.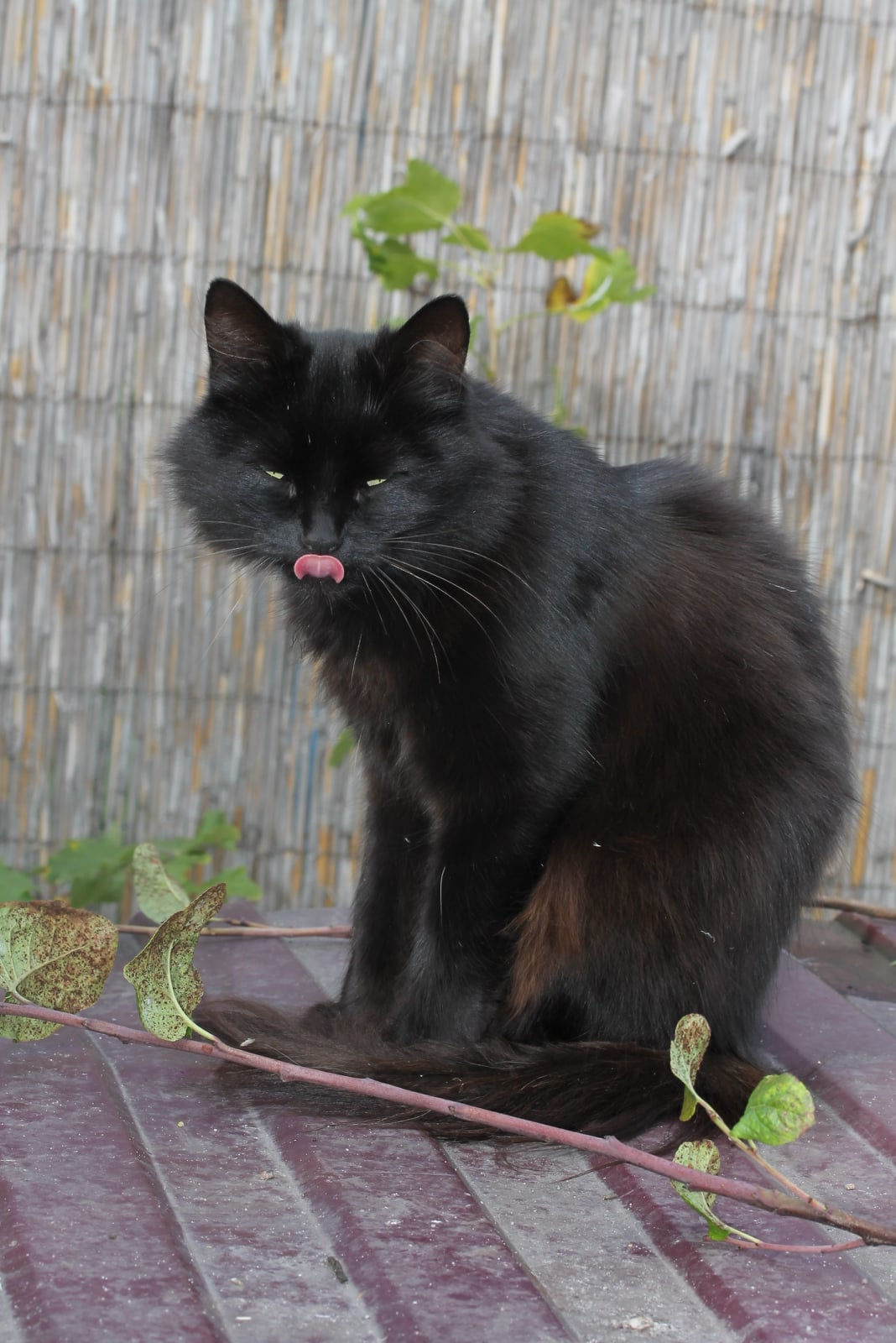 She is also a bit of a flirt.